Navaneeth next, Akanksha is blind
Saturday, June 17, 2017 • Kannada Comments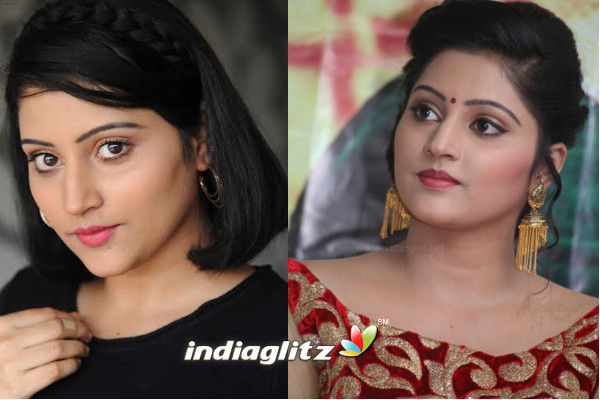 After a stupendous Karva` director Navaneeth has fastened up shooting for trailblazer V Ravichandran starrer film Bakaasura`. He is getting ready for another project that is once again a horror film.
For the third film of Navneeth, beautiful looking Akaanksha is female lead. Interestingly Akanksha plays a blind in the fourth film. She is already familiar with RX Soori, Jalsa and Crack Kannada films. It is a female oriented cinema and director Navneeth is producing this film with his friends support. It is 35 days schedule, RJ Rohith is playing guest role. Rohith figured in Karva` and Bakaasura` Kannada films of Navaneeth. Meanwhile the preparations are on for a sequel on Karva` says Navaneeth.
Follow us on Google News and stay updated with the latest!
Follow