'Navarasa' is streaming on Netflix. In this section, we are going to review the anthology. Produced by the acclaimed filmmaker Mani Ratnam and Jayendra Panchapakesan, its proceeds will be spent on the welfare of Kollywood movie workers hit by the pandemic.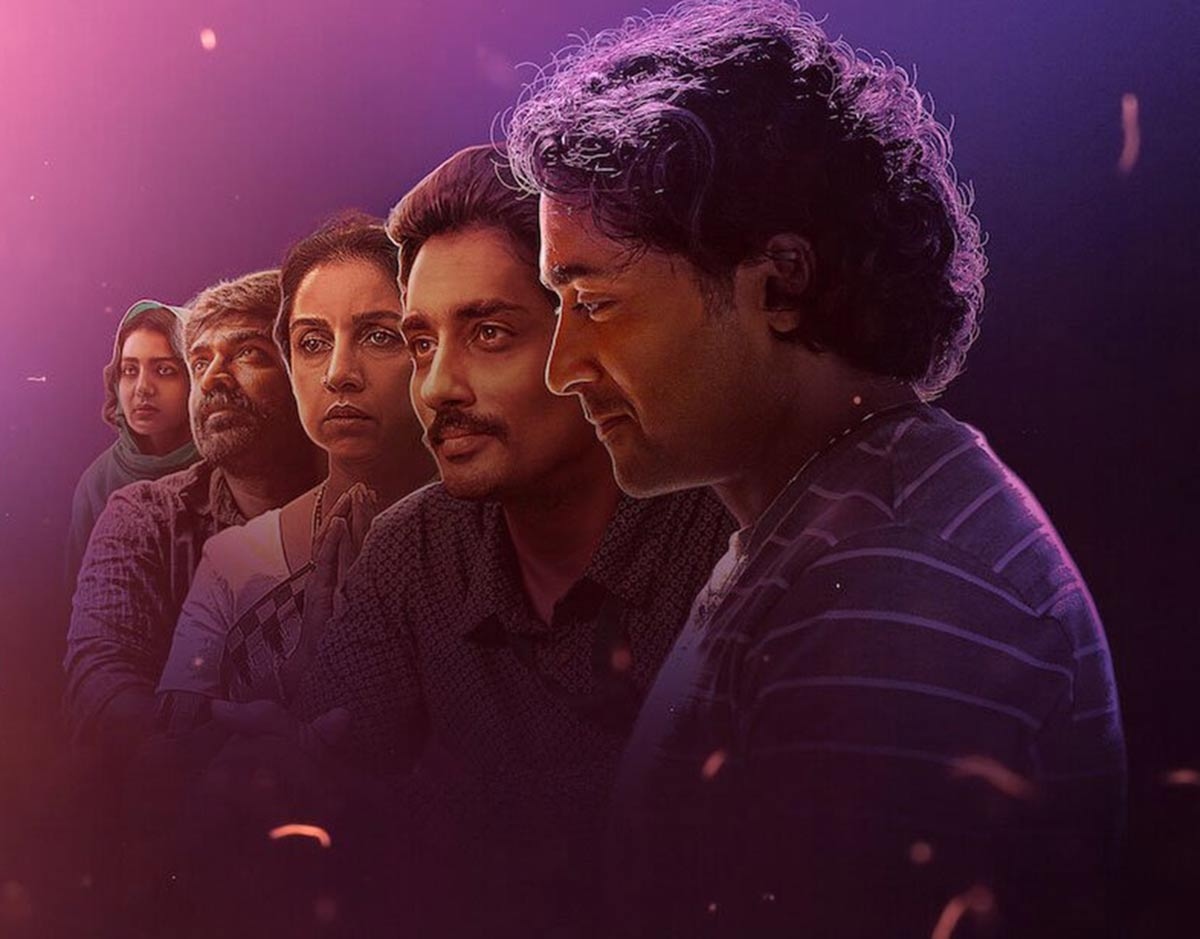 Right at the outset, the show-runners deserve kudos for bringing together a wide variety of talents, and some of them are stars. The nine-story anthology has a run time of almost five hours.
Director Bejoy Nambiar taps into compassion with his story (titled 'Edhiri'). Vijay Sethupathy, Prakash Raj and Revathy deliver solid performances, but the story penned by Mani Ratnam deserved better treatment. Director Priyadarshan, who is known for making comedies, deals with the 'rasa' of laughter in 'Summer of 92'. Kollywood comedian Yogi Babu gets body-shamed too badly. Ramya Nambeesan and Nedumudi Venu (as school principal) are watchable. But the humour goes for a toss.
In the third story, titled 'Project Agni', wonderment is explored. Director Karthick Naren helms it to a mixed effect. The episode can tire you out but the performers (Arvind Swami, Prasanna, Poorna) are a saving grace. It has also been described as a tribute to Christopher Nolan. Disgust, as explored by Vasanth S Sai's 'Payasam' is the best episode. Starring Delhi Ganesh, Rohini, Aditi Balan, and Karthick Krishna, it is also high on aesthetics. It is set in 1965.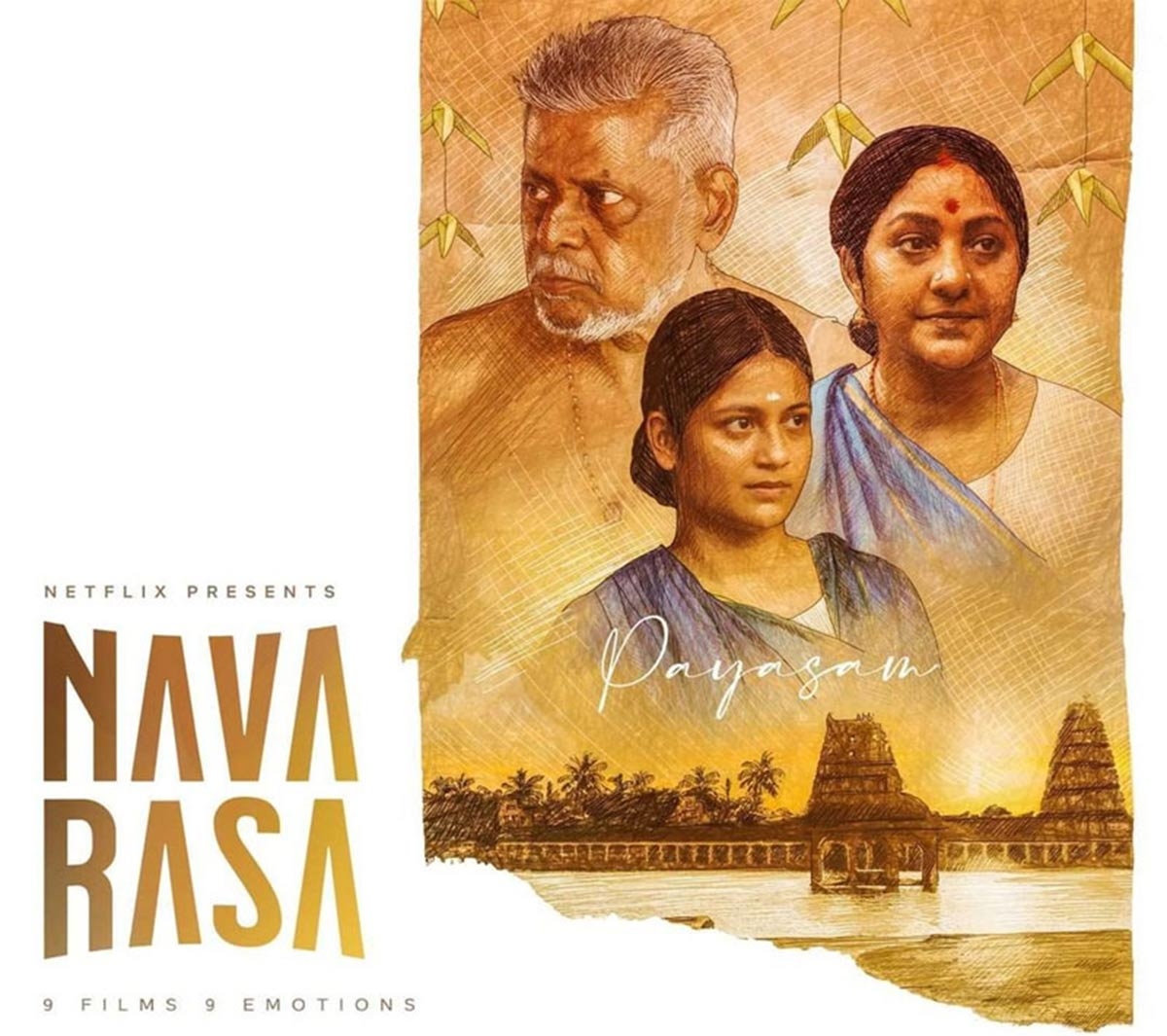 The fifth story explores peace, and is directed by Karthik Subbaraj, who is known for making star vehicles in Kollywood. He should have brought his mainstream sensibilities to make the episode a better outing. Starring Bobby Simha, Gautham Menon, and Master Tarun, this episode passes muster. 'Roudhram' features Riythvika, Sreeram, Abhinayasree, Ramesh Thilak, and Geetha Kailasam. Director Arvind Swami should have come equipped with a better story to deliver the intended emotion.
'Inmai' is about the 'rasa' of fear and has Siddharth and Parvathy Thiruvorthu in watchable roles. Director Rathindran R Prasad shows flashes of creativity in this one. 'Thunintha Pin' is about courage. The casting choice here is interesting, with Atharvaa, Anjali, and Kishore acing it. Director Sarjun shows no promise, though. The episode is bland.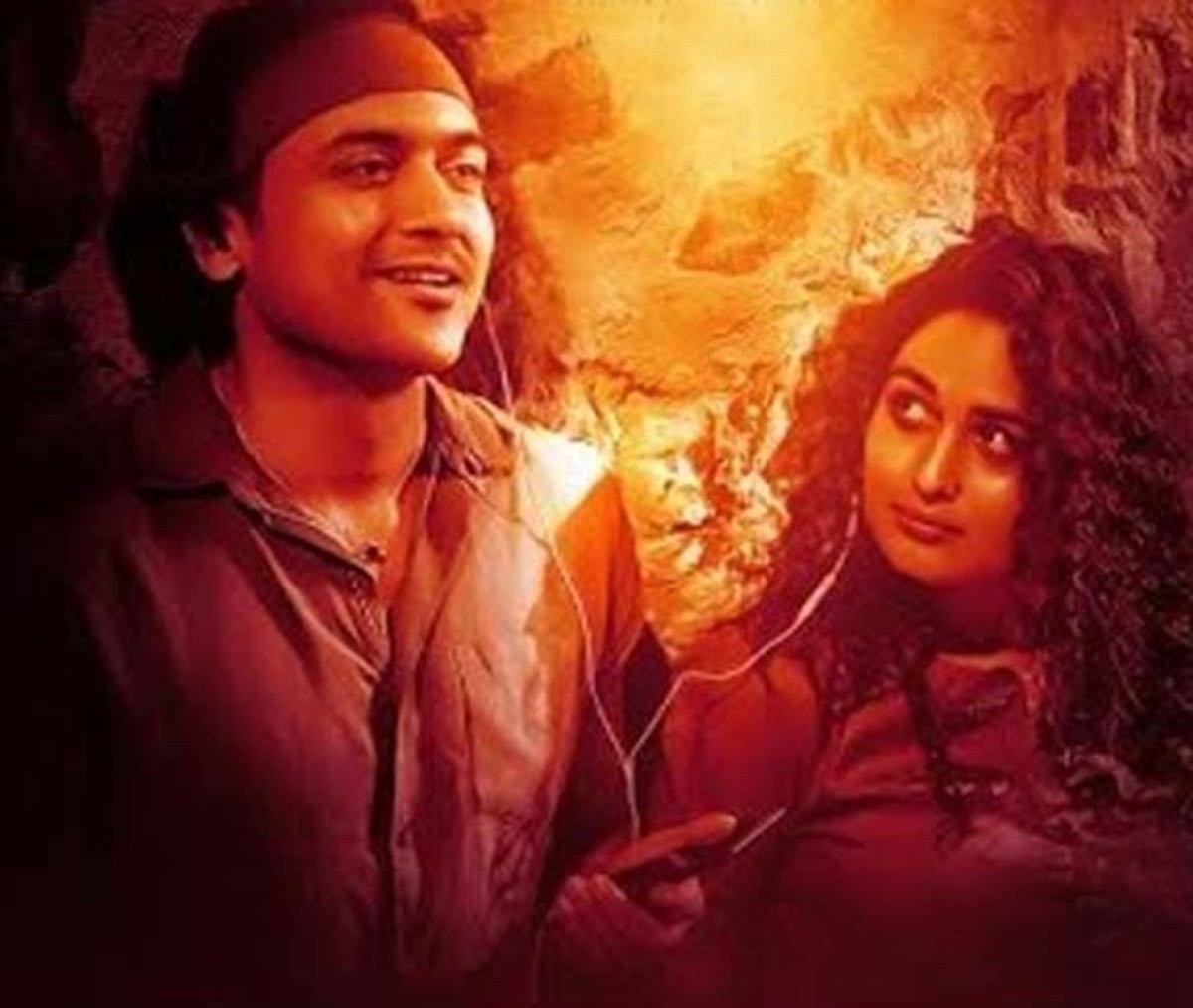 Of all the stories, 'Guitar Kambi Mele Nindru', which is about the 'rasa' of love, has been the most-talked-about. Director Gautham Vasudev Menon milks his famous sensibilities. But for Suriya and newcomer Prayaga Rose Martin, the episode would have fallen flat with its over-indulgent story-telling.
It's noteworthy that the colour palettes are evocative. Given that the OTT universe is taking off only of late, whatever richness is on offer has to be lauded. The technical departments show sincere effort.
It's good that the anthology doesn't give in to the trend of setting its stories in the pandemic.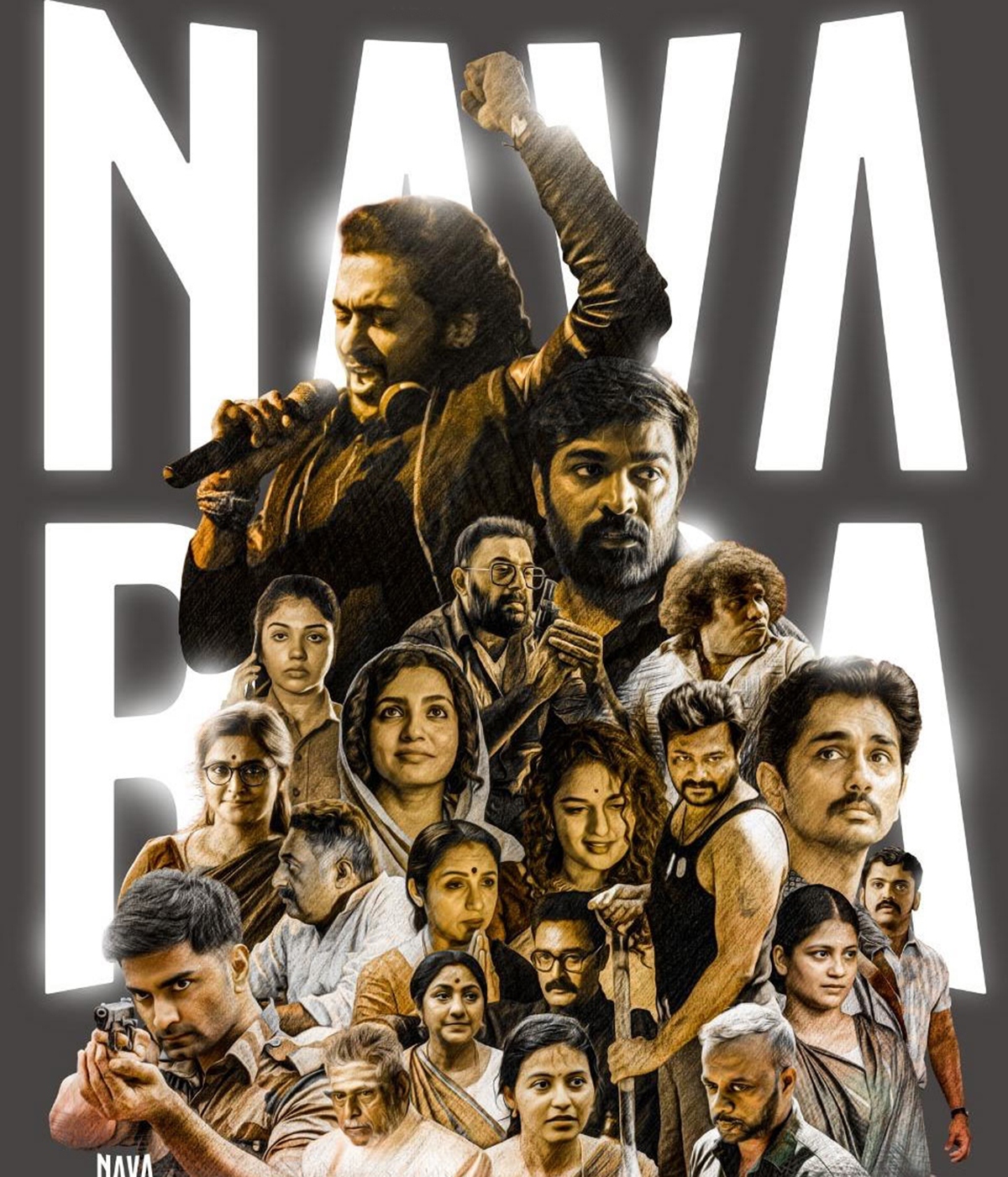 Verdict:
The anthology is patchy at best. Most of the episodes are underwhelming. 'Payasam', 'Edhiri' and 'Project Agni' click.
CAST & CREW
Cast: Suriya, Arvind Swami, Siddarth, Atharvaa, Vijay Sethupathi, Revathi, Anjali, Bobby Simha, Sananth, Parvathy Thiruvothu, Yogi Babu, Aditi Balan, Prakash Raj, Gautham Vasudev Menon, Prasanna, Shamna Kasim, Riythvika, Rohini, Prayaga Martin, Delhi Ganesh, Ramya Nambeesan, Nedumudi Venu, Manikuttan
Director: Priyadarshan, Vasanth, Gautham Vasudev Menon, Bejoy Nambiar, Karthik Subbaraj, Sarjun KM, Karthick Naren, Arvind Swami, Rathindran R. Prasad
Music: A. R. Rahman, Santhosh Narayanan, Sundaramurthy KS, Rajesh Murugesan, Karthik, Ron Ethan Yohann, Govind Vasantha, Justin Prabhakaran, Vishal Bhardwaj
Producer: Mani Ratnam, Jayendra, Panchapakesan
Showcase your talent to millions!!
Write about topics that interest you - anything from movies to cricket, gadgets to startups.
SUBMIT ARTICLE
More
Telugu Webseries Reviews