'Neevevaro' Review Live Updates
Friday, August 24, 2018 • Telugu Comments
8:45 am :
'Neevevaro' movie just started. Run-time is 138 minutes. Watch this space for our LIVE updates.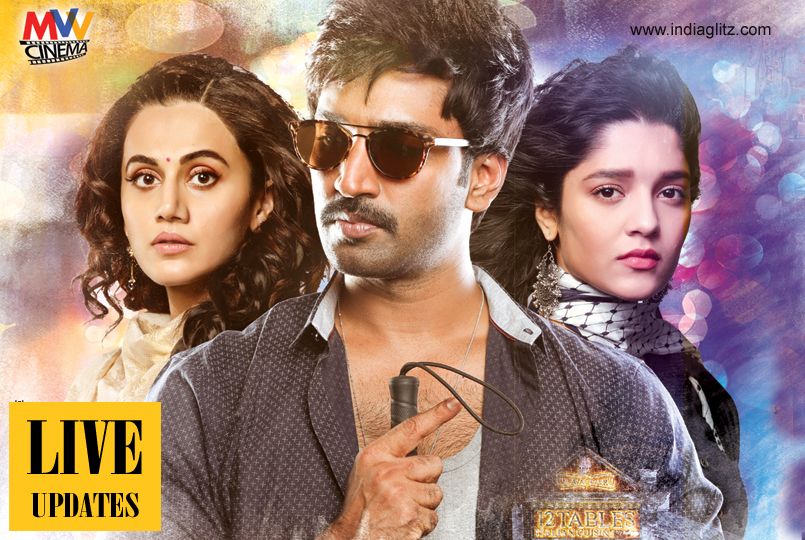 9:05 am :
The film begins with a road accident in night effect. A woman and a man are involved. Something is really suspicious.
9:11 am :
Aadhi Pinisetty is introduced as Kalyan, a celebrity chef. He is visually-impaired but has got tremendous extra-sensory powers.
9:30 am :
Ritika Singh of 'Guru' fame plays Anu, the hero's neighbour and long-time friend. She is in love with the hero, who is a self-made guy with high thinking.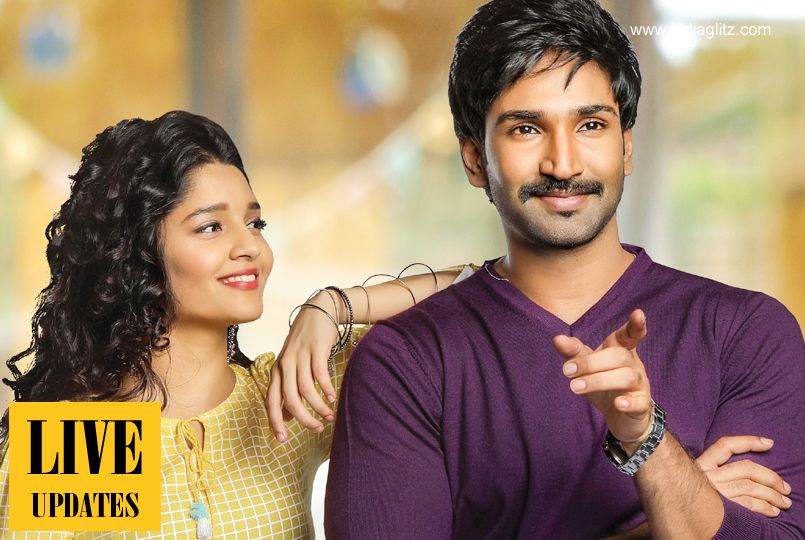 9:51 am :
Taapsee Pannu is introduced as Vennela. Art direction is cool. A few scenes take place in the backdrop of the sprawling restaurant where the hero is an iconic chef.
9:54 am :
Rom-com scenes are unfolding pretty mechanically. There is a need for comic doses. As this is a thriller, we know danger is lurking somewhere.
10:05 am :
The hero has met with an accident. Thulasi is seen as Aadhi Pinisetty's emotional mom. Ritika Singh has a semi-solo number.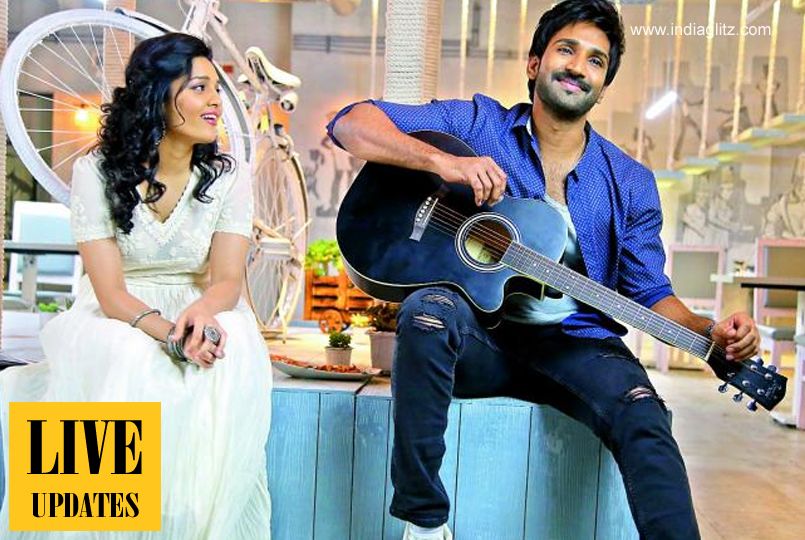 10:18 am :
The film veers towards some tense moments as the hero goes in search of a character.
10:40 am :
Post interval, Vennela Kishore enters the screen as Chokka Rao, a constable who is passionate about getting a promotion.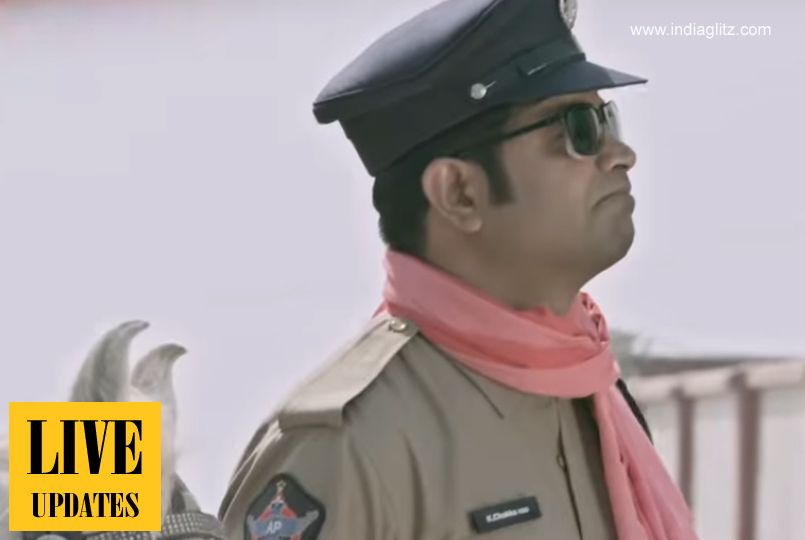 11:00 am :
The hero has to solve a case to know a mystery. Saptagiri is seen as Jana Gana Mana Jagadish, a funnily patriotic hacker.
11:14 am :
Vennela Kishore is seen in most of the scenes. His frustration does evoke a few laughs. Adarsh Balakrishna is seen as a clay artist.
11:23 am :
The hero connects the dots on his own. It's time for the audience to expect a nail-biting climax. A fight could have been avoided easily.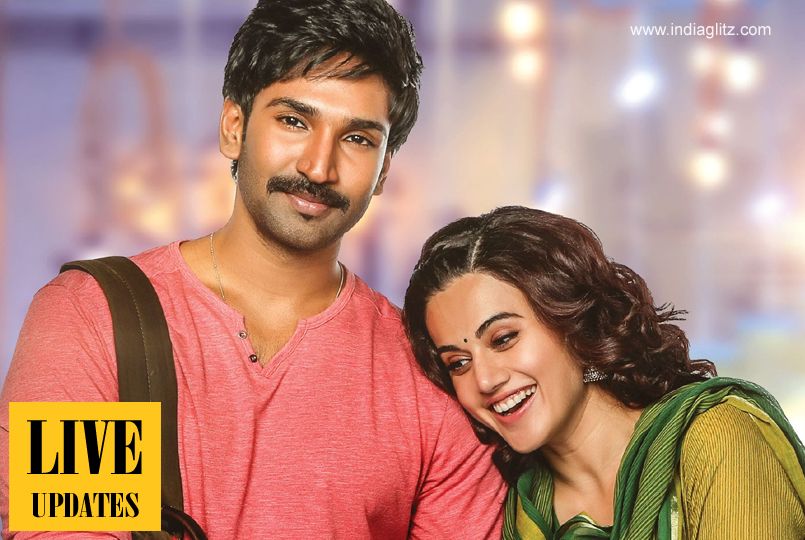 11:28 am :
The climax scenes are made interesting by a particular character. Director Harinath uses a montage song to elevate the scenes.
11:31 am :
The finale comes with action and cunning. Aadhi Pinisetty accomplishes his mission and it's happily-ever-after for him.
Related News
Actress Photos
Sanjana Naidu
Shraddha Kapoor
Vaani Kapoor
Meera Mitun