NTR Kathanayakudu Review Live Updates
Wednesday, January 9, 2019 • Telugu Comments
6:45 am :
'NTR Kathanayakudu' movie just started. Run time is 171 minutes. Watch this space for LIVE updates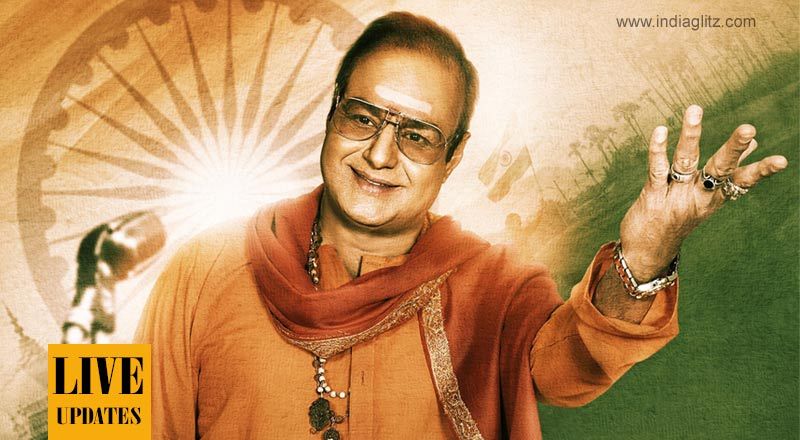 6:52 am :
A hospital scene, followed by a simple introduction of Bakakrishna. Note that the future founder of TDP is seen riding the bicycle to his workplace in 1947 Madras.
7:05 am :
Titles roll against the backdrop of Kailash Kher's song. NTR's filmy journey starts. Senior Naresh has a funny audition scene.
7:22 am :
Sumanth introduced as ANR on the sets of a movie. Prakash Raj as B Nagi Reddy is in. Many scenes establish NTR as a noble-minded person who is selfless.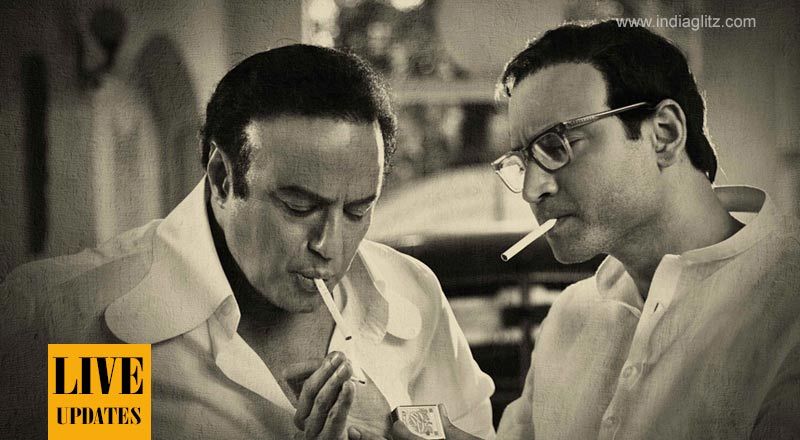 7:22 am :
Sai Madhav Burra's lines are incisive. NTR set to upstage ANR, his senior in the industry.
7:48 am :
Vidya Balan continues to be seen regularly. It would help if NTR's value system is portrayed subtly. Bakakrishna's rapport with friends is endearing.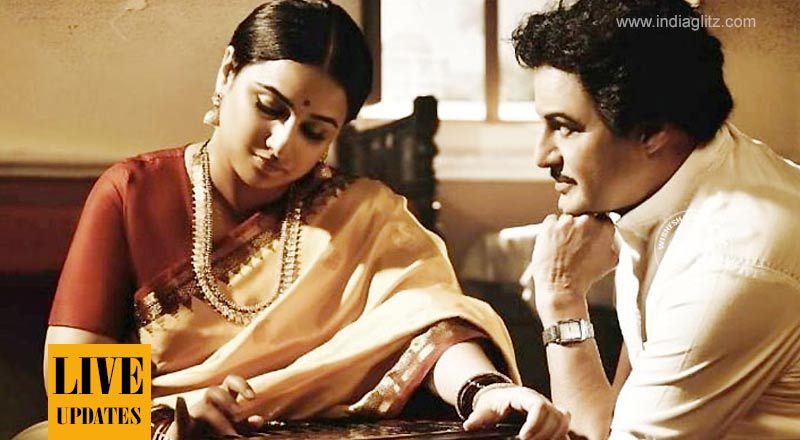 8:02 am :
The metamorphosis of NTR from a folk cinema hero to a 'god' of the mythologicals is portrayed beautifully. Krish gets a few scenes.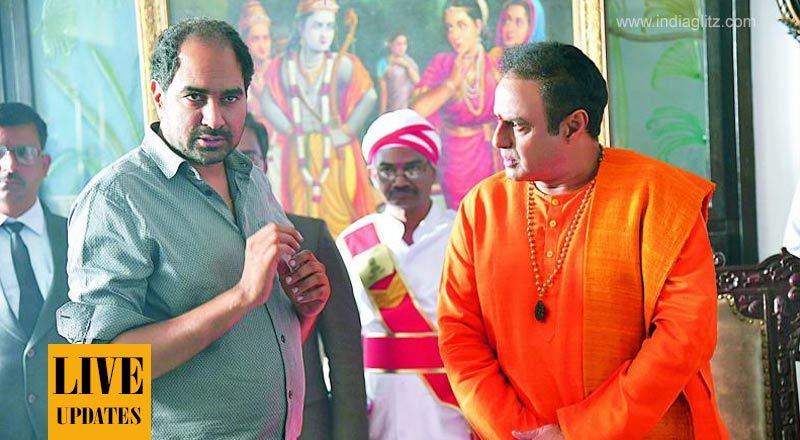 8:10 am :
The birth of Nandamuri Bakakrishna to the NTR couple is shown with a touch of symbolism. Nithya Menen (as Savitri) arrives to say something about the reigning stars - NTR and ANR.
8:23 am :
Interval bang comes after a philosophical song and a dialogue in a movie that anticipates NTR's future political crusade.
8:43 am :
How NTR dared the Establishment much before he entered politics is brought out in an episode post interval. Balayya shows anger. Keeravani gets his BGM super right in some sequences.
8:45 am :
'NTR.. Make-up vesthe hero... Make-up teesthe more than a hero'. The dialogues continue to mesmerize.
9:00 am :
Balayya is superb in an iconic song of NTR. A series of cameos are seen.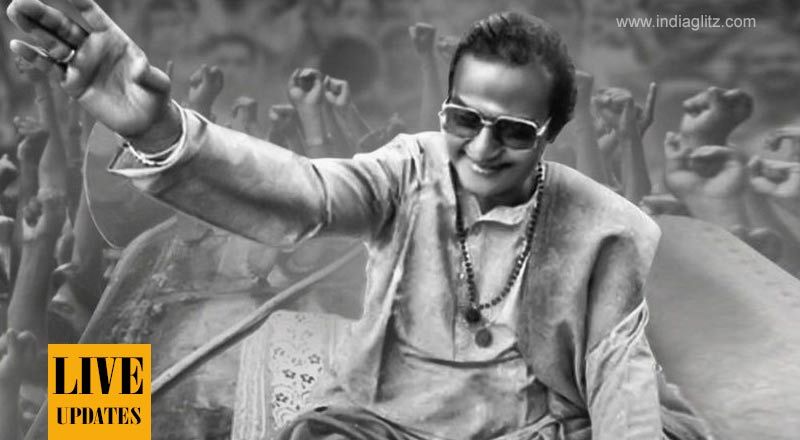 9:22 am :
Dasari Narayana Rao explains the right scene to NTR. 'You told me the right story at the right time', the legend tells the budding filmmaker.
9:33 am :
'Congess party lo CM seat ke security ledu, inka prajalaku emi untundi', a character says. Political drama thickens.
9:38 am :
The last scene has Bakakrishna donning NTR's dramatic body language. Telugu Dream are the last two words of 'Kathanayakudu'.
Actress Photos
Srushti Dange
Gargeyi
Avika Gor
Ayesha Singh