A Sricharan Pakala album
IndiaGlitz [Friday, April 5, 2019 • தமிழ்] Comments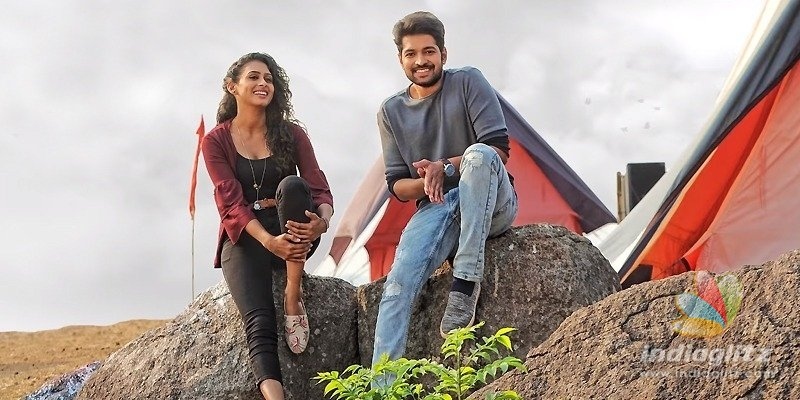 The first single from 'Operation Gold Fish' is out on Aditya Music.  Here we present its review.  The other songs will be reviewed as and when they are unveiled.
Paluke Bangarama 
Singer: Yamini Ghantasala
Lyricist: Ramjogayya Sastry
Lyrically, the song captures the sense of wonderment among newly-minted love birds.  Sastry's 'Tholakari nisha theliyaka disa, Atu itu yeto thiruguthondi' is perhaps one of the best lines in recent times.  The song is short and sweet all the more because of such lilting deployment of language.  Yamini Ghantasala's voice is mellifluous and she gets the difficult stretches alright.  The music director does a wise job with the guitar and the melodica.  All in all, a worthy number.