Panta delayed, Kuluku song addition for film
Wednesday, February 15, 2017 • Kannada Comments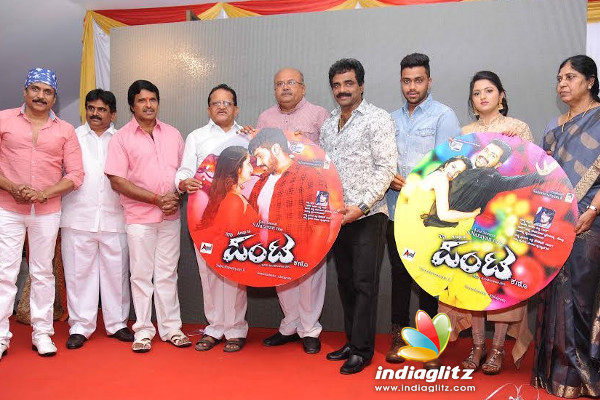 Here is a case of producer wish director approving after the censor approval for the film. The film we are talking about is 'Panta' in debut production of Subramanya of Vijayawada. The director in this case is S Narayan of 49 films to his credit.
The song Kuluku Kuluku….a peppy number was made for 'Panta' and it was kept aside because the need was no there for the flow of the screenplay. Producer Subramanya watching 'Chowka' song that is almost similar 'Alladsu Alladsu….shot in prison backdrop has recommended to keep the song that was kept aside for 'Panta'.
Apparently the meaning of two words 'Alladsu and Kuluku' is same. The last minute inclusion of the song in fact forced S Narayan to defer the release of 'Panta' that was supposed to hit from 17th of this month.
As a result of the humble request of producer Subramanya, well known director S Narayan agreed for a song in the club and a scene related to it has to be shot in three days time.
Related News