Actress faces wrath of fans again!
Wednesday, March 14, 2018 • Malayalam Comments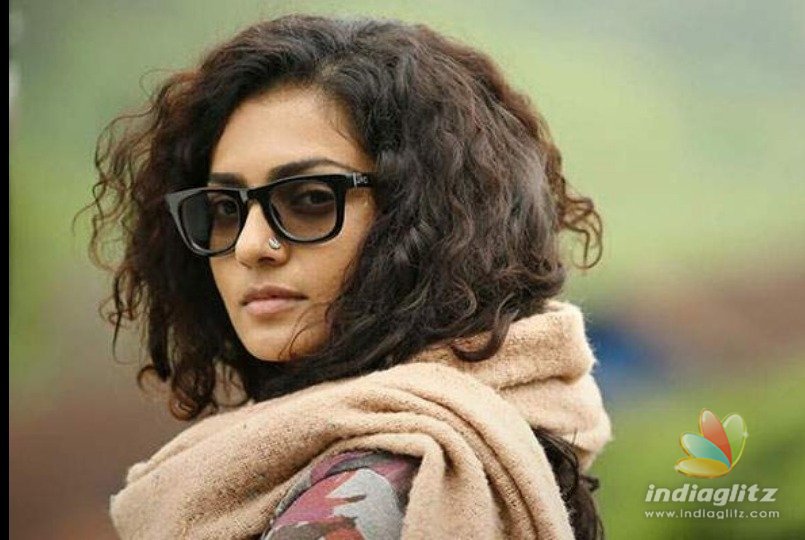 Recently the actress Parvathy was in news by the social media trolls by megastar Mammootty fans. And as per information, the actress's recent thank you message has irked the Mammootty fans again.
As per reports, the new incident started when the actress posted a message  on social media site Facebook and expressed her gratitude for releasing the trailer of her upcoming movie 'My story'. She didn't add 'Sir' or 'Ikka' in her post to acknowledge Mammootty's seniority and instead posted, "Thank you Mammootty for sharing the trailer of our movie 'My story'."
Infuriated fans have commented on Parvathy's post demanding her to show some respect towards senior actors. However, Parvathy later edited her post, adding "Sir" to it.
As per information, the upcoming film 'My story' is a romantic thriller and movie lovers are eagerly waiting for its release.
 
Related News
Actress Photos
Sanjana
Oviya
Athulya Ravi
Gehana Vasisth