'Pawan Kalyan doesn't speak, so I do'
Thursday, November 16, 2017 • Telugu Comments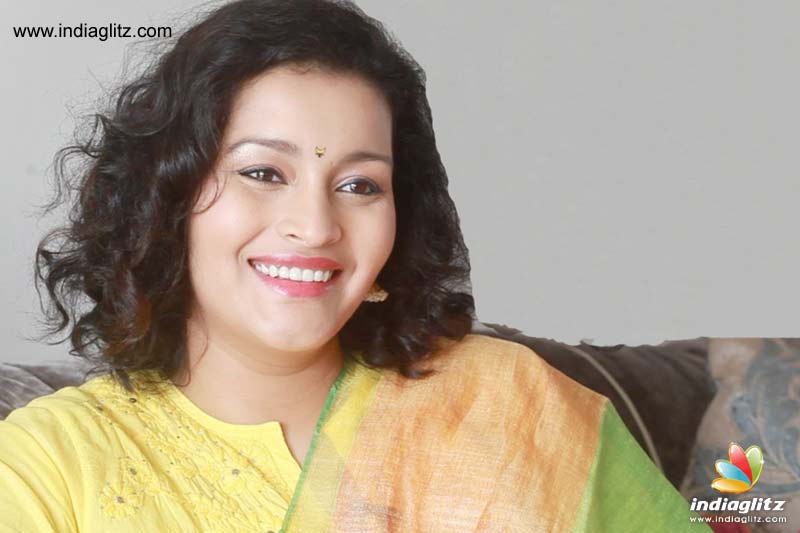 Renu Desai has said that she speaks about her personal life at times because Pawan Kalyan keeps mum on it always.
"He doesn't like to talk about his private life. So, I try to put the record straight. When people say that I parted ways with him because I wanted to make money, my heart breaks. Whatever money I have today is my own hard-earned money. I used to invest in real estate. I was also into boutique business. If I don't refute the rumours now, I won't be able to give an answer to my children if they question me about my silence after they grow up," Renu says.
Renu reveals that, on the advice of an elder close to both her and Pawan (is it Trivikram?), she sold off a land so that she can save the money for her children's education in future. "Nowadays, it costs a lot to study in the US," she says.
Actress Photos
Pooja Jhaveri
Payal Rajput
Eesha Rebba
Nandita Swetha