Pawan Wodeyar to direct Abhishek Ambarish
Sunday, January 7, 2018 • Kannada Comments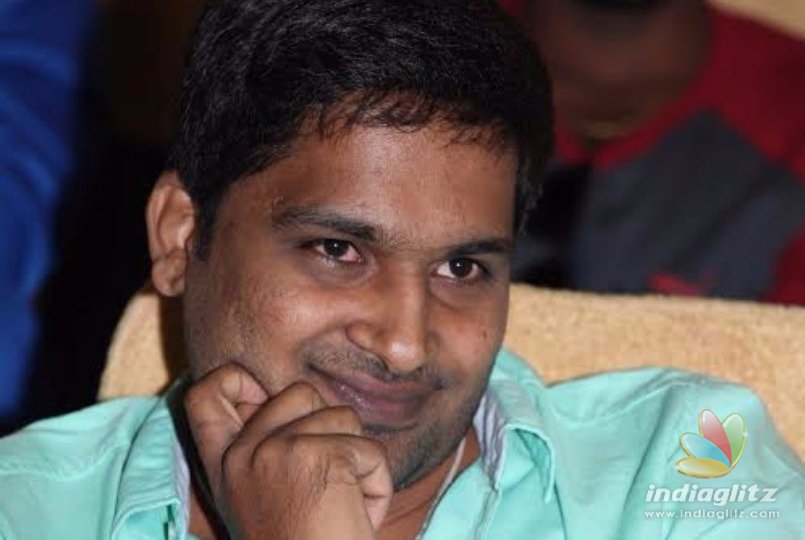 The launch of another star couple son is nearing. That is Abhishek Ambarish, son of star couple Dr Ambarish and Sumalatha.
As Sumalatha is taking care in the launch of Abhishek with proper training in different fields the tentative title 'Jaleel' and director Pawan Wodeyar of many successful films is heard as of now.
Dr Ambarish best friend Sandesh Nagaraj noted producer of Kannada films and politician has come forward to invest on this Abhishek Ambarish first film.
According to sources director Pawan Wodeyar script has been approved by producer Sandesh Nagaraj. The screenplay and dialogue work is in progress. February end or March first week the final reading will be given.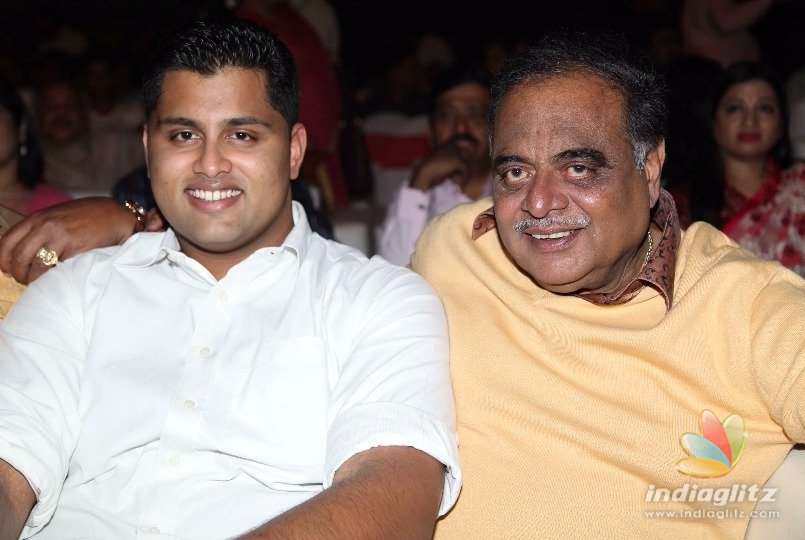 As the launch of Dr Ambarish son is very important six music director and five prominent lyricists are in the technical team.
Another high point is the involvement of some of the public in the dialogues. What kind of dialogue they expect would be given prominence.
This is another biggest film for director Pawan Wodeyar of super hit films like Govindayanamaha, Googli, Ranavikrama etc.
 
RELATED NEWS
Actress Photos
Simran Choudhary
Deepu Naidu
Priyanka
Raai Laxmi