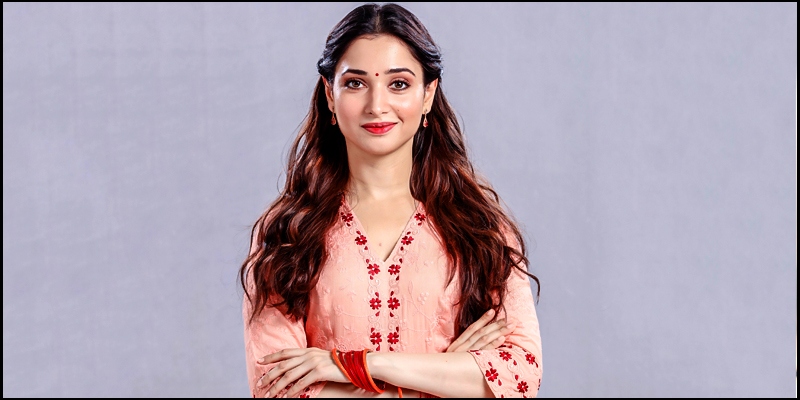 Petromax review : A laughable scare from Petromax team
Few years back if someone were to say Horror comedy, eh? How is that even possible would be the response. Well, Indian cinema has come a long way since then. Petromax is yet another horror film that tries to marry scare and laughs together. Its also the official remake of Anandho Brahma. Petromax shines in very few parts, the cast of Munishkaant, Kaali Venkat, Sathiyan and TSK are the rightful heroes with Tamannah on an extended cameo.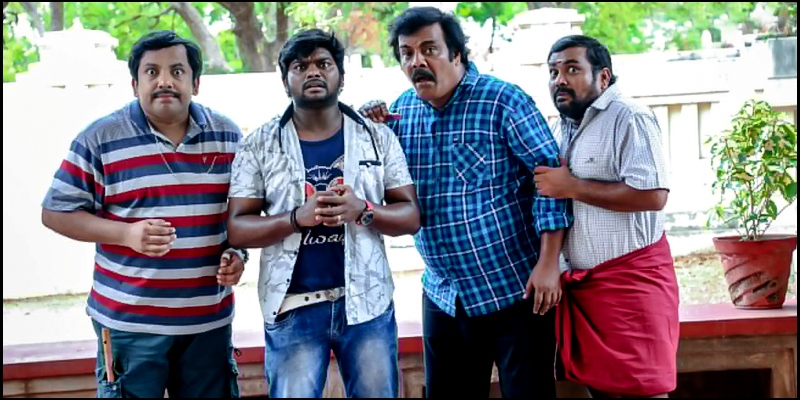 For any haunted movie, there is a haunted house or place; here everything happens within the house. A desperate NRI son is looking to sell off his house before returning back to Malaysia for good, he has a week's time. Two gangs who ply to get the house on a cheaper note, decide to spread fake news on the house as its haunted with ghosts. As predicted people back off and Prem's (house owner) desperation grows. Munishkaant the local bartender comes up with an idea and somehow convinces that if people were to stay there for a week, the rumor of ghosts will die away and Prem might be able to sell at a better rate. So the foursome of Munishkaant, TSK, Kaali Venkat and Sathiyan enter the house for their monetary motives not knowing that the house is indeed haunted. Each of them has a backstory or rather a flashback, which comes at a yawning pace even though the intention is to show their funny yet desperate side to gain some quick money.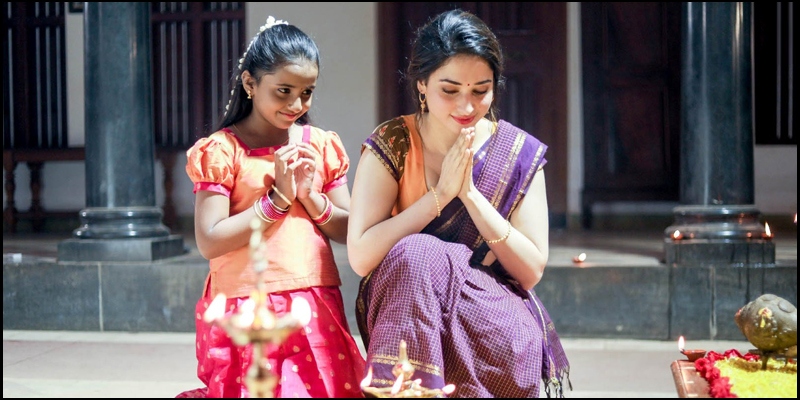 The plot is very thin, a few minutes into the movie and its anybody's guess on what the plot holds in store. To keep it entertaining, the director continues to bask on timing comedies which goes on and on through the second half until the climax wraps up rather too quickly making it the weakest sequence of the film. There are cliché horror moments, the very moments any horror movie's basement is built upon, however the screenplay shifts rather quickly before we get a sense of stereotyping. Humans scaring the ghosts is certainly a fresh take as the film has its share of quirky moments that totally is unexpected yet entertaining. Tamannah has played an extended cameo but makes the mark rather well. The film requires her star presence to take it forward and do the emotional connect, but it certainly is the comedians that deserve the credit. Even though Horror and Comedy are contrast, both genres rely to a great extent on a certain situation. Even a scene as small as a window creaking can be made terrifying for a haunted movie. Similarly, for Comedy to work, it's the timing that gets you laughing your wits out. The premises for four different personalities who are desperate for small time money yet too scared is a perfect, their desperation is the key to comedy; but that comes in too late with unnecessary build up through the first 45 minutes.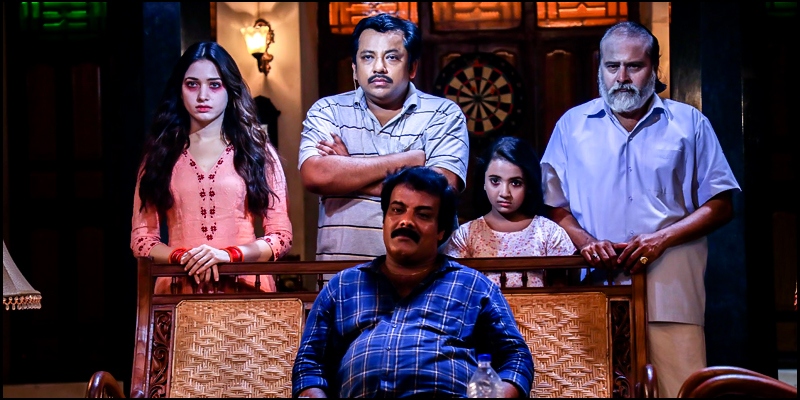 Overall, Petromax is not a bad horror movie, maybe skip and cut right into post interval block; sure to get a few laughs including Yogi Babu's logic-less humor. The line of predictability comes early playing spoilsport in an otherwise a good horror comedy.
 
Rating: 2.75 / 5.0
Showcase your talent to millions!!
Write about topics that interest you - anything from movies to cricket, gadgets to startups.
SUBMIT ARTICLE
More
தமிழ் Movie Reviews
Conjuring Kannappan
Annapoorani
Kuiko
80s Buildup
Chevvaikizhamai
Jigarthanda DoubleX