PM's EAC presents bad picture of economic growth post-demonetization
Friday, October 13, 2017 • Tamil Comments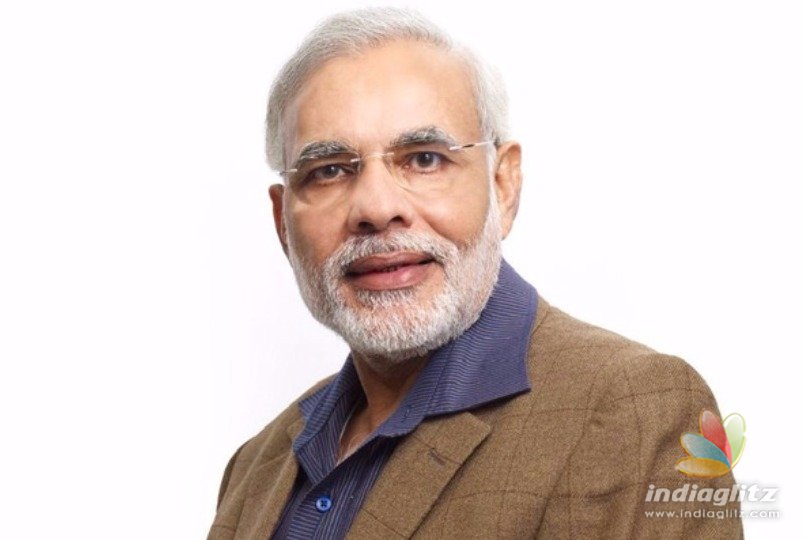 The Economic Advisory Council to the Prime Minister (PMEAC), constituted a few weeks back by Prime Minister Narendra Modi, has presented a bad picture of the country's economic growth in the post-demonetization phase.
The Council, which has economist Bibek Debroy as its chairman and Ratan Watal, Surjit Bhalla, Rathin Roy and Ashima Goyal as its members, has conceded that the economic growth in the past few months after last year's demonetiztion hasn't been on 'expected lines', thus taking the BJP-led Centre's supporters by surprise. The Council has also recommended 10 steps to be initiated to put the economy back on rails.
The economy has taken a regular beating for the past three years and ever since Modi took over as Prime Minister in May, 2014. The economic growth in the first quarter has reduced to 5.7%. The International Monetary Fund (IMF) has also warned that the economic growth by the end of the year can't be more than 6.7%, which is a new low in the past ten years.
Modi set up the EAC primarily to advise the Govt. on measures to be initiated to spruce up economic growth. The Council of economic experts has submitted its first interim report to the Govt. in which it has been conceded that the economic growth has gone down by several points and has hit a new low in the past few years.
In order to put the economy back on rails, the Council has advised the Centre to concentrate on 10 important aspects such as agriculture, fiscal policies, (generation of) employment opportunities, education, public expenditure, etc. The full report of the Council is likely to be submitted next month. The Council has urged the Centre to implement its recommendations at once and on a war-footing.
Related News
Actress Photos
Avantika Shetty
Misty Bhardwaj
Nandita Swetha
Tamannah