Prakash Raj trolled after 'Modi is bigger actor' jab
Tuesday, October 3, 2017 • Kannada Comments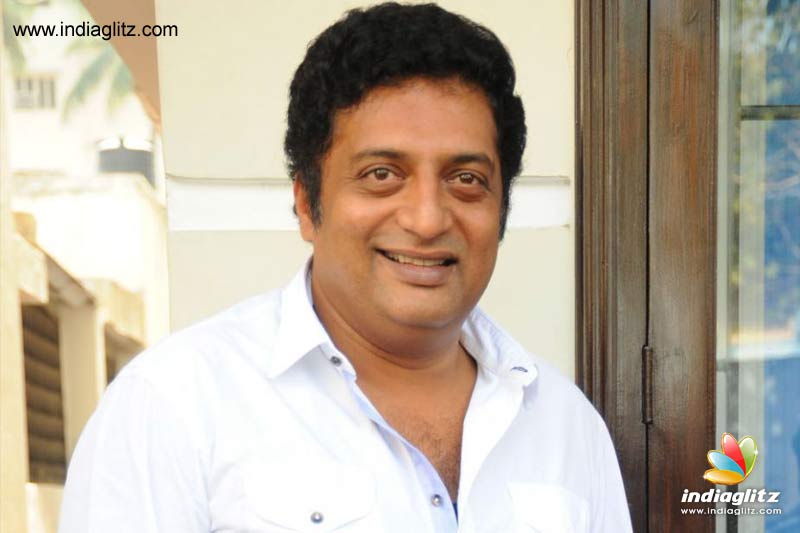 Prakash Raj on Sunday had said that Prime Minister Narendra Modi is trying to be a bigger actor than him. He wondered if he should give his National Awards to Modi and UP CM Yogi Adityanath. In fact, the second statement has been misinterpreted by wide sections of mainstream media as an indication that he wants to return the Awards in protest after the murder of journalist Gauri Lankesh. For his part, the actor has said in a statement that he doesn't intend to return the awards as it would be foolish.
His 'Modi is a bigger actor' jab, however, has not gone down well with the PM's supporters. They are trolling him on social media.
"Prakash Raj the new face of Award Wapsi Part 2 before the Gujarat polls. The face of the previous one was Ashutosh Rana," a user said on Twitter.
"#prakashRaj : It's raining almost non-stop in Hyderabad for past 24 hrs. Why is Modi not doing anything about this?" another said, slamming the actor for blaming the Centre for not acting on a murder that took place in a Congress-ruled State.