Prema Katha Chitram 2
Saturday, April 6, 2019 • తెలుగు Comments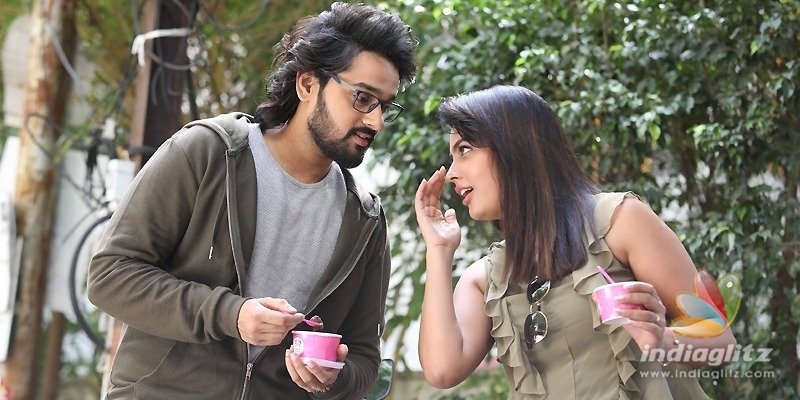 'Prema Katha Chitram-2' is a horror-comedy.  Nandita Swetha is the main heroine.  Sumanth Ashwin and Siddhi Idnani are the other leads. It has been directed by Hari Kishan. 
The film is typically in the style of the horror-comedies we have seen since 'Prema Katha Chitram'.  It will hit the screens on April 6.  
Krishna Teja, Vidhyulleka Raman, Prabhas Srinu, NTV Sai and others are part of the cast. Music and dialogues are by JB and Ganesh respectively.   If the cinematography is by C Ram Prasad, editing is by Uddav SB.