'Prema Katha Chitram-2' Review Live Updates
Saturday, April 6, 2019 • Telugu Comments
8:48 am :
Prema Katha Chitram-2 movie just started. Watch this space for LIVE updates.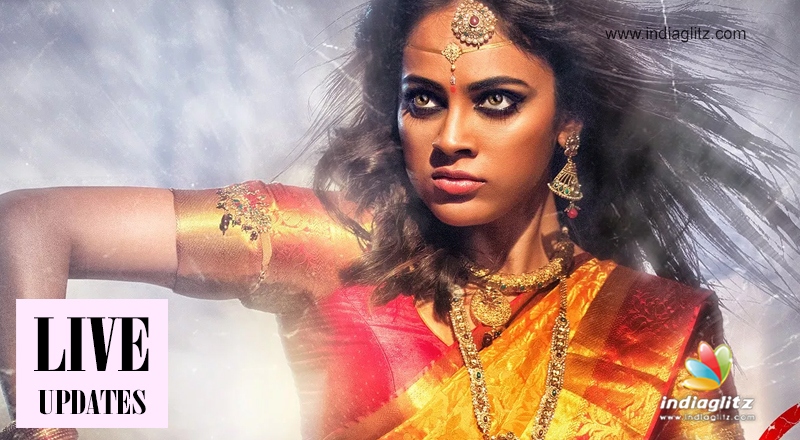 8:53 am :
The film begins with Rao Ramesh narrating the story of 'Prema Katha Chitram' in brief. Sumanth Ashwin seen taking on a frightened Nandita Swetha. What is the mystery?
8:58 am :
Siddhi Idnani introduced as a headstrong college girl. College campus scenes expected to be there in good number. Vidyullekha Raman seen as the heroine's friend.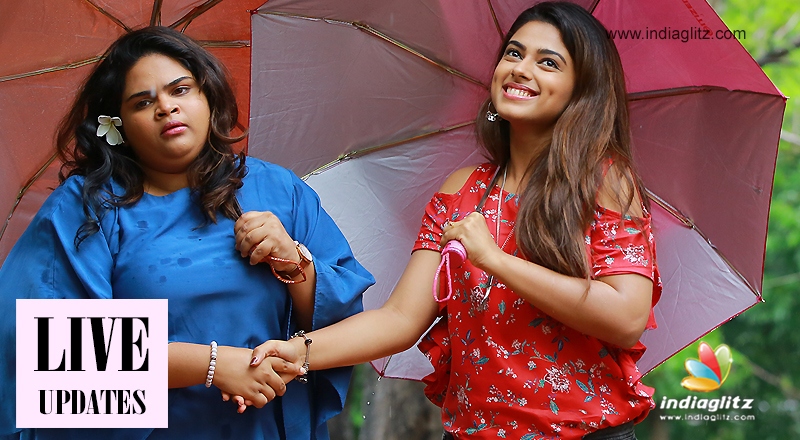 9:19 am :
Sumanth Ashwin owns a dance academy. The film is set to take a turn towards horror. The pace needs to pick up and new characters should enter the screen.
9:54 am :
It's a pathetically slow movie with a series of pointless scenes. What is Nandita Swetha even doing?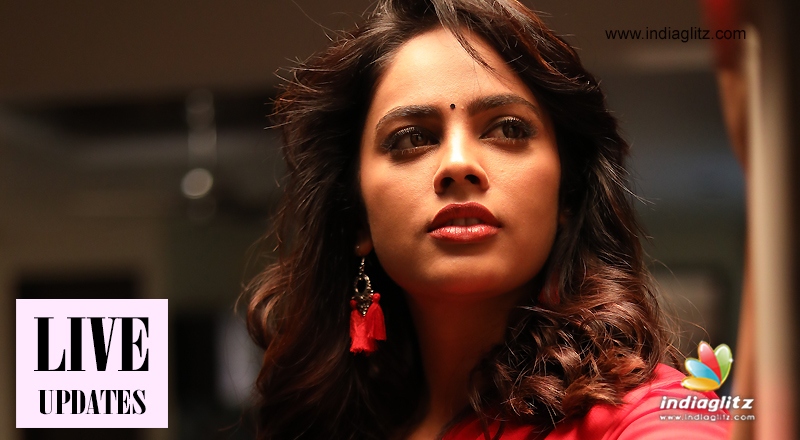 10:17 am :
Somebody should tell the director that making Nandita Swetha laugh eccentrically doesn't scare even a kid. This one is a seriously deluded horror flick. Zero special effects, primitive background music.
10:42 am :
Flashback episode borders on parody. Vidyullekha and others set to do comedy in a typical scene. Prabhas Sreenu has a mediocre scene.
11:03 am :
The climax follows a tried template. Before the ghost threatens to make a few more grimaces, the film should end even if means eternal victory for the evil.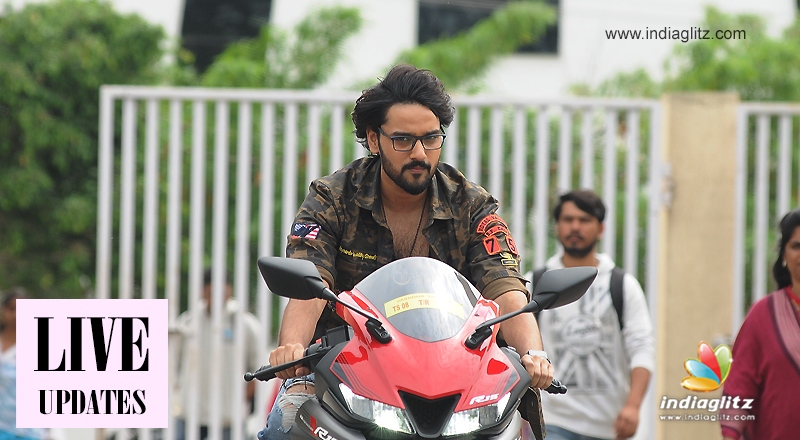 Actress Photos
Mehreen Pirzada
Payal Rajput
Varsha Bollamma
Riya Suman