A Ram Miriyala Musical
Monday, March 22, 2021 • Kannada Comments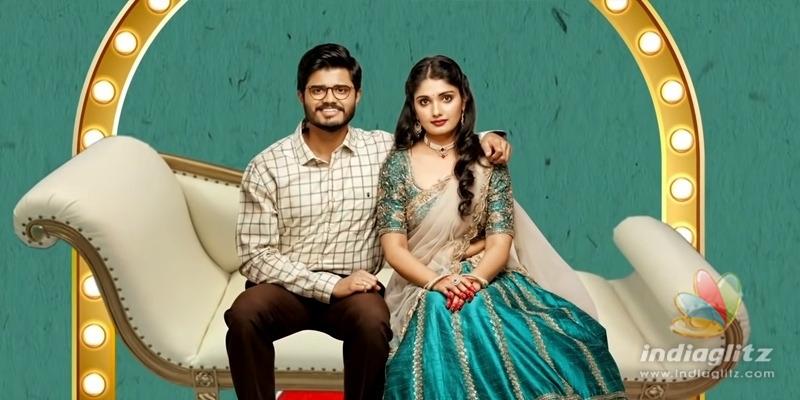 In this section, we will be reviewing the songs of 'Pushpaka Vimanam', streaming on Aditya Music.
Silakaa
Singer: Ram Miriyala
Lyricists: Ram Miriyala, Anand Gurram
The zany wedding song feels like a madcap party number. That way, Ram Miriyala gets to push the limits of his creativity. The oddball vein of 'Silakaa' is instantly appealing. The composer teams up with writer Anand Gurram to pen an interesting song where relatable situations are infused into the narrative. For a film that is seemingly slice-of-life, the song retains its flavour of realism, too.