R.K. Nagar by-polls to be held by 31st December, informs CEC
Friday, October 13, 2017 • Tamil Comments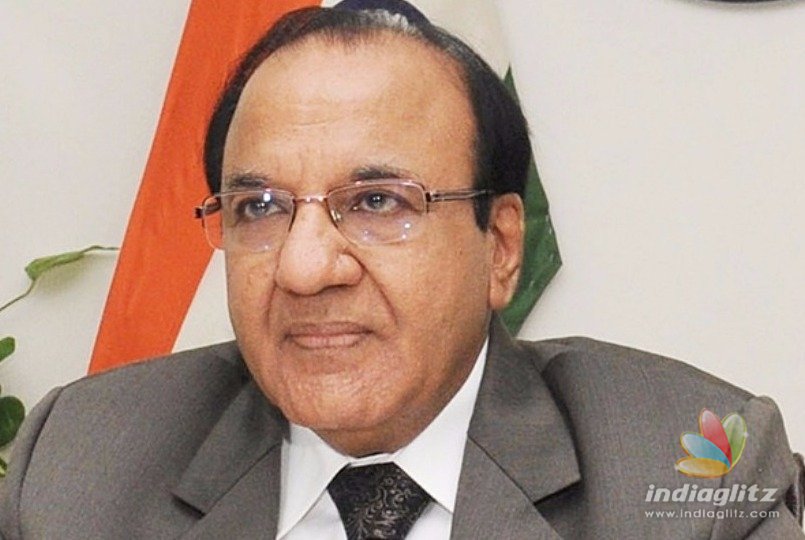 Chief Election Commissioner Achal Kumar Jyoti has informed that the Assembly by-polls in R.K. Nagar in Chennai would be held by the end of the year i.e. by 31st December.
It may be recalled that R.K. Nagar fell vacant with last December's demise under mysterious circumstances of former Tamil Nadu chief-minister J. Jayalalihaa, who spent a mystery-filled spell of 75-days at Apollo Hospitals (under the care of her former aide and jailbird Sasikala who is believed by many to have betrayed her boss very badly) before being declared as dead on the night of 05th December, 2016.
The by-polls were to be held on 12th April this year but were cancelled at the very last moment after complaints of large-scale indulgence of cash-for-vote practice by major parties in the fray, with the then AIADMK faction controlled by Dinakaran being the major culprit. Dinakaran was to take on Madhusudanan of the then OPS faction of the AIADMK.
Raids conducted at many places including Health Minister Vijayabhaskar's places netted unaccounted The Election Commission had earlier frozen the AIADMK's 'Two-Leaves' poll symbol, the party's name and flag.  While announcing the poll schedule to conduct Assembly polls in Himachal Pradesh, the CEC referred to R.K. Nagar and said by-polls in the constituency would be held by 31st December this year.
Related News
Actress Photos
Avantika Shetty
Misty Bhardwaj
Nandita Swetha
Tamannah