A Praveen Lakkaraju musical
Thursday, October 31, 2019 • Kannada Comments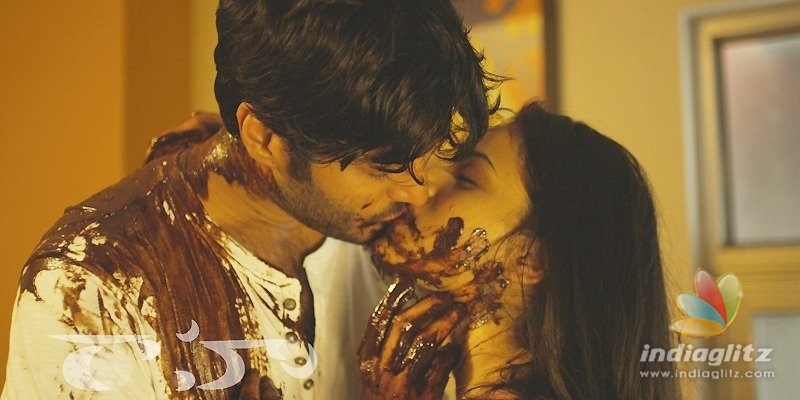 The first song from 'Raahu' is out, on Madhura Audio.  Here we present its review.  The other songs will be reviewed as and when they are out.
Emo Emo Emo
Singer: Sid Sriram
Lyricist: Srinivasa Mouli
Srinivasa Mouli's lyrics sound easy on the mind while being soulful.  The line 'Ika gundello o guttu daagettu ledu, nee choopu akattaga' sounds sublime.  The youngster may well be the guy to watch out for.  The music is rather inspired but that is not to take away from its achievements.  The song's melodic sensibilities are instantly gratifying.  Sid Sriram, after back-to-back chartbuster songs, makes this one an exercise in mindfulness with his impeccable rendition.