'Raaz Reboot': 'Sound of Raaz' is a tribute to old horror films
Saturday, July 9, 2016 • Hindi Comments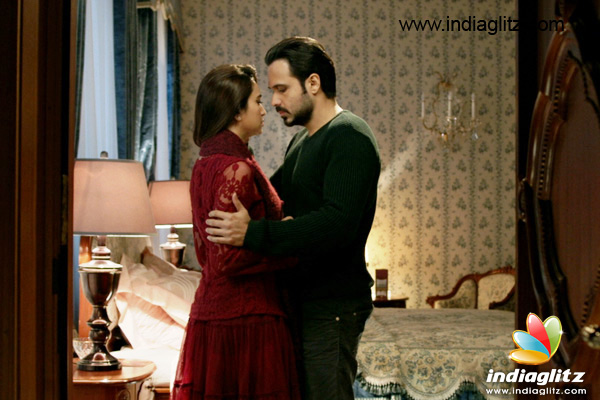 Recently the makers of 'Raaz Reboot' released the film's theme music "Sound of Raaz", instead of taking the usual way of unveiling regular teaser or trailer. And if one noticed, the title "Raaz" has been used in a track for the first time here than in any of the 'Raaz' series. Like the first 'Raaz', music is an important part of Raaz Reboot where romantic and horror come together with unforgettable music.
Interestingly, "Sound of Raaz" is a tribute to the tradition of beautiful haunting melodies in old horror films, that chilled listeners to the bone. Confirmed director Vikram Bhatt, "It is a tribute to the older Hindi films like Gumnam, Mahal, Wo Kaun Thi, in the horror genre where there was a signature tune which used to be beautiful and yet so scary and highlighted the horror elements".
Starring Emraan Hashmi, Gaurav Arora and debutant Kriti Kharbanda, the 4th installment of the superhit 'Raaz' series is slated to hit theatres on 16th September, 2016.
Watch Sound of Raaz:-
Related News