Raju roaring before release, KA Suresh dilkush
Thursday, September 14, 2017 • Kannada Comments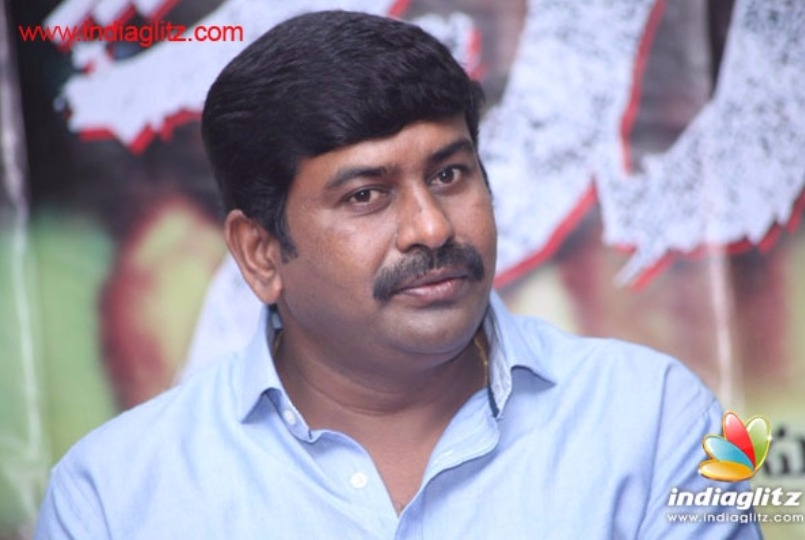 With Kichcha Sudeep on board, the September 2 birthday teaser featuring Sudeep 'Raju Kannada Medium' of producer KA Suresh has reached the peak in popularity. With over 11 lakhs viewers (in 8 days) watching Sudeep in teaser of the film, the demand for the film has also shot up. The probable date of Dasara release is in the mind of producer Suresh of a series of super hit films like Govindayanamaha, Eradane Maduve, Shravani Subramani and Shivalinga. He had an average 'RX Soori' in his career.
 
Feeling very happy with the good momentum to the film, the Kannada medium students settled in abroad are now very curious for release in abroad. From Canada one of the Kannadigas have come forward for the release of this film abroad. Sudeep fans are also in touch with producer Suresh on the release of the film. Kichcha Sudeep worked for 'Raju Kannada Medium' for five days.
 
Gurunandan of super hit film 'First Rank Raju' is the one who carries the Kannada language to the highest level of his profession in this film. Avanthika Shetty with super hit films like Rangi Taranga, Kalpana 2 is in the female lead. Ashika Ranganath and Angelina D are other two heroines in the film.
 
With Gurunandan, two more from First Rank Raju team director Naresh Kumar HN and music composer Kiran Ravindranath worked in this 'Raju Kannada Medium'. The shoot for this film was held in 60 days.
 
Sadhu Kokila, Kuri Pratap, Chikkanna, Suchindra Prasad, Big Boss Pratham, Kirik Keerthy, Omprakash Rao, Indrajith Lankesh are in the cast. Giri Mahesh has edited the film. 
Related News