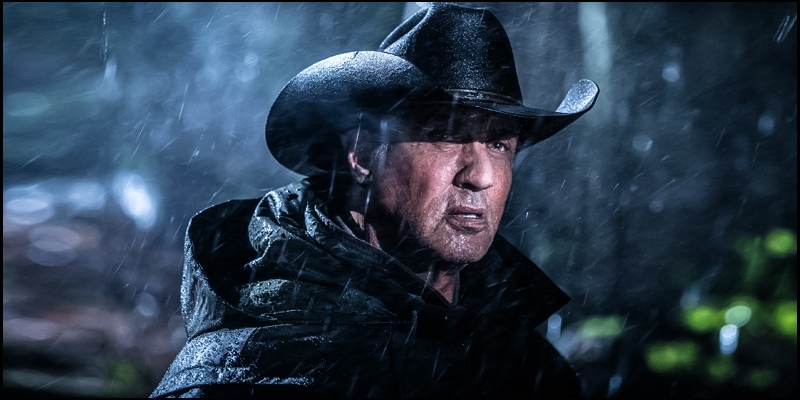 Rambo Last Blood : Leaves you in cold blood
Sequels always come up with great expectations, so one of the glorified action-packed franchises – Rambo comes back for one last time the hype is high. Last Blood marks the first time he goes on a killing spree on American soil; its modus operandi takes place inside the heavily booby-trapped tunnel network beneath Rambo's ranch. The film gets off to a sluggish start with Rambo in a rocking chair, living out his retirement on a country farm in scenes striving hard to reach the soulful dejected qualities just like X-Men Wolverine had in his one last straw – Logan. We see him amidst horses, living on pills and making a letter opener for his niece Gabrielle (Yvette Monreal) before she goes off to college. And rest is predictable, something terrible is going to happen to his one last hope in life and the ruthless cold badass Rambo is back to what he does best.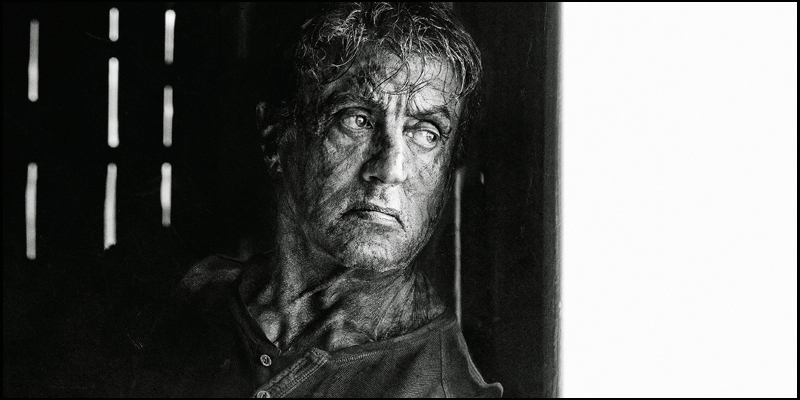 The plot kicks in when Gabrielle travels to Mexico to contact her absent father and ends up being inducted as a sex slave by a drug cartel run by brothers Victor and Hugo. Of course, Rambo comes looking for Gabrielle, turning a detective by towering over minnows for info, then going full throttle action hero by killing dozens. Stallone surely knows his movies in depth: He knows how to keep a franchise afloat. His Rocky is still going strong, albeit as a supporting character, 40 years after his creation. And this fifth installment in the Rambo film series arrives 35 years after the terrific original, First Blood, and 11 years since the last entry, he still rises as the man who knows no death.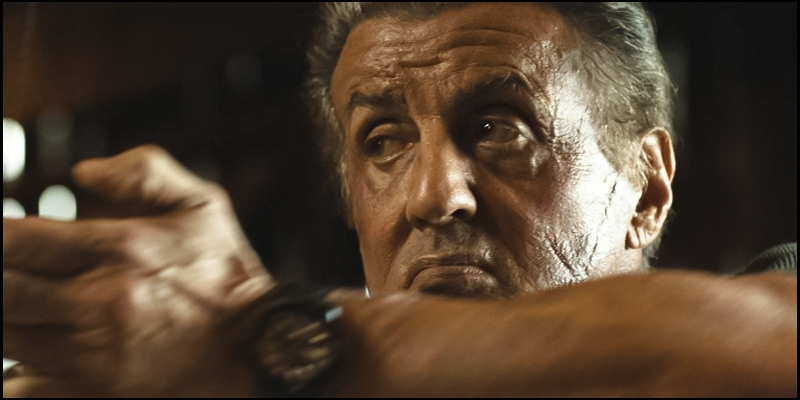 Last Blood is heavily inspired by Taken, there it was the daughter and now a distant nephew. Both abducted go into the dark without traces. Liam hunts across Europe whereas Stallone knows the country like his back, ruthless and go on a killing spree in search of the loved ones. While Taken is smart, Last Blood is as the movie's title says – Bloody and gory. The villains might be built from the stereotypical strain of pure evil from years past, but its little that they can do to the plot. The early scenes of "Last Blood" have more calmness in them than all four "Rambo" movies leading up to them, including the one where Rambo doesn't kill anyone. Having finally made over that typical hairdo, Rambo seems keen on maintaining a stable path. Sure, he still struggles with memory as he forges weapons in an underground bunker - but his latest knife is a letter-opener crafted gift for Gabrielle as a going-away present before she heads to college. After years of Rambo movies where he faces down broad foreign assassins and guerillas, it's a welcome change to see a pair of Spanish Mexican villains though stereotyped they are.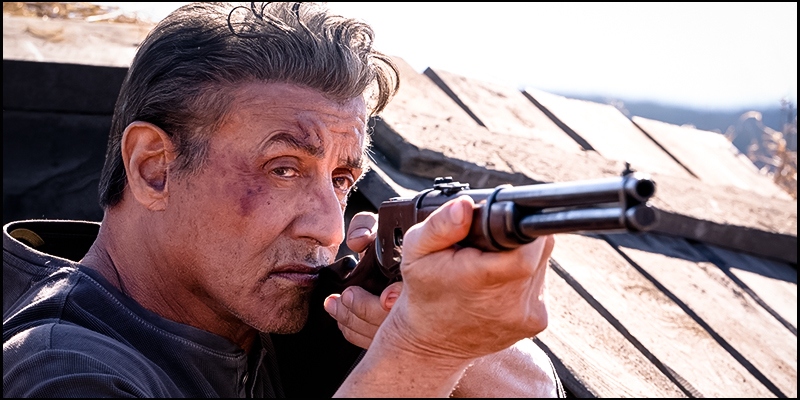 The biggest setback is probably the film fails to send off Rambo in the same way Logan, Rocky or even Ironman was sent off. After 5 movies it could have been a decent potboiler, instead it succumbed to stereotype fighting with some amateur detective work which the producers could have thought be emotional. Only it was not. Stallone has already said that he'd be ready to make another Rambo movie if this one proves successful. We can only hope that if he does, he takes the next one seriously with some core values of Ramboism.
Verdict : If you are a die-hard Rambo fan, you might clap in a few scenes; if not the film is full of falters.
Rating: 2.25 / 5.0
Showcase your talent to millions!!
Write about topics that interest you - anything from movies to cricket, gadgets to startups.
SUBMIT ARTICLE