Ramesh Aravind in Imran Sardaria film
Wednesday, March 14, 2018 • Kannada Comments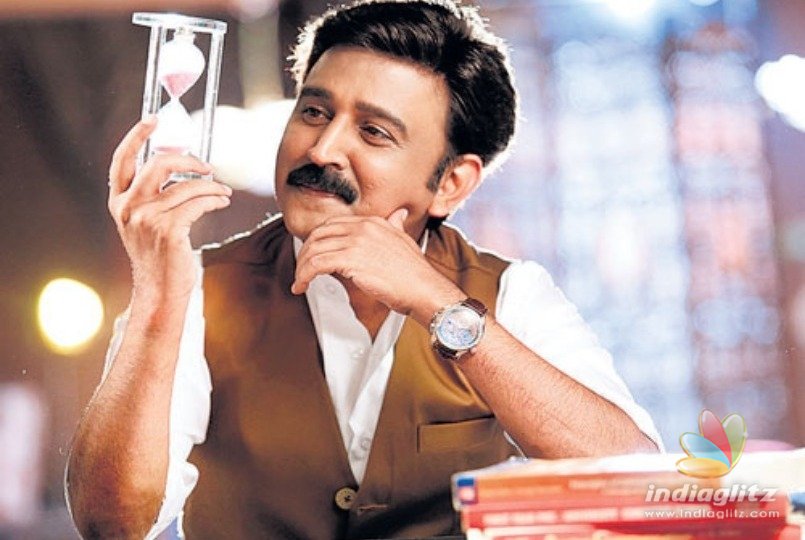 The popular actor and director Ramesh Aravind is back in news after a workaholic schedule for 'Butterfly' made in Kannada, Telugu, Tamil and Malayalam languages.
Ramesh Aravind has given consent to dance director turned director Imran Sardaria film. It is a thriller subject set to go in the middle of this year. Imran Sardaria had two unsuccessful films as director – Endendigu and Uppi Huli Khara. He is taking up his third film as director.
Ramesh Aravind joins the team only after his Hindi remake 'Queen' featuring Parul Yadav, Tamanna Bhatia in Telugu, Manjima Mohan in Malayalam and Kajol Agarwal in Tamil.
Ramesh Aravind has accepted another film for Radhika Kumaraswamy banner 'Bhairadevi'. He will take up this even before Imran Sardariya film.