Rashmi's experimentation with kiss
Tuesday, July 25, 2017 • Telugu Comments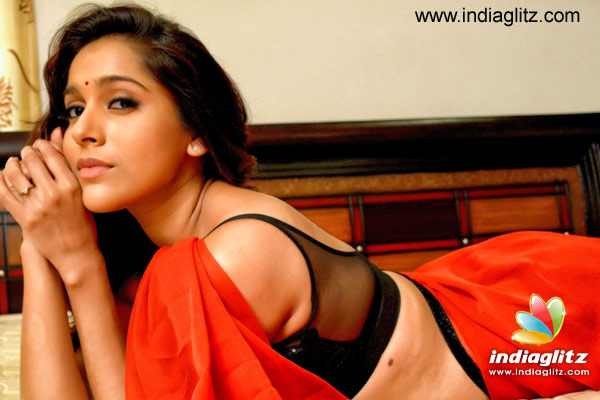 Guess at what age Rashmi Gautham had her first kiss? When she was 14. With whom? Her special one? Hardly.
"It was more about experimenting at that age," she guffaws. The star TV host, whose adult comedy 'Guntur Talkies' boasted of a voluptuous song of hers, revealed it on a chat show. (The host, Rana, disappointed us by not asking more about the kiss!)
Putting behind the failure of 'Antham' and 'Thanu Vachenanta', Rashmi has moved forward. She will be seen playing a key role in ETV Prabhakar's directorial debut, to be produced by GA2 and UV Creations.
Actress Photos
Riya Suman
Shilpa Manjunath
Nandita Swetha
Samantha