Ravichandran flashy role, Adu Aata Aadu film
Friday, October 13, 2017 • Kannada Comments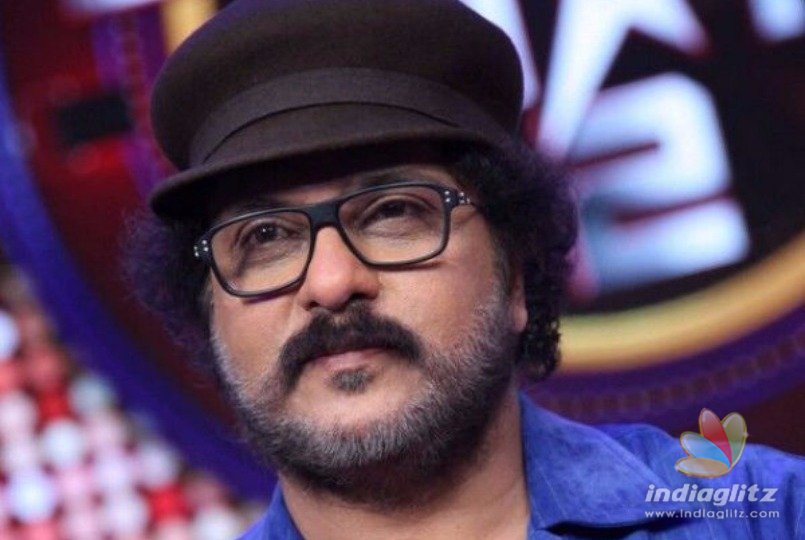 Crazy star V Ravichandran is known for generosity to the people who are affectionate to him. In one of the so many generous approach V Ravichandran had consented to be a part of a small flashy role in Jagan 'Aadu Aata Aadu' that is hitting silver screen after five years.
 
It is a guest role in one shot trailblazer V Ravichandran appears in the film. Actor Jagan also producer confirmed the appearance. Ravi sir is my most loving personality in cinema. I approached him for one shot appearance in my film and he showed his generosity. He just comes on the screen and wishes me.
 
Jagan further says he has grown up in life looking at V Ravichandran films. I consider him as screen God. His presence in a shot makes me feel very proud says Jagan.
 
Meanwhile Jagan debut in acting and production in Ramnath Rigvedi 'Aadu Aata Aadu' is remake of 2006 Tamil film Thiruttu Payale.
RELATED NEWS
Actress Photos
Niharika Konidela
Priya Bhavani
Sanchita Shetty
Samantha