RCV awards announced
Tuesday, January 9, 2018 • Kannada Comments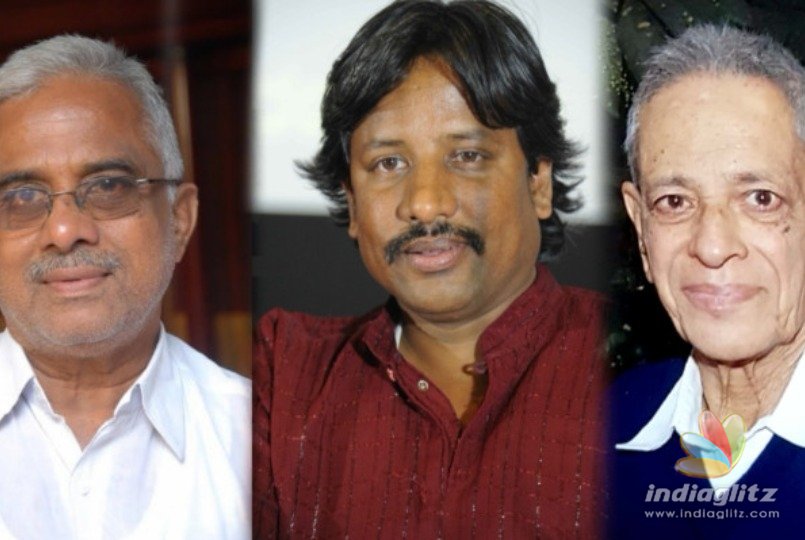 The prestigious Sri Raghavendra Chitravani evolved by late D V Sudheendra 41 years ago and continued now by DG Venkatesh, Sunil Sudheendra and DG Vasu has announced 17th annual awards for the year on Monday.
The two customary awards from Sri Raghavendra Chitravani for producer goes to Venugopal and for Journalist veteran journalist Krishna Rao gets the honor at a function on 25th of this month in Bengaluru.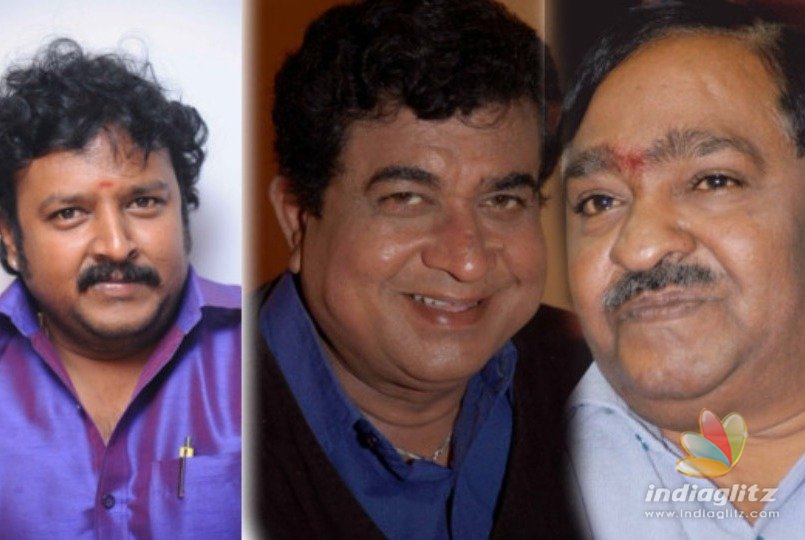 What was started as two primary awards (DV Sudheendra considered producer and journalist as his two eyes) 25 years is now flooded with other awards from dignitaries of the Kannada cinema industry.
Eleven film personalities in memory have joined Sri Raghavendra Chitravani awards platform to present the gratitude.
Sri Raghavendra Chitravani presentation is on January 18 – Thursday at 5.30 pm at Chamundesware Studio – the other award winners are:
·         Playback singer Nandita, Dr Rajkaumar award for singing.
·         S Narayan gets R Seshadri (Yajamana director) memorial award given by Dr Bharathi Vishnuvardhana.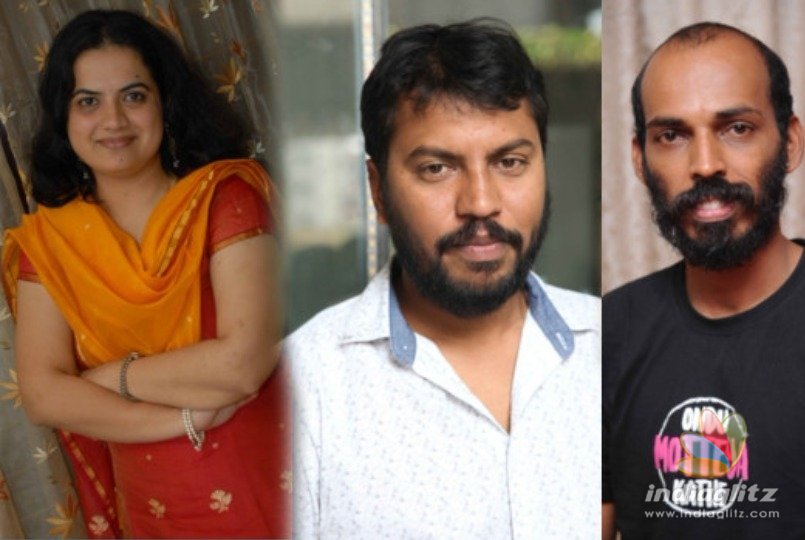 ·         Smt Sundarasri, Dr Jayamala HM Ramachandra award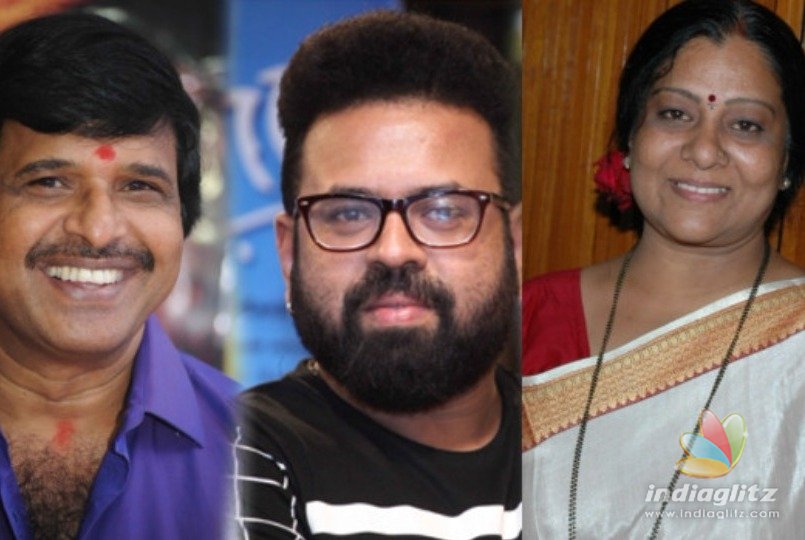 ·         Bapu Padmanabha, Allama Kannada film music director, MS Ramaiah Media and Entertainment Private Limited.
·         Santosh Anand Ram, screenplay award from Veteran director KV Jayaram award given by Smt Meenakshi Jayaram.
·         Raj B Shetty, screenplay for 'Ondu Motteya Kathe' – Sri Hunasuru Krishnamurthy memorial award given by Dr HK Narahari.
·         Narthan, Mufti director, Director, writer, producer, actor B Suresha award.
·         Dr V Nagendra Prasad for lyrics 'Appa I Love You Appa…. For Chowka Kannada cinema given by senior journalist Vinayakaram Kalagaru in memory of           veteran journalist P G Srinivasamurthy.
·         Manadip Rai, veteran actor Kichcha Creations award given by actor, director and producer Kichcha Sudeep.
Actress Photos
Mishti Chakraborty
Anaika Soti
Honey Rose
Tejaswini