Resul Pookutty turns actor!
Thursday, October 12, 2017 • Malayalam Comments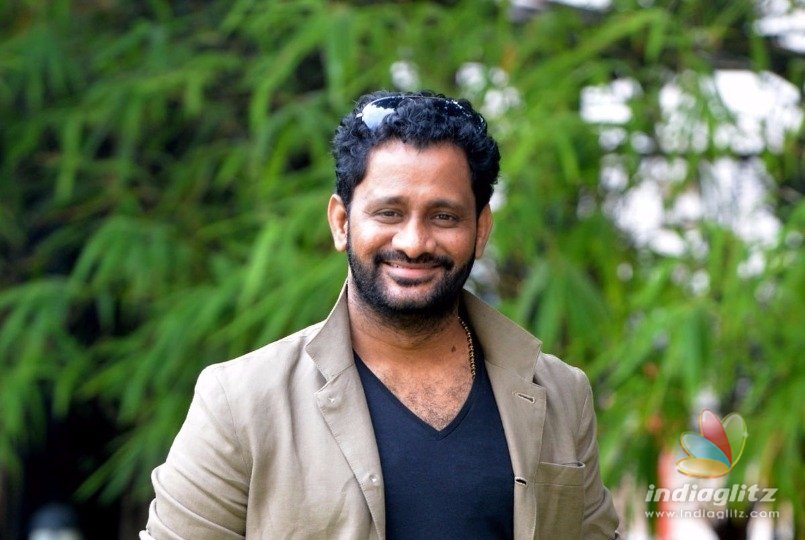 Oscar award-winning sound designer Resul Pookutty will now make his acting debut in a film which will be capturing a popular annual festival- Thrissur Pooram in Kerala. In the upcoming tri-lingual movie which will be made in Malayalam, Telugu and Hindi will feature Resul as himself a sound designer, who comes to Thrissur to cover various sounds at the festival. Titled 'The Sound Story', the upcoming venture will be directed by Prasad Prabhakar. 
As the movie has lots of prominence to the sound of the festival, the team had used over 16 to 22 cameras and multiple microphones that can capture the festival to the fullest. According to the movie's director Prasad, there were 150 members working on the project. The movie has 164 tracks and two songs composed by Rahul Raj and lyrics are by Vairamuthu. All the best team!
RELATED NEWS
Actress Photos
Niharika Konidela
Priya Bhavani
Sanchita Shetty
Samantha