RGV copies 'period' tweet of a woman, 'bandh' tweet of Kaif
Tuesday, January 9, 2018 • Telugu Comments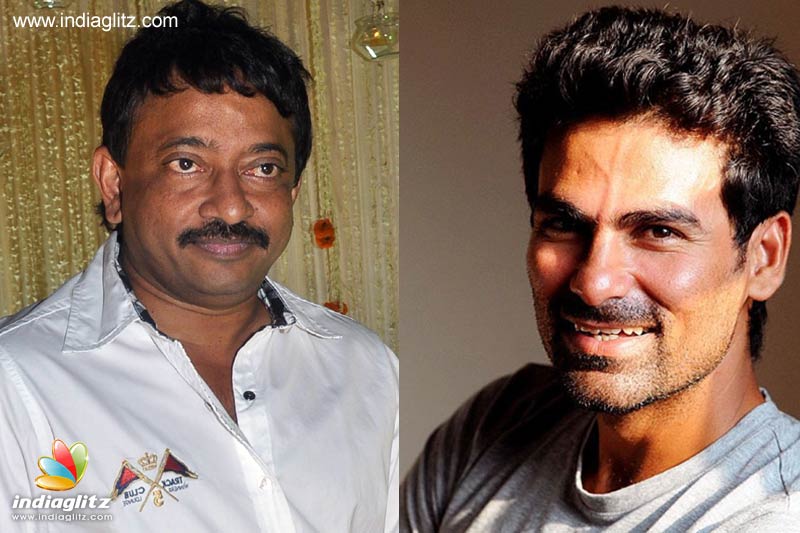 Ram Gopal Varma can be trusted to do anything. Sometimes, the original director is not so original when it comes to tweeting.
When he tweeted on Tuesday something about 'Padmavat' and 'Padman', it reminded many users of a viral tweet. "A true Republic Day is when a period film and a film on periods are releasing on the same day..Jai Ho," Ramu said on Twitter.
Interestingly, a user named Naomi Datta had said something similar on Monday. "If 'Padmavati' does release on the same day as 'Padman', it will be a first for Hindi films. Two period films on the same day," her tweet goes.
There is little doubt that RGV at times copies tweets. He recently copied the thought of cricketer Mohammad Kaif on the Mumbai bandh.
Actress Photos
Remya Nambeesan
Parvathy Nair
Anjena Kirti
Adah Sharma