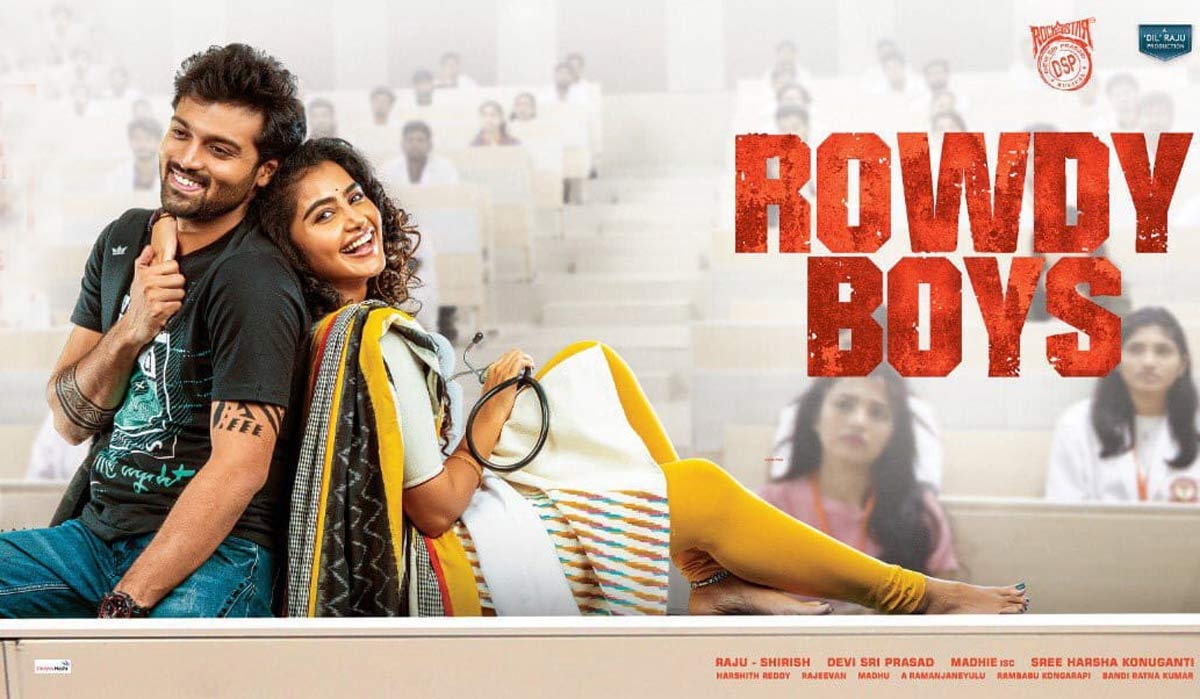 'Rowdy Boys' hit the screens today as a Sankranthi special. In this section, we are going to review the latest box office release.
Story:
Akshay (Ashish) and Vikram (Vikram Sahidev) are students of an Engineering college and a medical college, respectively. They are both busy trying to woo Kavya (Anupama Parameswaran). Vikram thinks he has an advantage because Kavya is his classmate. He tries his best to make it impossible for Akshay to get to meet Kavya. Vikram's intimidation only makes Akshay's resolve harder. The rivalry takes an unexpected turn when Kavya decides to do something with Akshay. What is it? Will Vikram let them be in peace?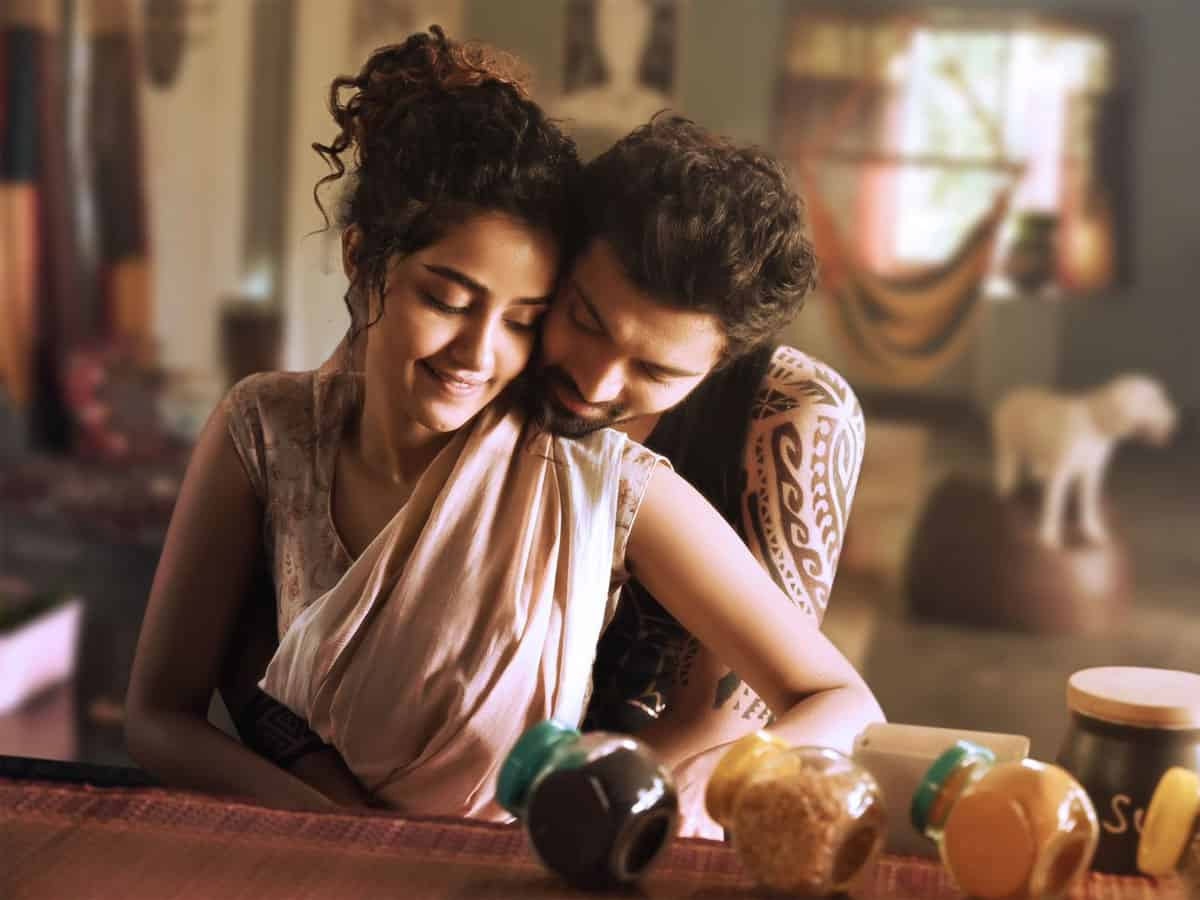 Analysis:
Right from the starting scene, director Harsha Konuganti gets to the point of the sub-genre. He wants the audience to see it as a college campus story. Even the love story between Akshay and Kavya is informed by the thinking of today's youngsters. That's what makes 'Rowdy Boys' a weighty film to watch out for.
College campus films have always presented some tried-and-tested ideas. There is a ragging scene, there is a party song, there are friends of the male lead who are funny, there are friends of the female lead who lend a shoulder to cry on. 'Rowdy Boys' has them all.
Virakm Sahidev, who delivers a studied performance, hates to lose. He says that he is going to defeat Akshay with his ideas. And that's what he tries to do eventually. There is a heavy-duty gang-war-type episode in the first act of the film between two colleges. What Akshay pulls off like a true-blue rowdy would ensure a jail term for him in real life. But he goes on to pull his father's legs, callously calling him 'Paaps'. Srikanth Iyengar has played his father. Akshay's pampering grandma is routine, though.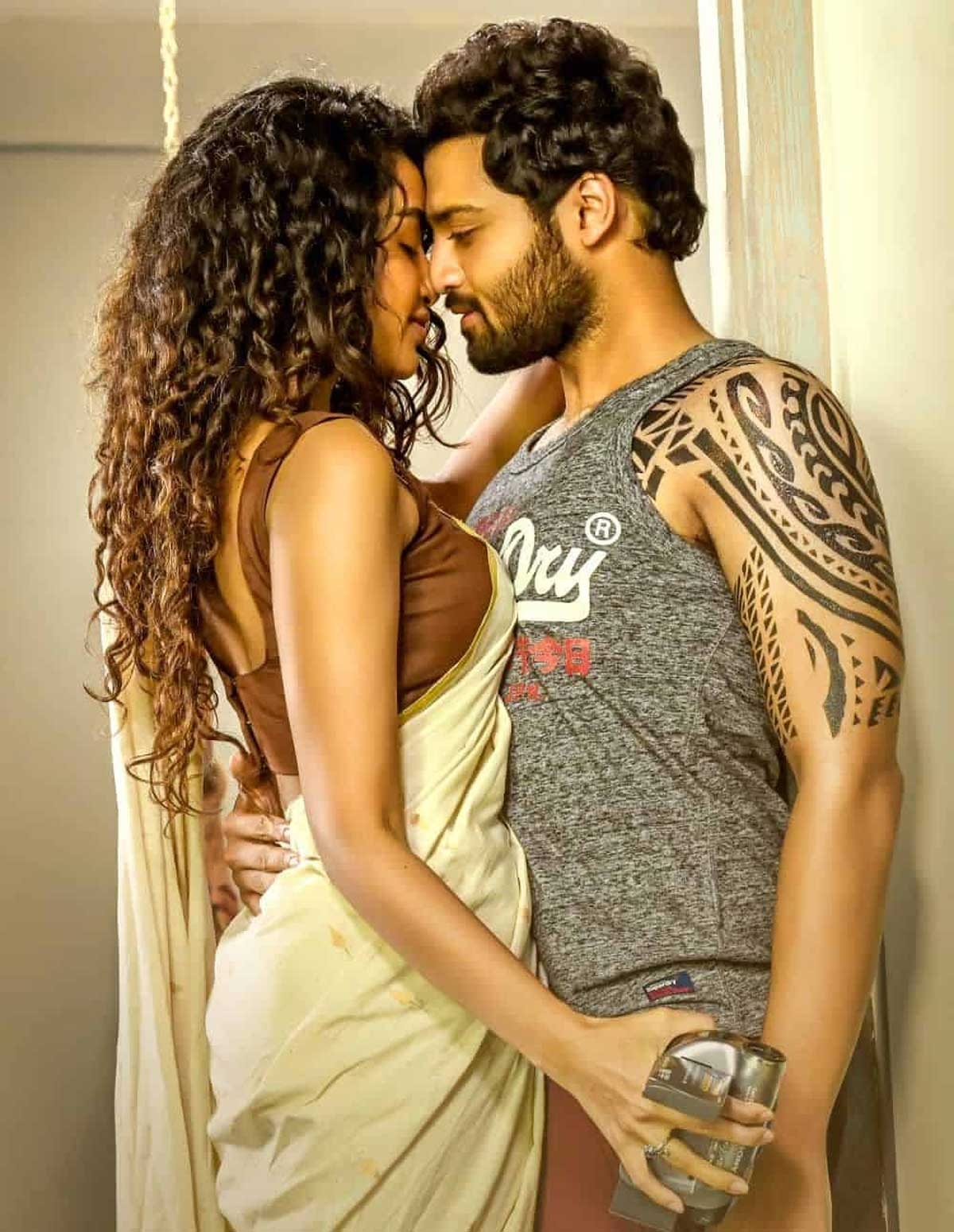 When a friend asks Akshay about loving Kavya, he says that imperfections are the in-thing these days. He likes her curly hair and doesn't take offence when she puts his resolve to test. From drones to a blood donation camp, from a date night (a song is dedicated to this elaborate episode) to scenes where rival groups show off their strength, the film has them all.
Kavya is a well-etched character that Anupama plays with conviction. She breaks into Tamil words/lines at times and that's unsettling to an extent. She is otherwise a cool performer who doesn't make anything look affected.
On the flip side, the narration is not convincing in some portions. Akshay and Kavya come across as youngsters doubling down on their love just to trigger Vikram. But it's relatable when Akshay shows the joys of first earning. The conflict plot point strikes a chord.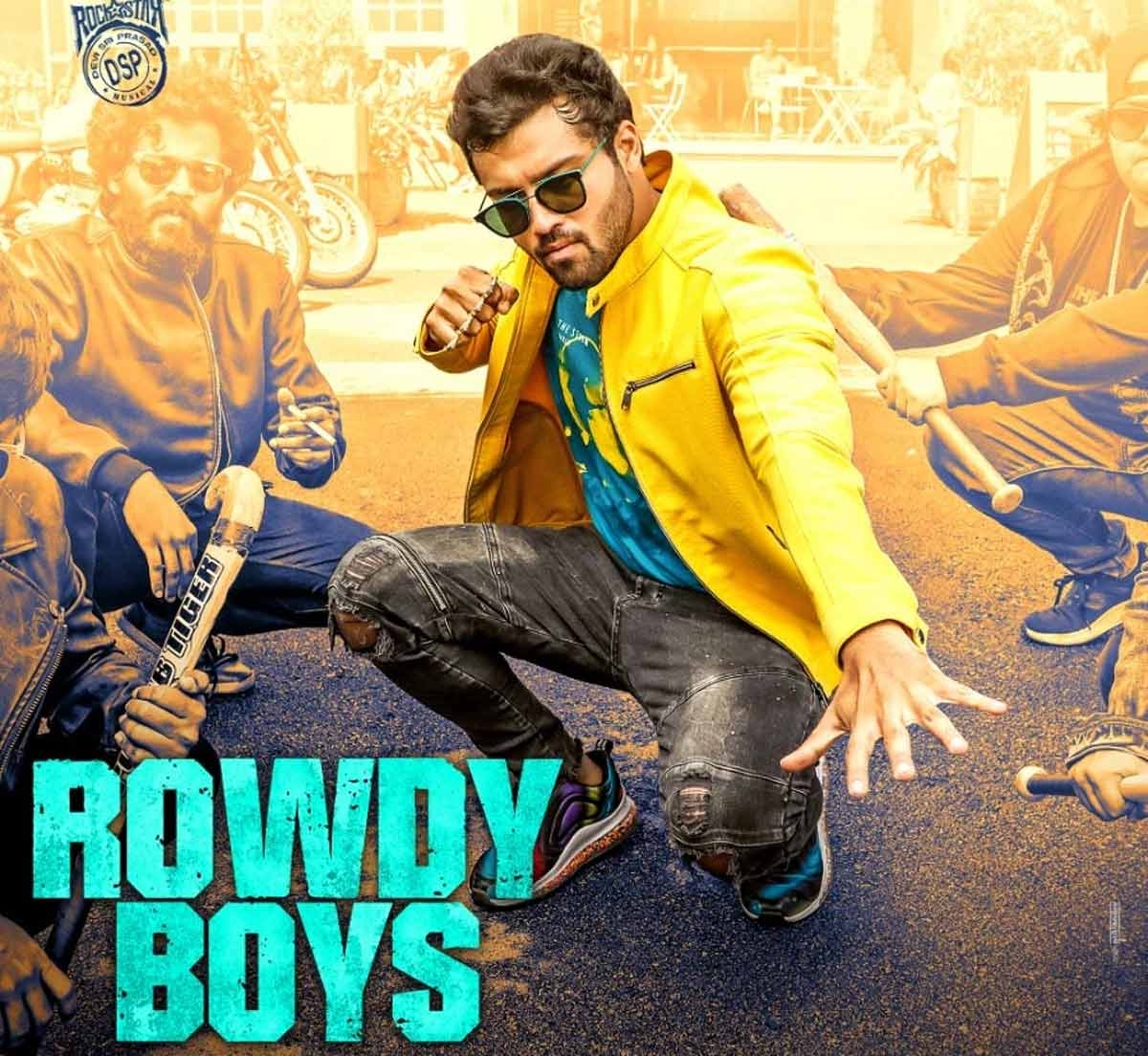 Devi Sri Prasad's superb music gives Akshay's emotional arc an air of dignity. The writing shows some level of maturity in the second half. Madhie's cinematography is riveting. The production design by Rajeevan is sincere.
'Rowdy Boys' is a well-performed movie. Debutant Ashish is better in the emotional scenes. Anupama gets to play an author-backed character. Vikram Sahidev gets into the skin of the character. Komalee Prasad is good, while Karthik Ratnam is nice. Tej Kurapati and Jayaprakash are also seen.
Verdict:
'Rowdy Boys' is a well-narrated youthful love story. It also entertains and has some enticing music as well.
Rating: 3 / 5.0
Showcase your talent to millions!!
Write about topics that interest you - anything from movies to cricket, gadgets to startups.
SUBMIT ARTICLE
More
Telugu Movie Reviews
Peddha Kapu 1
Skanda
Chandramukhi 2
Sapta Sagaralu Dhaati
Changure Bangaru Raja
Mark Antony