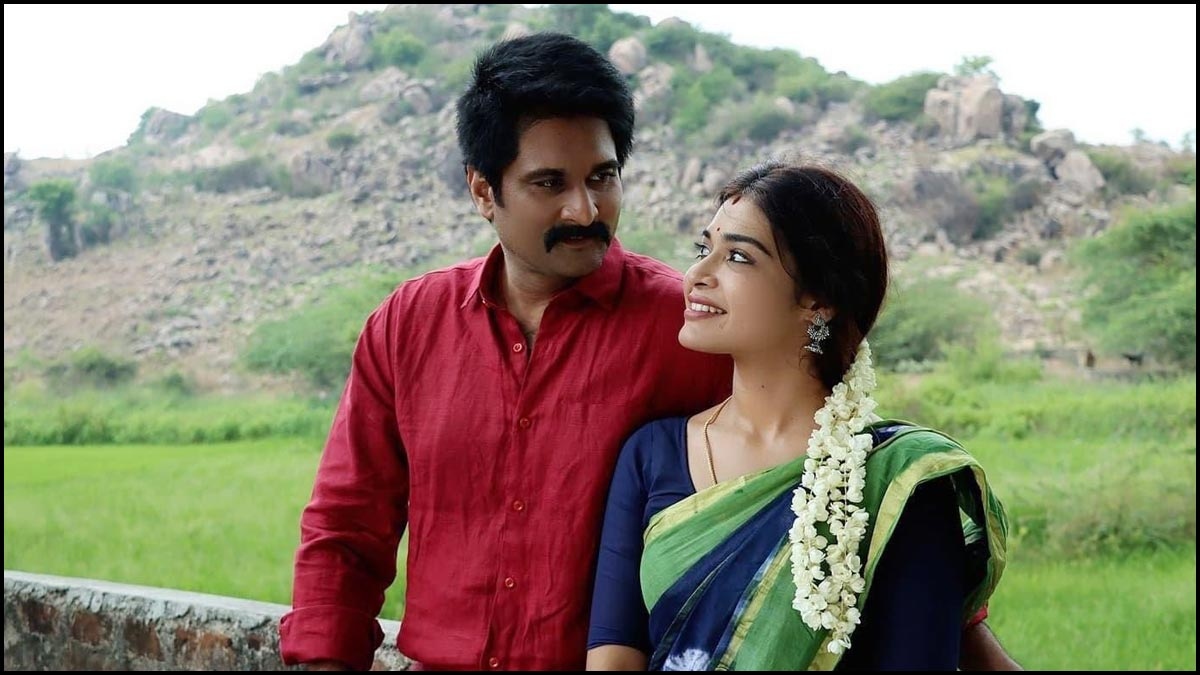 Rudra Thandavam - Takes its own time to arrive at its point
Director Mohan G who gained the limelight through his crowd-funded film 'Draupadi' that was a decent hit has joined hands with the same hero Richard Rishi for 'Rudra Thandavam'.  The film carries a lot of expectations due to controversies surrounding it and whether what is on display on the screens justify the hype remains to be seen.
Rudra Prabhakaran (Richard Rishi) is a no-nonsense straightforward cop who is transferred to Chennai from Dharmapuri and is on a  mission to get rid of the drug mafia.  His wife played by Darsha Gupta is expecting their first child.  Rudra crossed the path of a dreaded but suave politician/drug trafficker Vadhabirajan (Gautham Vasudev Menon).  A bike chase of juvenile traffickers ends in tragedy and the conscience-stricken Rudran surrenders himself even though the evidence favors him.  He is put behind bars booked under the PCR ACT (The Protection of Civil Rights Act).   Whether the honest cop clears his name and gets his due and wipes out the drug mafia or not is what 'Rudra Thandavam' is all about.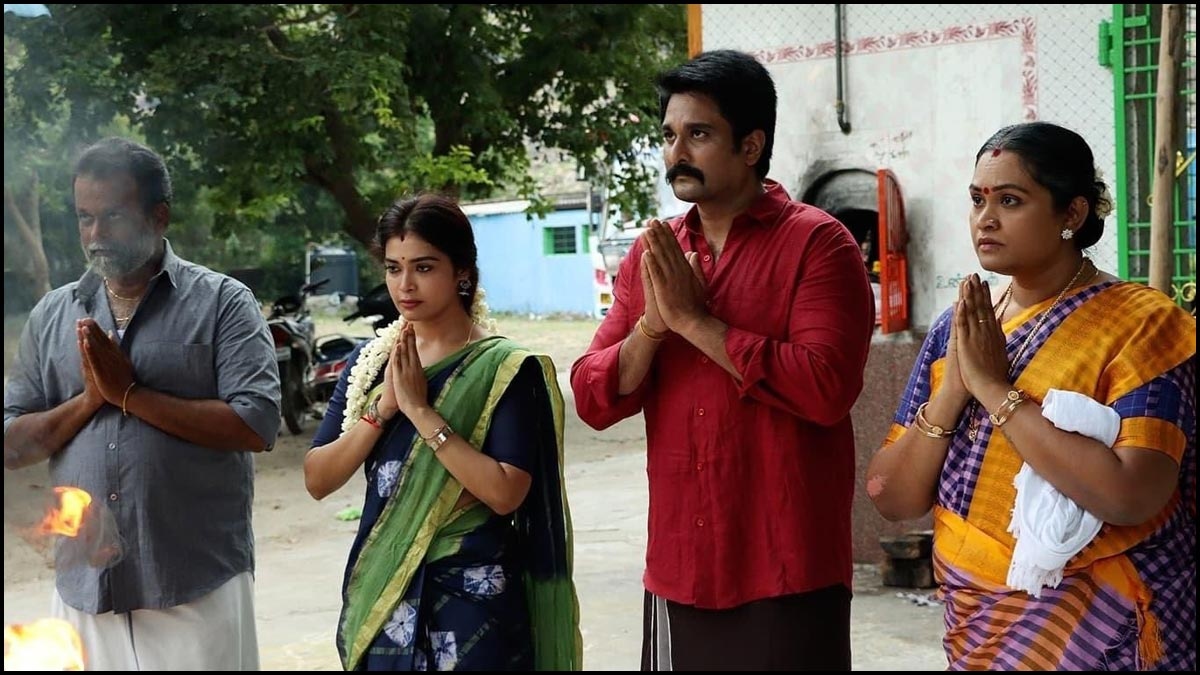 Richard Rishi's body build is a big plus for the cop role and he has done full justice to it in the action scenes.  It's in the emotional ones that he is a little off-color.  Gautham Menon as the stylish politician cum druglord has sent signals to filmmakers that he is game for any type of role as an actor.  That being said GVM seems completely out of place in the Mohan G universe and his Vadhabirajan fails to create any impact whatsoever.  Darsha Gupta as the loving wife is fine in the initial scenes but then she has no motive to abandon her husband other than a whim which unfortunately diminishes her character value.  Veterans Thambi Ramaiah, Radha Ravi, Y Gee Mahendran and Manobala do what is required for their roles with minimum fuss.  Deepa as the mother of the juvenile criminals is impressive and so is Kaaka Muttai Vignesh as her son.
What works best in 'Rudra Thandavam' is its mission to expose the growing threat of drugs circulation in today's society especially in underprivileged neighborhoods.  How substance abuse wrecks the youth and their families are captured authentically.  The film attempts to shed light on the PCR act and its misuse.  The sequence in which Richard and the cops intercept a drug boat is well shot.  Contrary to expectations the film is quite balanced in the depiction of various castes and religions and even the much-talked-about attack on a particular religion is only surface level.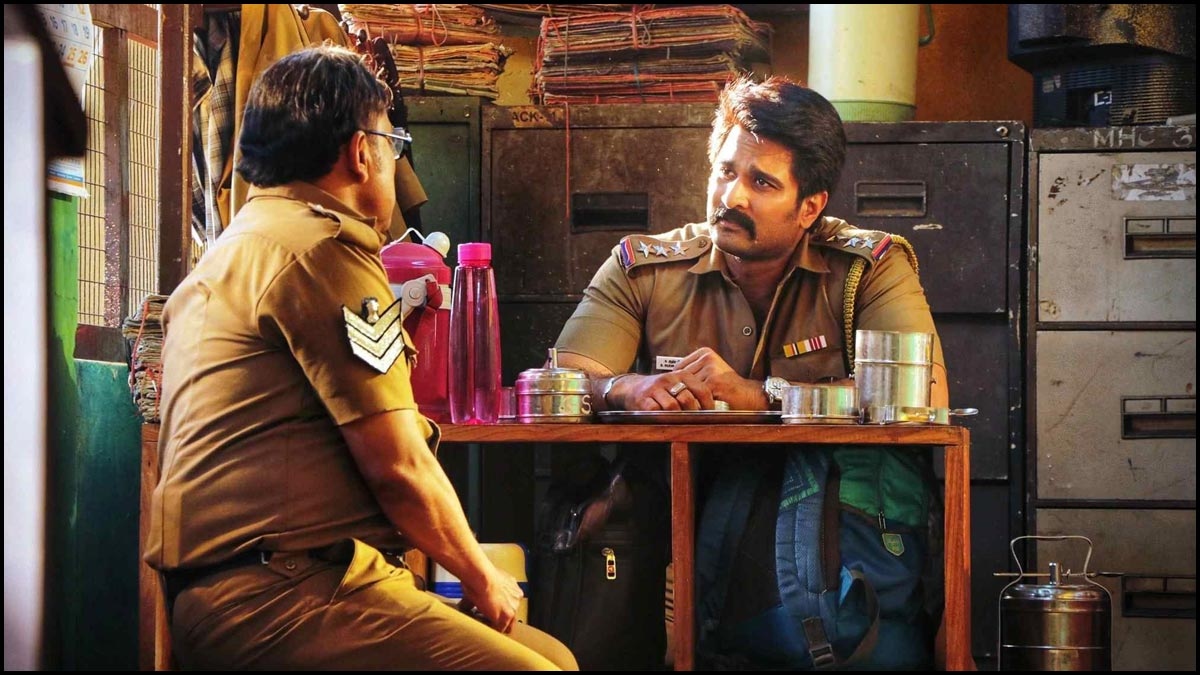 On the flip side, Mohan G has tried to spin his screenplay from the one or two political points he took a fancy to and the result is underwhelming.  The film takes ages to arrive and then underline its points.  When Richard's mission is to wipe out the drug mafia from his jurisdiction it is not convincing when he is conscience-stricken by the death of a peddler.   Richard and GVM addressing each other as sweetheart and darling further sink both their already weak characterizations.    All the fight scenes are monotonous and it's clear to the audience that the punches are stopping short of the opponent by a few inches.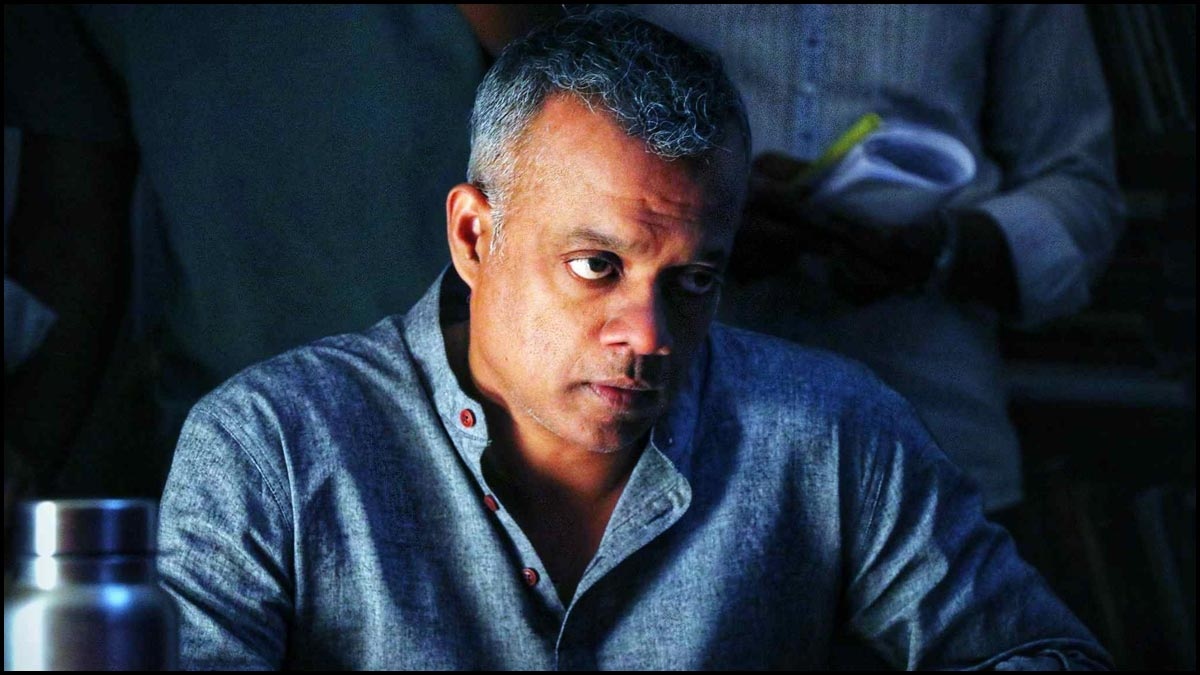 Jubin's background score makes up for the lack of energy in the screenplay and especially the theme music is catchy.  Farook J Basha's cinematography is a plus and his helicam shots are what gives the film a grandeur edge.  Devaraj S could have trimmed the film much more to make it a less tedious watch.    Controversies aside, Mohan G, impressed by making a decent film 'Draupadi' with minimum resources from crowdfunding.  But here with much much better at his disposal, he has only managed to pull off a watchable fare.
Verdict: Will appeal to Mohan G fans
Rating: 2.25 / 5.0
Showcase your talent to millions!!
Write about topics that interest you - anything from movies to cricket, gadgets to startups.
SUBMIT ARTICLE
More
മലയാളം Movie Reviews
Drishyam 2
Ayyappanum Koshiyum
Hey Jude
Aadhi
Vimaanam
Aadu 2