'Deadpool' and 'Hawkeye' fight to get 'Spider-Man' back into Marvel
Wednesday, August 21, 2019 • Tamil Comments
The Marvel Universe fans were in for a shock this morning as a deal between Walt Disney Pictures and Sony Pictures fell out which means that the much loved 'Spider-Man' will not appear in the future films of the franchise. There is a huge uproar among fans all over the globe demanding that Spidey be brought back.
Fans are getting some much needed help from Marvel heavyweights as actors Ryan Reynolds and Jeremy Renner who play 'Deadpool' and 'Hawkeye' respectively have also joined in by asking Sony Pictures to do a rethink.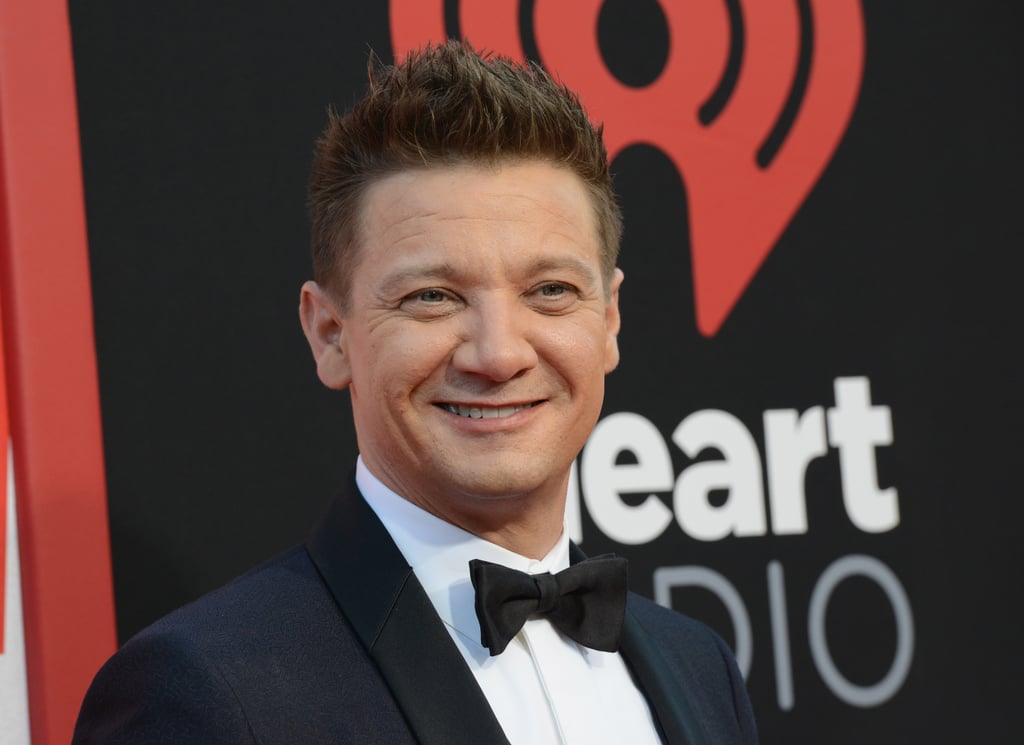 While Renner posted "Hey @sonypictures we want Spider-Man back to @therealstanlee and @marvel please, thank you," Reynolds replied to a fan who asked if he can ever see a movie that has Deadpool and Spider-Man he replied ""You can,But you can only see it in my heart."
Tom Holland is the recent actor to play the teenage hero Peter Parker aka Spider-Man and is much anticipated by fans both as part of the Marvel films or standalone and they all are hoping that the studios change their minds and let things remain as they are.
Actress Photos
Tridha Choudhury
Siddhi Idnani
Komali
Ruhani Sharma