Saaho's delay takes its toll on the other movie
Saturday, January 13, 2018 • Telugu Comments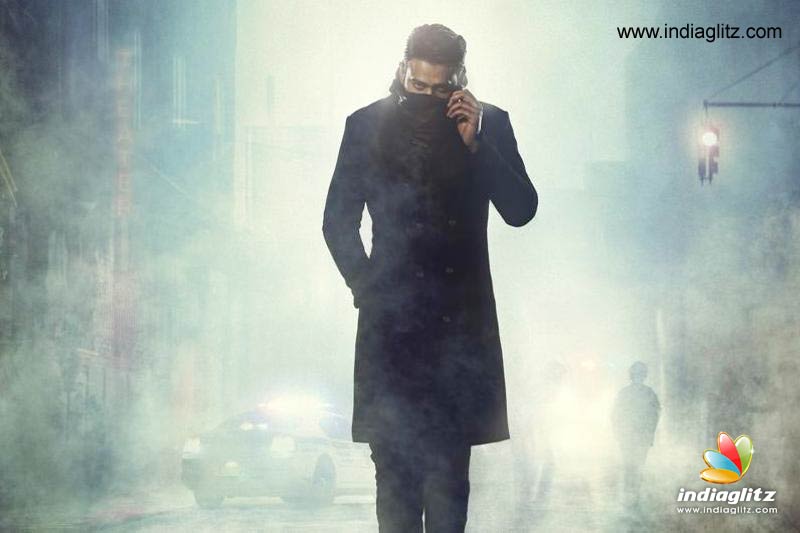 During a press interaction before the release of 'Baahubali-2', Prabhas in April last suggested that he could shoot for his next two movies simultaneously.
'Saaho' has been shot for a few months now. However, he is yet to begin working on the film under Radhakrishna's ('Jil' fame) direction. The shoot of this movie has been postponed more than a few times in tandem with the delayed schedules of 'Saaho'.
In the last quarter of 2017, well-placed sources revealed that Prabhas would be shooting for the Radhakrishna movie from January. However, with the Dubai schedule of 'Saaho' getting postponed, the plans fell apart. Currently, the Hyderabad schedule of the Sujeeth movie is going on.
Touted to be a period romance, the Prabhas-Radhakrishna outing is planned to be shot in the coming months. However, it will release only in 2019.
Related News
Actress Photos
Deepu Naidu
Nitya Naresh
Shipraa Gaur Kavya
Harshitha Panwar