Saikumar 25th year in Kannada
Wednesday, January 10, 2018 • Kannada Comments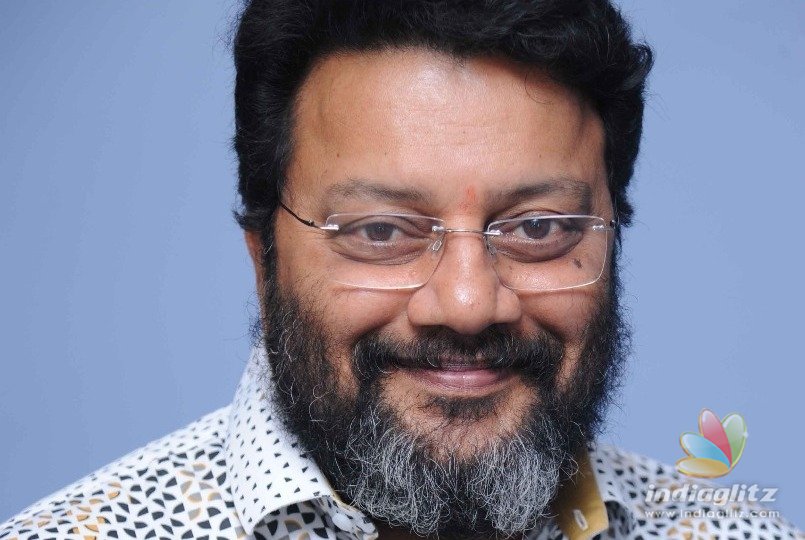 The dialogue king of South Indian cinema Saikumar completed 200 films in his career in the last year and this year he completed 25 years of journey in Kannada filmdom.
At the 'Java' trailer launch on last Monday Saikumar known for cop roles with strong dialogues thanked the Kannada cinema industry for second welcome from 'Rangitaranga'. I first got rich applaud for 'Police Story' and that gave two decades of life in cinema profession.
The debut of Saikumar was in 1993 in Kannada as hero in 'Kumkuma Bhagya', the 'Thilaka' of success came to him from 'Police Story' and he became cult figure for such high powered dialogues. He even had khaki uniform after this film. The police fraternity in Andhra Pradesh and Karnataka saluted this cop of silver screen.
Saikumar sees lot of growth of Kannada films especially after 'Rangitaranga' in Anoop Bhandari direction. The other languages are cautiously watching he has observed. My brothers Ravishanker and Ayyappa Sharma are also doing very doing fine in Kannada filmdom. Saikumar thanks the Kannada audience for such good support extended to him and two brothers.
RELATED NEWS
Actress Photos
Kiara Advani
Shyamala
Amritha Aiyer
Neha Shetty