Sanjana duped, Chit fund investment
Monday, August 21, 2017 • Kannada Comments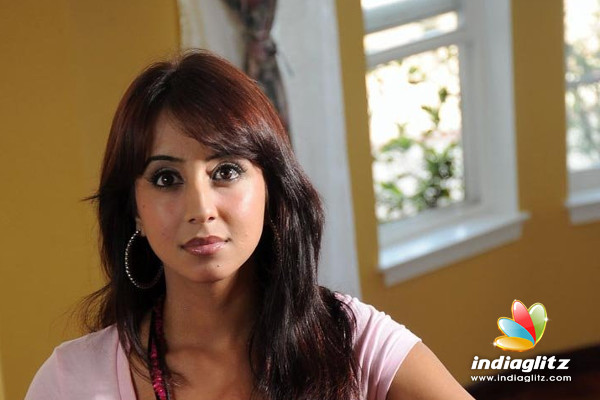 The talented and promising actress Sanjana Galrani faces a setback for her investment of Rs.28 lakhs. In the last two years Sanjana was depositing on a monthly basis to Prasiddi Chit Fund situated at Malleswaram. In the last two months deposit was not collected resulted in digging on the case.

To the surprise and shock of Sanjana the Prasiddi Chit Fund closed down its shutter and Rs.16 crores collection by the promoters is now at stake.

Prasiddi Chit Fund owners Mahesh and his wife Nirupama are absconding. Sanjana Galrani a celebrity name was used for the purpose of collecting funds for chit fund. With such a situation in life Sanjana has filed a complaint at Malleswaram Police station.
Follow us on Google News and stay updated with the latest!
Follow