DYK? Huma and Saqib shot 'Dobaara' without any rehearsals
Thursday, May 18, 2017 • Hindi Comments

Listen to article
--:-- / --:--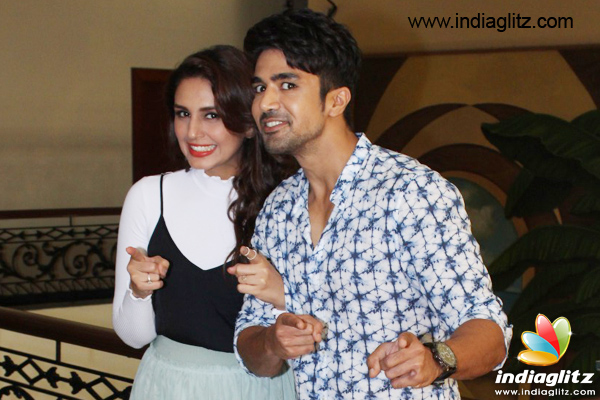 It's a tricky situation for any real life siblings working together professionally. Getting support from a sibling during work can be a bliss in a stressful environment and management. But in the case of actors and siblings, Saqib Saleem and Huma Qureshi was completely opposite.
During the making of their soon to be released film 'Dobaara' both the actors never rehearsed together for their scenes much different an approach as opposed to the normal norm for actors on sets. It`s not that they couldn't stand each other or due to any other professional egos but as a sibling, they wanted to surprise each other with their skills.
Both of them are brilliant actors and have carved their own path in Bollywood. Huma being the elder one had always been supportive to Saqib in all his decisions and has always been a guiding soul to him. On Saqib`s suggestion, they both decided to do this exercise and the end result is for you to see and decide how fair they were by not rehearsing together.
When asked Saqib he said,"Yes it is true that we didn't rehearse as we both are competitive actors and love improvising .. i think it was also the fact that we wanted to surprise each other on set.. A bit of sibling rivalry is fun I guess".
Incidentally, they play onscreen brother and sister in 'Dobaara' which is a psycho thriller and adapted from the movie 'Oculus'. Dobaara is releasing all over on 2nd June.

Follow us on Google News and stay updated with the latest!
Follow