A Devi Sri Prasad Musical
Monday, December 9, 2019 • Telugu Comments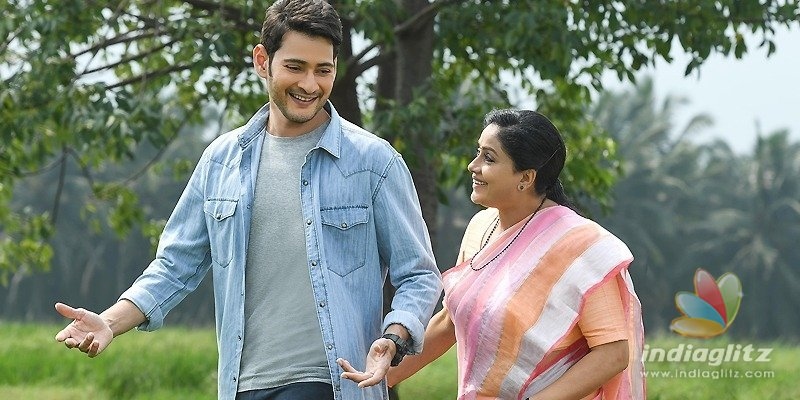 The first single from 'Sarileru Neekevvaru' is out, on T-Series.  Here we present its review.  The other songs will be reviewed as and when they are out.
Mind Block
Singers: Blazee, Ranina Reddy
Lyricists: Sri Mani, DSP
There are item songs.  This one is a 'food items' song wherein the body parts/other attributes of the temptress are likened to edible items like cupcake.  Blazee's rap is on pedestrian lines.  Mahesh Babu's interludes become run-of-the-mill after a while.  Music directror's name, per YouTube, is Govind Vasantha and it's quite puzzling in a song that sounds spiritually like DSP's quintessential one.  The instrumentation lends itself to some mass steps.
Suryudivo Chandrudivo
Singer: B Praak
Lyricist: Ramajogayya Sastry
B Praak's voice is dense and apt for a song that describes the protagonist's character in verbose terms.  At one level, however, it also sounds deliberately old-fashioned and DSP should perhaps have chosen a lighter voice. Sastry's lyrics are drawn from literary Telugu, complete with metaphorical language.  This is not exactly an appealing song, but could work as part of the story.