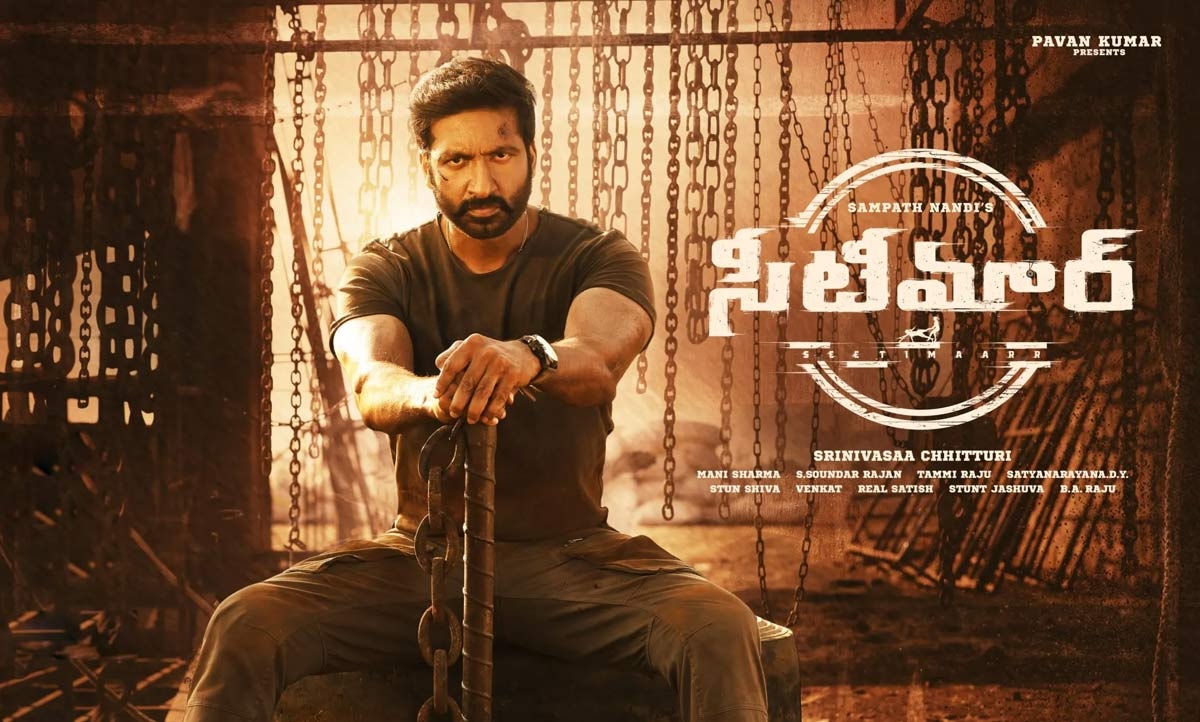 'Seetimaarr' hit the screens today. Here is our review of the latest theatrical release.
Story:
Karthik (Gopichand) has a noble mission. He wants to revive the now-defunct school established by his late father. He is also honing potential female Kabaddi champions in order to bring the attention of everyone to the purpose of female education and empowerment. Thousands of miles away, in Ghaziabad, two notorious men named Makhan Singh and Trilok Singh are out to get his brother-in-law Aravind (Rahman), a gutsy cop. How the two tracks intersect and what Karthik is left to achieve in the second half is to be watched on the big screen.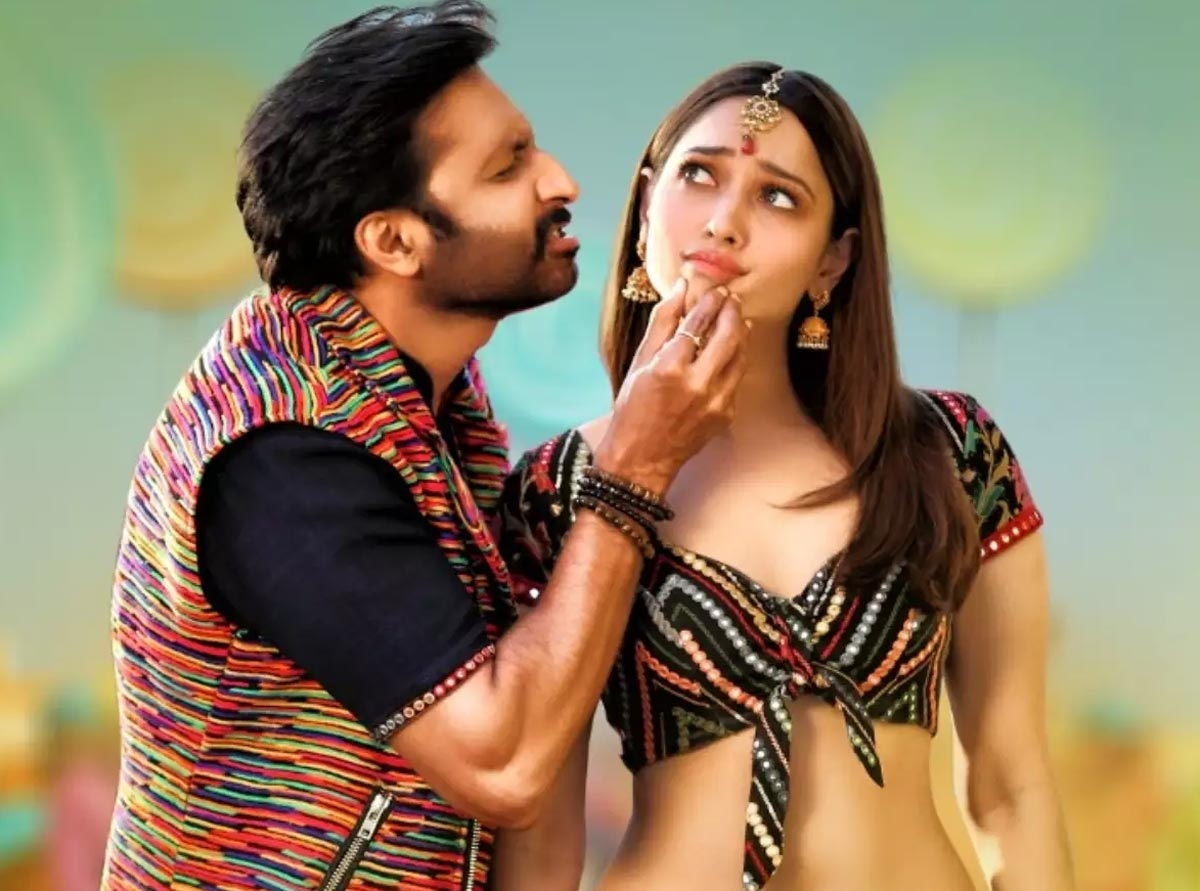 Analysis:
The world respects only winners, says Gopichand's character in the initial portions of the movie. He is a passionate Kabaddi coach and a macho hero rolled into one. His team members, comprising Preeti Asrani and others, see him as a brotherly figure. His village sees him as a Godfather who can herald women empowerment.
Karthik's destiny changes when he moves to Delhi with his Kabaddi players. There, he has to do everything in his power to make it possible for his players to play the national trophy, let alone ensure a win in the finals.
In narrating this largely predictable template, writer-director Sampath Nandi takes the help of a set of time-tested ideas. The scenes in the second half are sequenced in a hackneyed manner.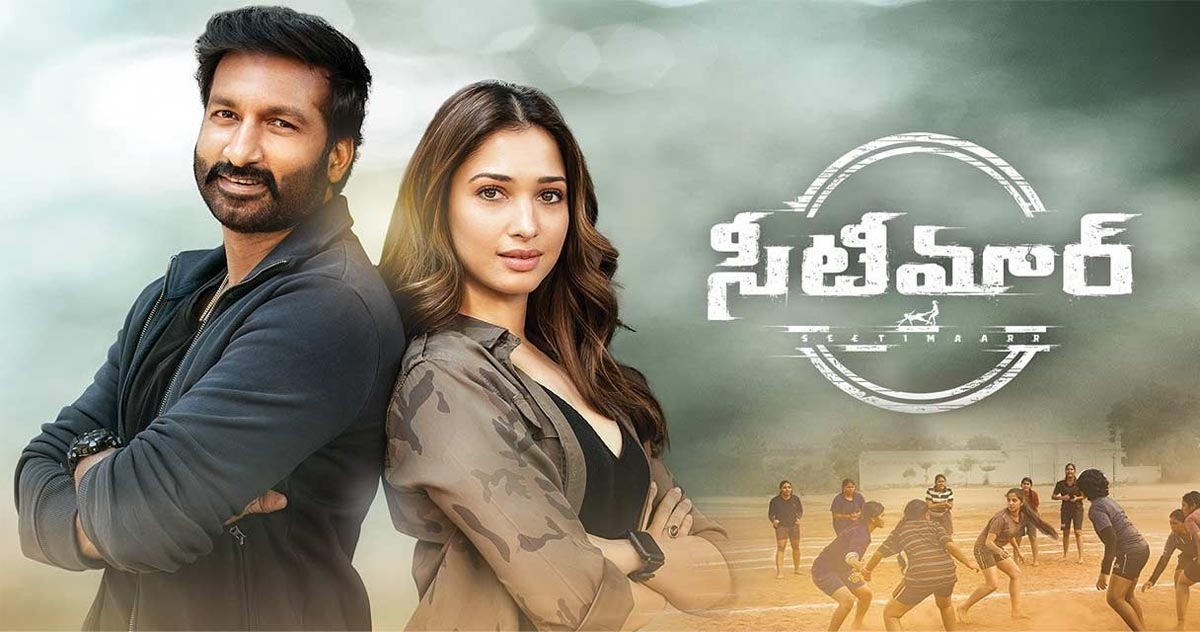 What is the best aspect of 'Seetimaarr'? It knows how to balance the song-n-dance routine with the action set-pieces. The rom-com track is brief, with Tamannaah Bhatia's Jwala Reddy relegated to the sidelines in time. To be sure, more than her scenes, Jwala comes into her own in a song dedicated to her oomph. As it is, Mani Sharma's music is a shining feature of the film, and even the Anketa Maharana featuring 'Pepsi Aunty' is enjoyable. The background music, however, follows a known pattern.
The sport is limited to a few crucial segments. 'Seetimaarr' is more about dialogues woven around the sporting spirit and the underlying mission. The film is not even a semi-sports drama. It's an action entertainer, first and foremost.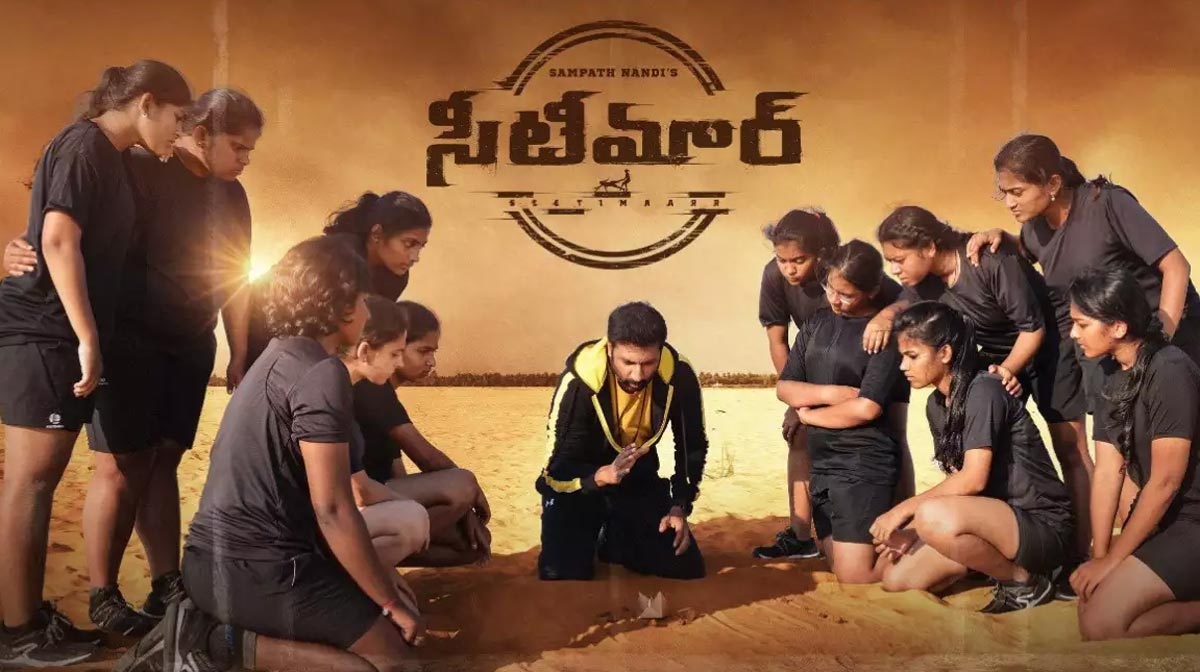 The confrontation between Karthik and the Singh duo should have raised the bar. Sampath Nandi is hesitant in pushing the envelope. The dialogues work here and there. Rao Ramesh's characterization is interesting, considering how his daughter (Digangana as a TV journo) hoodwinks him with sweet talk. Tamannaah's Telangana 'yasa' is good; her dubbing is impressive.
The climax should have been crisper. Probably, the director felt that it has to be lengthy to accommodate both an action set-piece and a Kabaddi match. Soundarrajan's cinematography is above average.
As performances go, Gopichand is better than how he was in 'Chanakya' and other recent movies of his. While the villains are caricaturish, he is not. Rahman should have got an effective scene or two in the second half.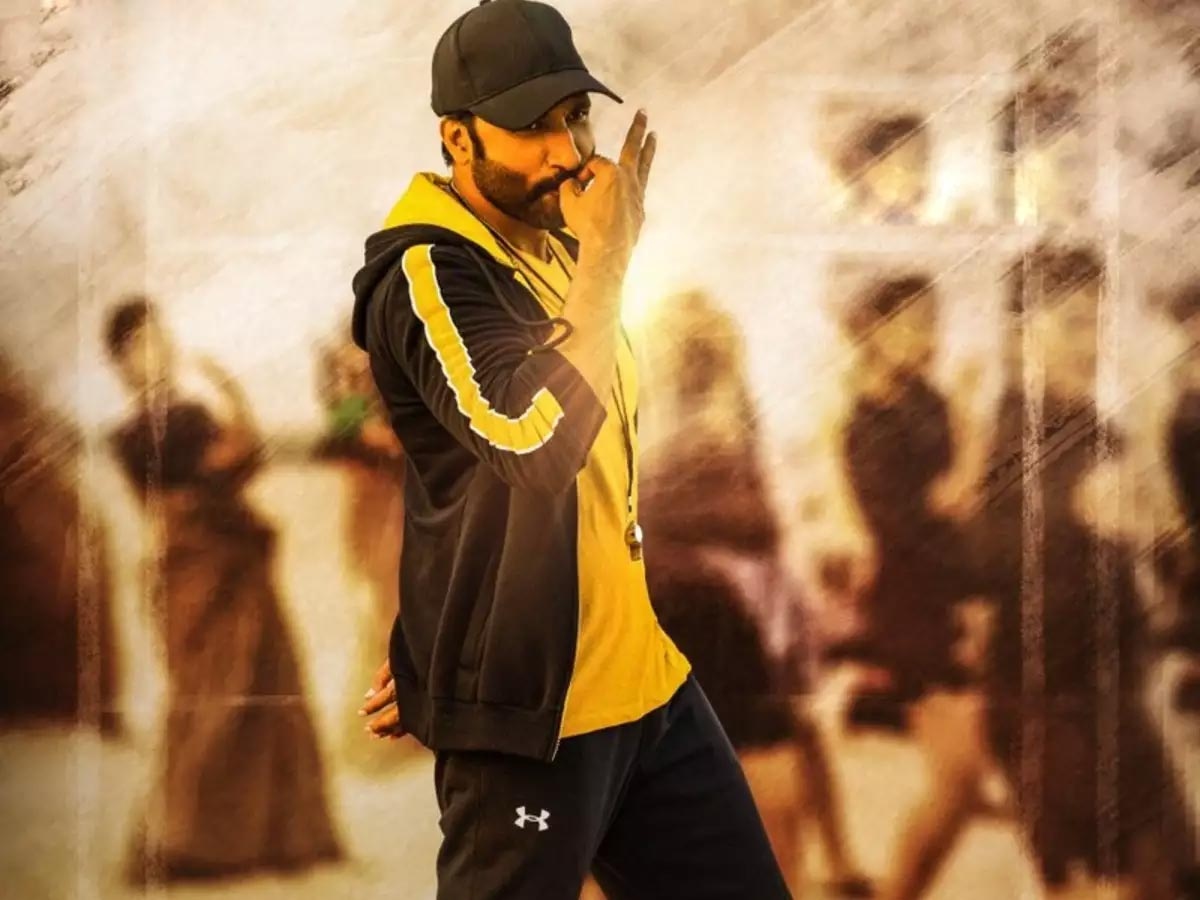 Verdict:
'Seetimaarr' is in the league of tried-and-tested masala movies, with the Kabaddi element being the only distinct one. It's watchable if you love action movies.
Rating: 2.75 / 5.0
Showcase your talent to millions!!
Write about topics that interest you - anything from movies to cricket, gadgets to startups.
SUBMIT ARTICLE
More
Telugu Movie Reviews
Hunt
Driver Jamuna
ATM
Vaarasudu
Waltair Veerayya
Veera Simha Reddy