Seshadri on Mookajjiya Kanasugalu
Tuesday, January 9, 2018 • Kannada Comments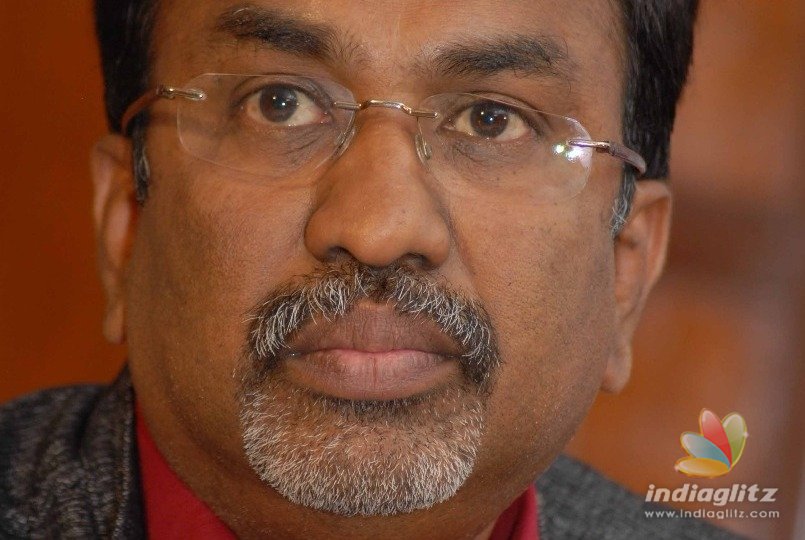 The series of national and state award winner for his thought provoking subjects director P Seshadri is taking up Dr Shivarama Karanth, Gnanapith award winner 'Mookajjiya Kanasugalu' as his next subject.
As of now he is preparing he is working on Kenda Sahitya Academy one hour documentary on Dr SL Byrapa. Seshadri attended the recent 'Santheshivara' birth place of the legendary author when he conducted a down memory lane meeting with his readers.
For 'Mookajjiya Kanasugalu' Dr Shivarama Karanth novel, Seshadri is getting the screenplay version. In the past he has made 'Bettada Jeeva' in 2011 on the novel of Dr Shivarama Karanth. For 'Mookajjiya Kanasugalu' he is on search of 80 years old woman personality. He has visited some of the company plays places like Koppala, Badami and a few other locations.
On the scarcity of theatres to offbeat and art films P Seshadri is confident of 'Janata Chitramandira' coming up in future would solve the crisis of theatres to his kind films.
 
Actress Photos
Mishti Chakraborty
Anaika Soti
Honey Rose
Tejaswini