Shocking! Actress asked to take off her shirt by director
Friday, March 16, 2018 • Tamil Comments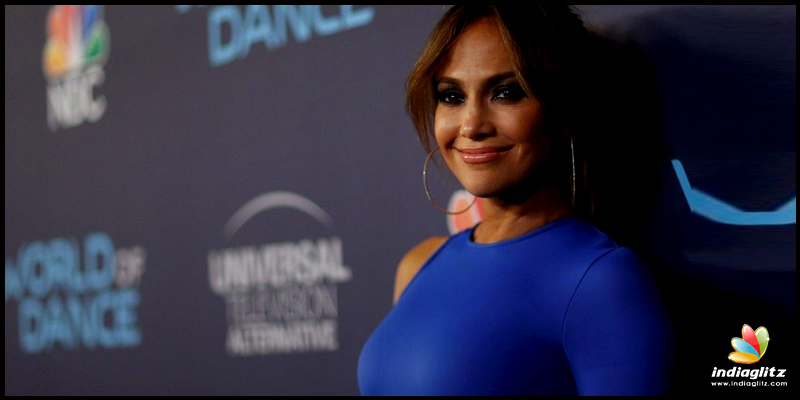 Jennifer Lopez is one of Hollywood's most noted singer, actress and entertainer. However, like as most recent revelations of sexual misbehaviour, even she wasn't an exception. The actress in a recent interview has let out startling revelations pertaining to this.
"I haven't been abused in the way some women have. But have I been told by a director to take off my shirt and show my b**bs? Yes, I have," Lopez said. However the actress also stated that she did not conform to her harrasser. Jennifer Lopez did not reveal the name of the director though.
"When I did speak up, I was terrified. I remember my heart beating out of my chest, thinking, 'What did I do? This man is hiring me!' It was one of my first movies. But in my mind I knew the behaviour wasn't right. It could have gone either way for me," she added.
 
Actress Photos
Raai Laxmi
Pragya
Mehreen Pirzada
Adah Sharma