'Shekar' Review Live Updates
Friday, May 20, 2022 • Tamil Comments

Listen to article
--:-- / --:--



10:40 am :
Shekar movie just started. Watch this space for live updates.
10:44 am :
The film begins on a serious note. Rajasekhar is seen in a serious intro. The salt and pepper look is spot-on.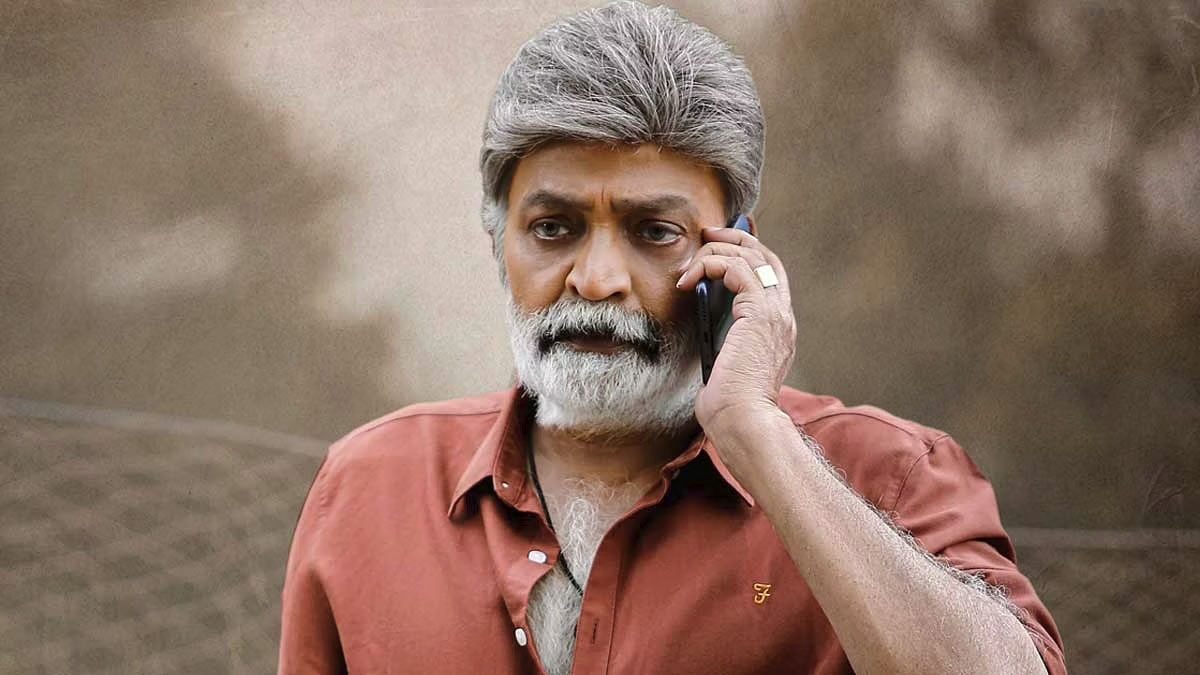 10:46 am :
Posani Krishna Murali plays the hero's superior in the police department. Sameer, Kishore are seen for a brief while.
10:56 am :
Rajasekhar is a sharp-witted cop who had resigned voluntarily. Love Ghante song is on. Besides the hero and his friends/former colleagues Abhinav Gomatam is also seen.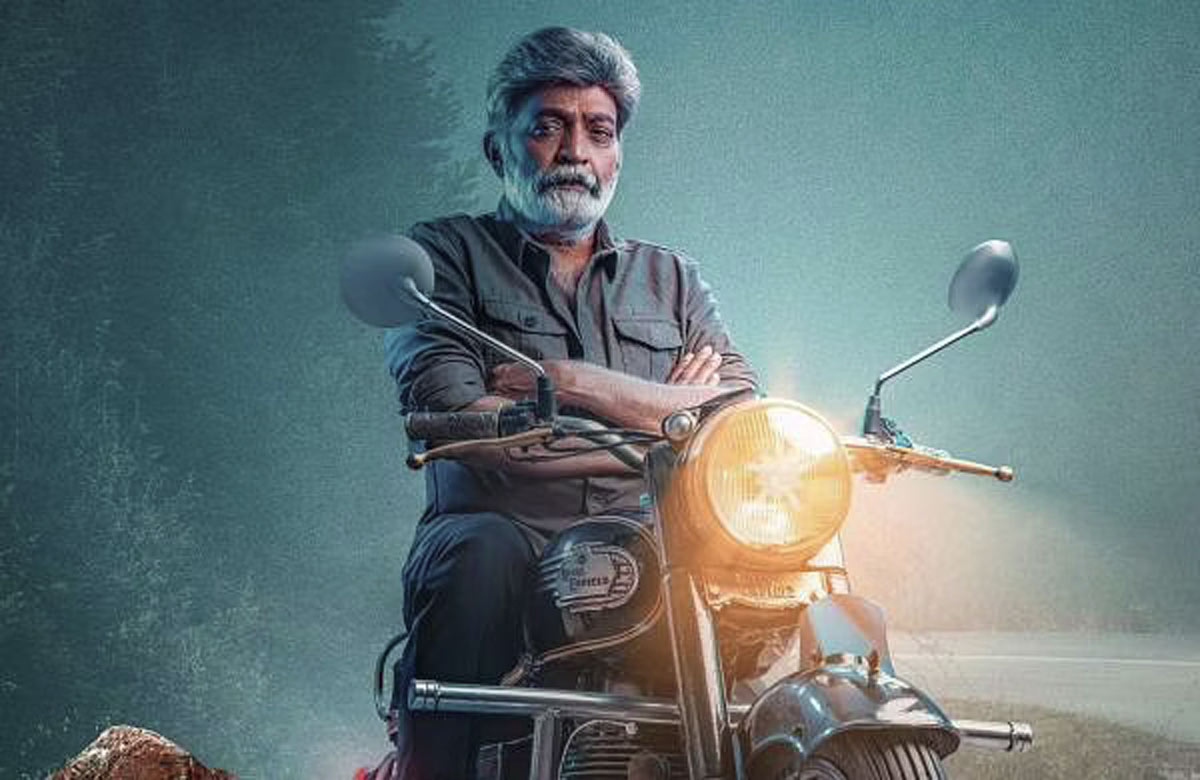 11:12 am :
Shivani Rajasekhar is seen as the hero's daughter. Emotional family scenes are on. The narration is non-linear.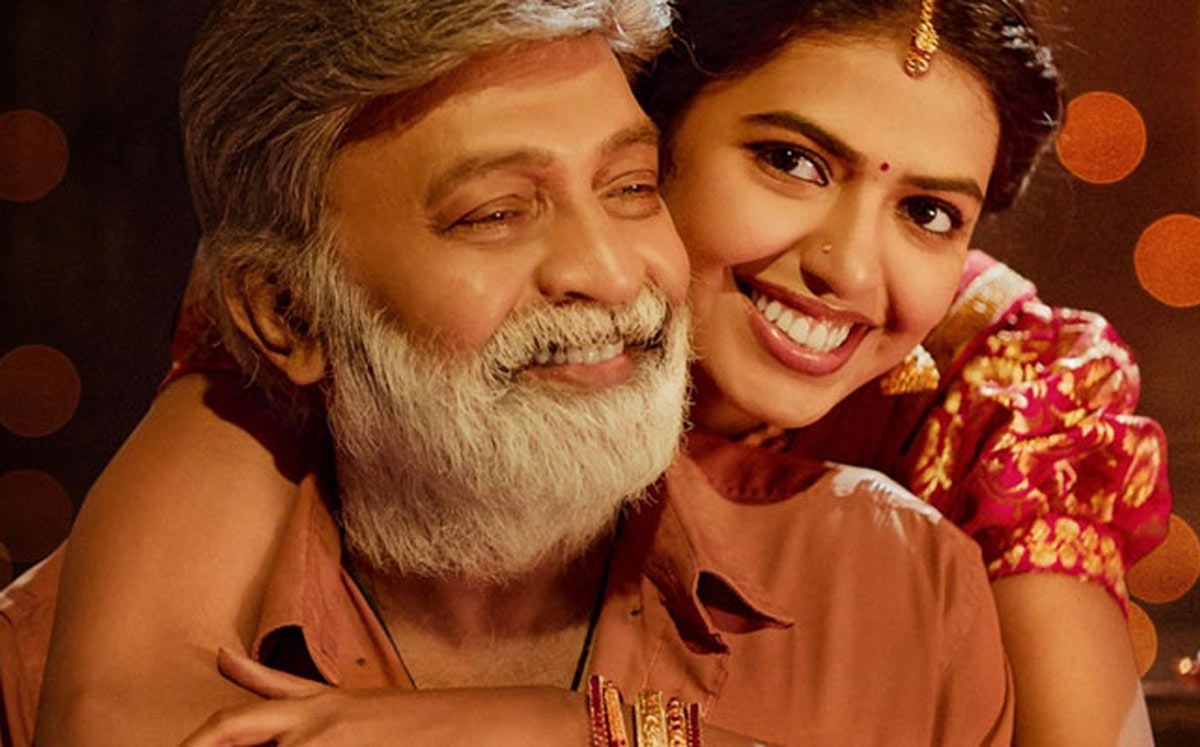 11:23 am :
Muskaan is seen as Kinnera. A romantic song between her and the hero is on. The flashback scenes are playing out.
11:36 am :
Heavy scenes strike an emotional chord. Rajasekhar leads the show with his nuanced performance.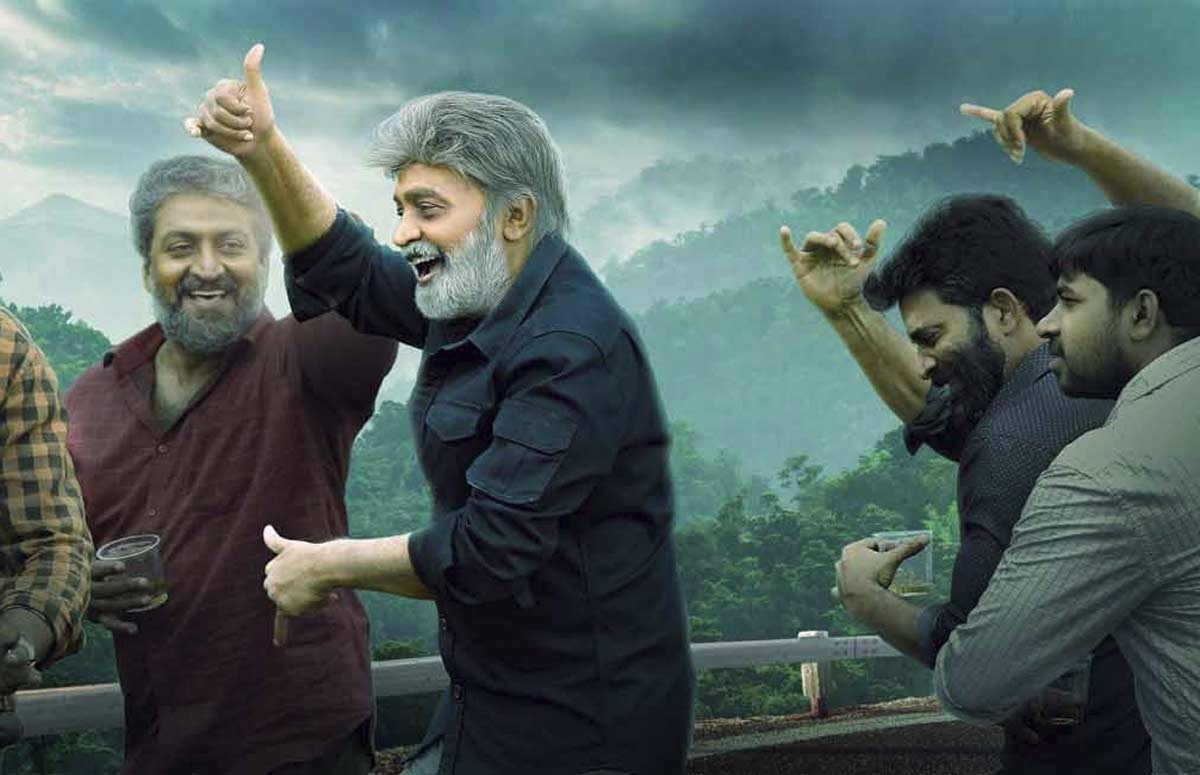 11:48 am :
Anup Rubens makes his presence felt with four songs so far. The narration stays true to the beats of the story.
12:12 pm :
In the second half, the investigation track is thick. Rajasekhar's character is nailing it with his spontaneous intelligence.
12:15 pm :
A host of characters are introduced. The scenes are brief and effective. There is good amount of drama throughout.
12:22 pm :
The thrills are aplenty as Shekar stumbles upon clues. The plot turns keep the audience engaged by delivering bits of information in measured installments.
12:39 pm :
Prakash Raj enters the screen as a lawyer. The climax portions are expected to be stunning.
12:48 pm :
Shekar is a complete package of suspense and sentiment. Able performances are a highlight.
Follow us on Google News and stay updated with the latest!
Follow
Actress Photos
Shradda Das
Lavanya Tripathi
Krithi Shetty
Catherine Tresa