Sita Review Live Updates
Friday, May 24, 2019 • Tamil Comments
10:15 am :
'Sita' movie just started. Watch this space for LIVE updates.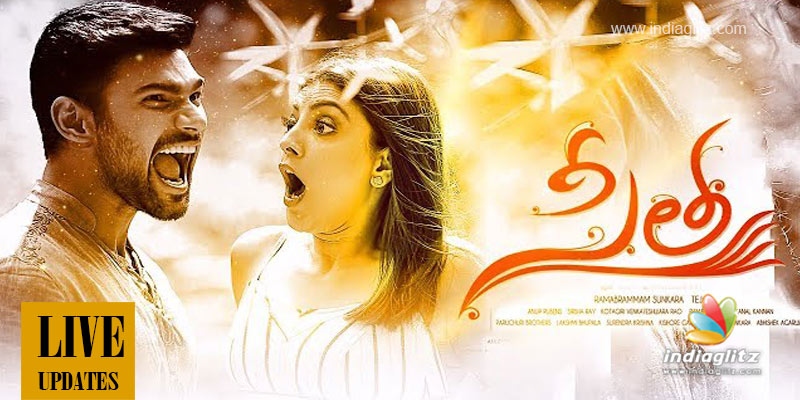 10:19 am :
The film introduces the childhood of the hero. Ram (Bellamkonda Sai Srinivas) grows up as a battered child.
10:23 am :
Kajal Aggarwal is introduced as a ruthless businesswoman named Sita. Mannara Chopra and a comedian are her sidekicks. Kajal actually gets a pub dance.
10:31 am :
Sonu Sood enters the screen as a billionaire MLA. Tanikella Bharani is his critical and abusive follower. Director Teja takes a plunge into the story almost directly.
10:44 am :
Abhinav Gomatam gets much space alongside the heroine. The hero is introduced after nearly 25 minutes.
11:02 am :
Bithiri Sathi seen in a trivial role. The visuals in Bhutan could have been better. Kajal continues to dominate.
11:13 am :
The equations between Kajal and Bellamkonda are curious. The premise of the story is fascinating. It has to be seen if Teja manages to hold onto the substance.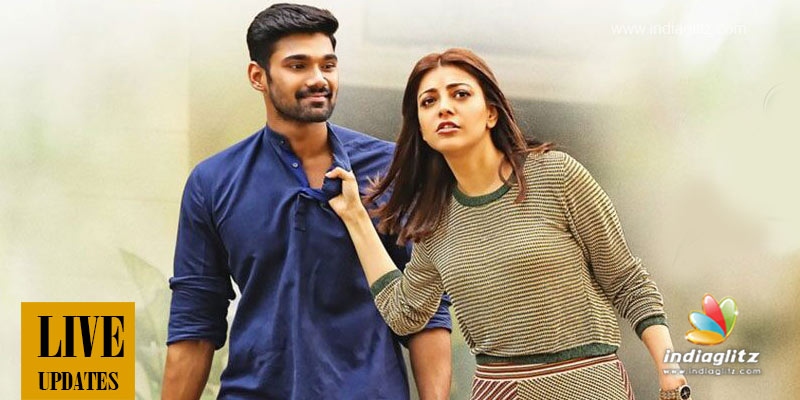 11:34 am :
Towards the interval, comedy gives way to some nail-biting moments. Anup Rubens gets the BGM right. The dialogues are good enough.
11:54 am :
Mahesh Achanta seen in a small role. Abhimanyu Singh is a bad cop. There are inconsistencies in the way the hero's character is designed.
12:18 pm :
Payal Rajput sizzles in 'Bulreddy' song. As for the equations between the lead pair, monotony has set in. The film needs to unflesh Sonu Sood's character as well.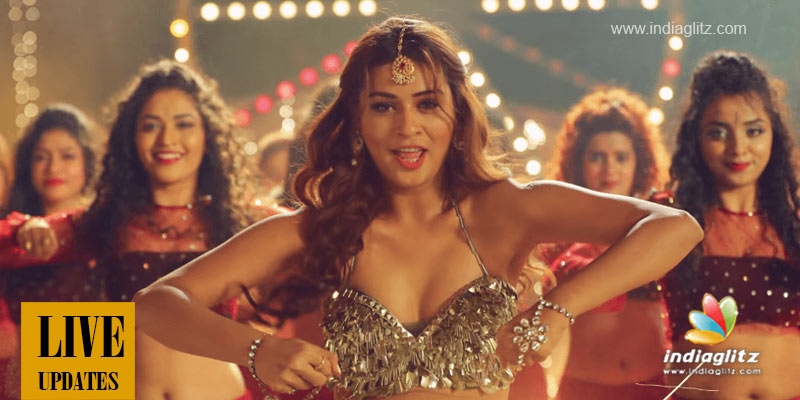 12:26 pm :
Teja somehow gets carried away when it comes to the second half. This has always been his shortcoming since at least 2005.
12:48 pm :
The climax scenes are formulaic. Anup Rubens' BGM elevates the scenes. Bellamkonda does well showing off innocence.
Actress Photos
Payal Rajput
Shweta Avasthi
Srushti Dange
Pooja Hegde