An Anup Rubens album
Monday, May 13, 2019 • Telugu Comments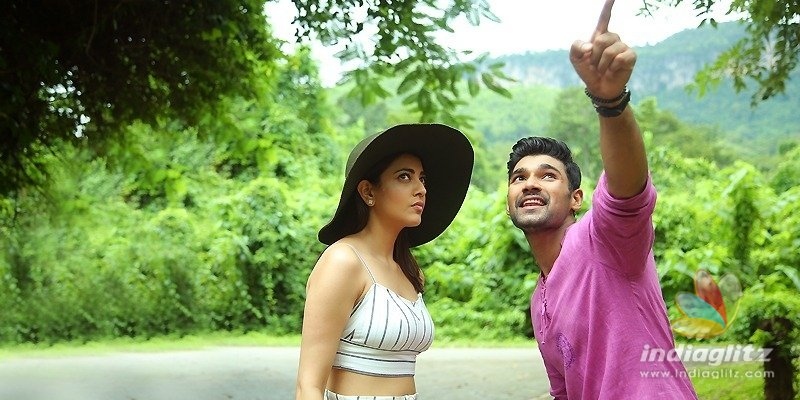 The first single from 'Sita' is out on Lahari Music.  Here we present its review.  The other songs will be reviewed as and when they are out.
BulReddy
Singers: Uma Neha, Teja, Santosh G,  Amito
Lyricist: Surendra Krishna
Surendra Krishna's lyrics are catchy, the language deployed is apt for the song's genre.  'Mundhu chuste bhayamesindi, Manasu chuste mathi poyindi' and such lines are able.  The singers do an energetic job, with Uma Neha's vocals taking the cake. Her voice comes with a different flavour compared to Geetha Madhuri's.  Anup Rubens goes for a rehash and the spin on a known tune is palpable.
Nijamena
Singer: Anurag Kulkarni
Lyricist: Lakshmi Bhupal
The lyrics are story-based and reflect the poignancy contained in the love story.  'Alanai manasanchuna, istamgaa thalavanchanaa' is one of the best lines written this year for a Telugu film.  Anurag Kulkarni, the under-rated singer, brings to the table freshness and earnestness rolled into one.  His voice brings out the pathos of the song quite well.  Anup's music does have a ring of 'Manam' around it, the song's aura is pleasing.  Overall, a very good number.