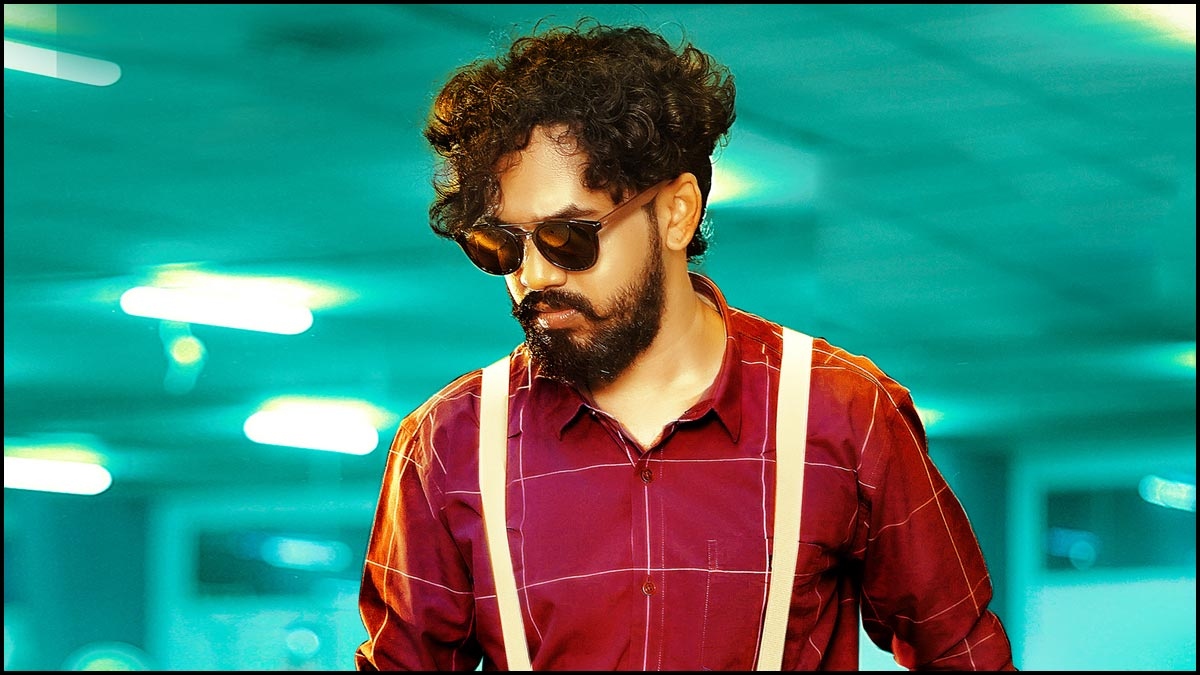 Sivakumarin Sabatham - A  light youthful entertainer
Hip Hop Thamizha Aadhi captured the imagination of the youth of Tamil Nadu through his independent songs.  He has since developed into a multitalented entertainer in Kollywood tasting success as a music composer, actor and director.   His fourth outing 'Sivakumarin Sabatham' has him donning several hats ala T.Rajendhar.  Whether this light youthful entertainer will win over its target audience remains to be seen.
Sivakumarin Sabatham has an interesting enough premise and opens in Kanchipuram where a silk weaver Varadharajan (Elango Kumanan) who on the day that his son gets married becomes a father again but loses his wife in childbirth.   Varadharajan takes pride in the weaving craft that his forefathers taught him but has to quit it because of the machinations of his former assistant who uses him to become a textile tycoon in Chennai.  A few years later his younger son Murugan and grandson Sivakumar are schoolmates.  Since Sivakumar addresses Murugan as Chithappa (uncle) the latter is hurt by the ridicule in school and decides to leave to Chennai and stays with his elder brother.  Varadharajan who is ignored by both his sons vows that his grandson Sivakumar will one day become the head of the house and take care of the entire family.  How Sivakumar now grown up as Hip Hop Tamizha Aadhi fulfills his grandfather's wishes is what the film is all about?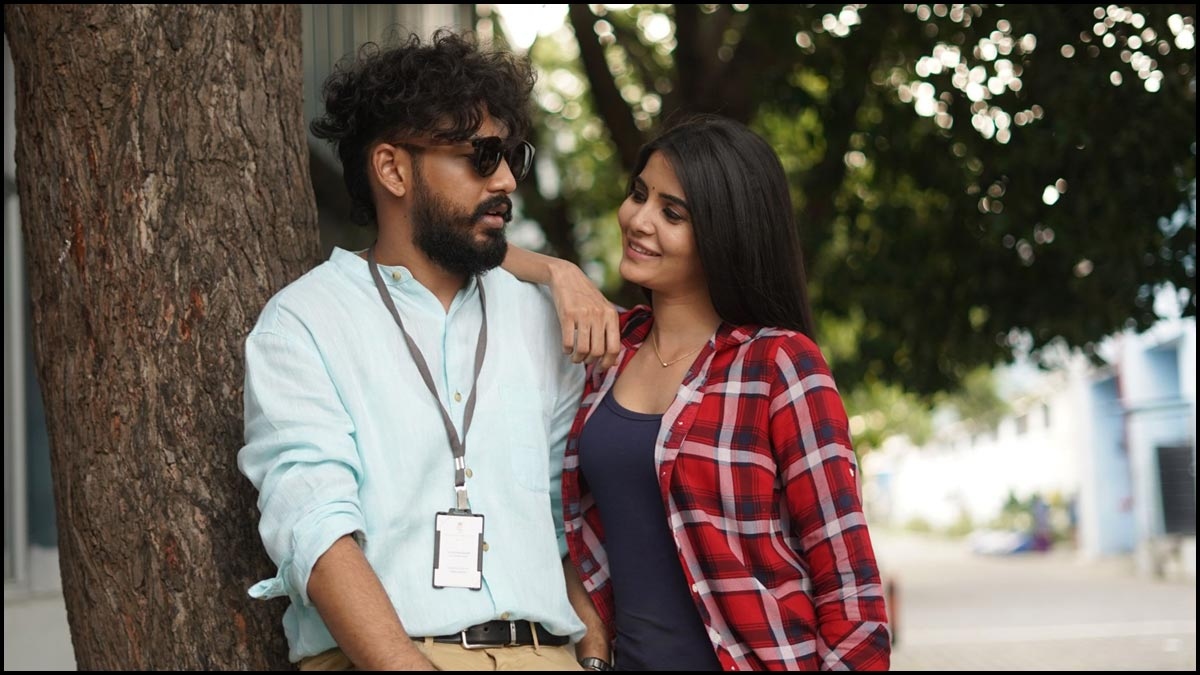 Hip Hop Tamziha Aadhi has worked hard on his acting and dancing skills and the result is there for all to see.  His "kola mass" song and dance routine will keep his fans interested in the first half and there are also a few sentimental scenes in the second in which he scores as well.   Aadhi even renders an apology to women for his "Clubula Mubula" amidst an entertaining action sequence  Debutante Madhuri as Shruthi closely resembling Samantha is charming and may well delight the twenty-year-olds with her liplock technique. Prankster Rahul impresses on his debut as Chithappa but strangely it's the emotional scenes that showcase his talents as opposed to his comedy.  Elango Kumanan as Varadharajan is a perfect fit for the role while Adithya Kathir tries his best to tickle the funny bones succeeding at a few places.  The villain, his sister, daughter and son give the impression of having walked into the film straight from a mega serial.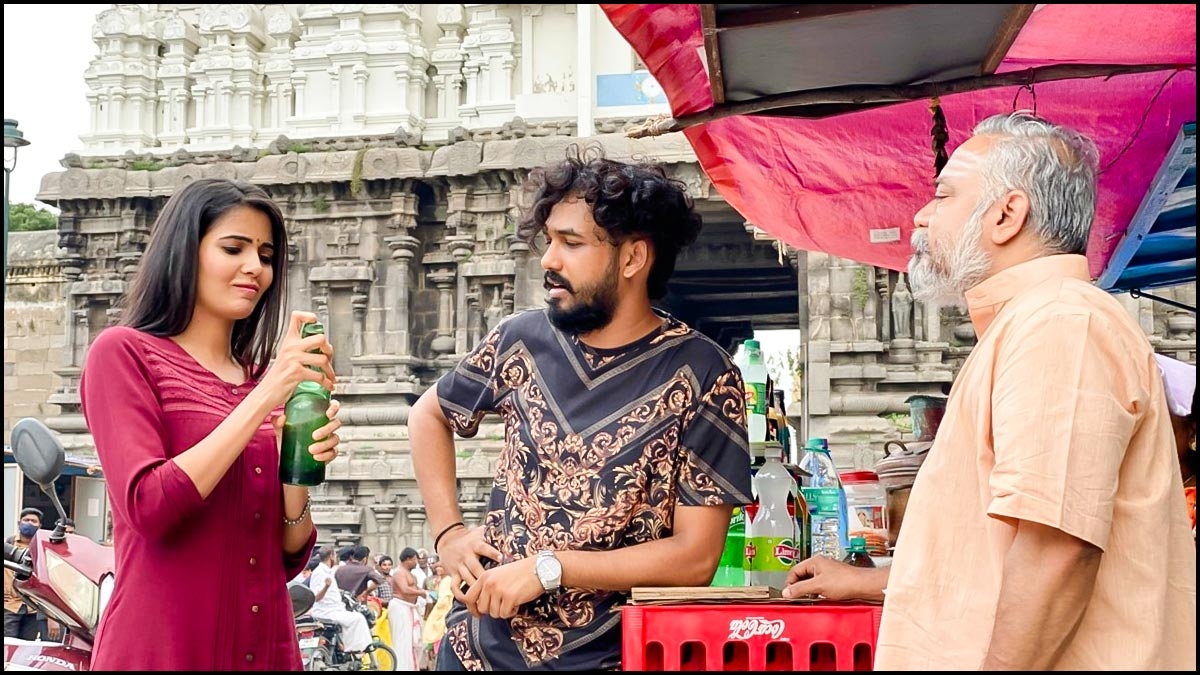 What works best in 'Sivakumarin Sabatham' is the first half filled with fast beat songs and Aadhi's energetic performance.  The family sentiment scenes and self-deprecating heroism also works to a certain extent.  The scene in which the impoverished lives of weavers is compared to the high selling price of their work is touching and so is the emotional outburst of Prankster Rahul seeking fatherly love.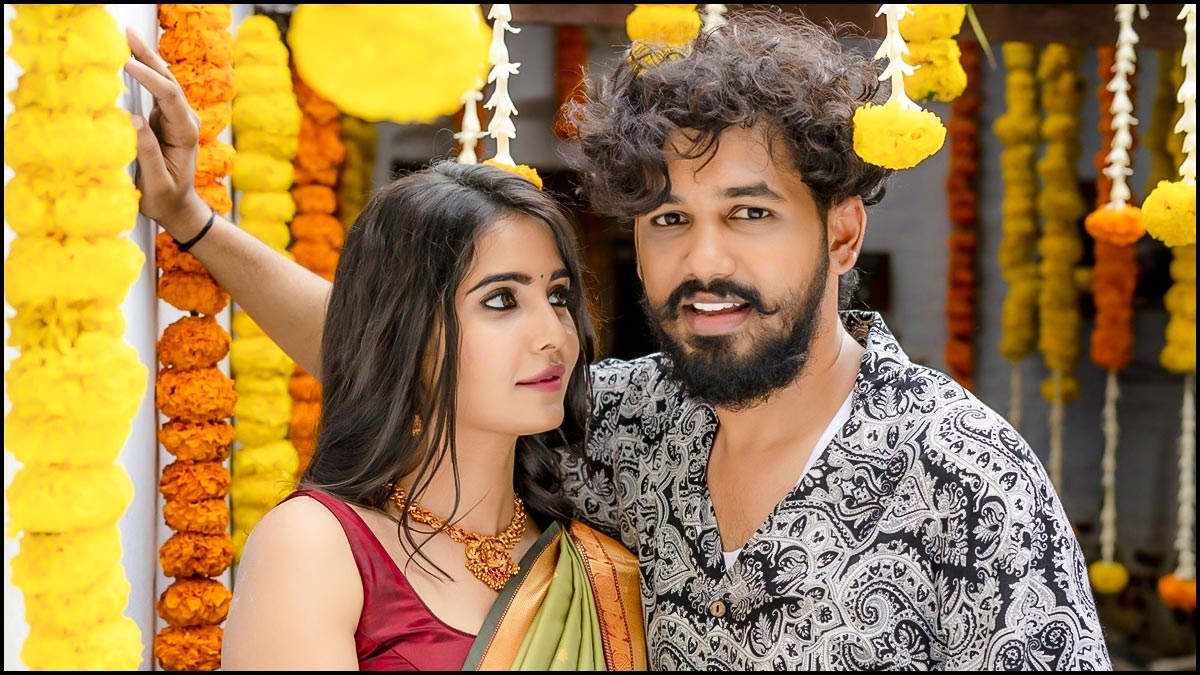 On the downside, the biggest problem of 'Sivakumarin Sabatham' is that its very subject matter is often seen on Tamil mega serials, and even worse is that the screenplay follows the same pattern of storytelling as well.   The second half loses steam and goes wayward with inconsistent characterizations and sequences.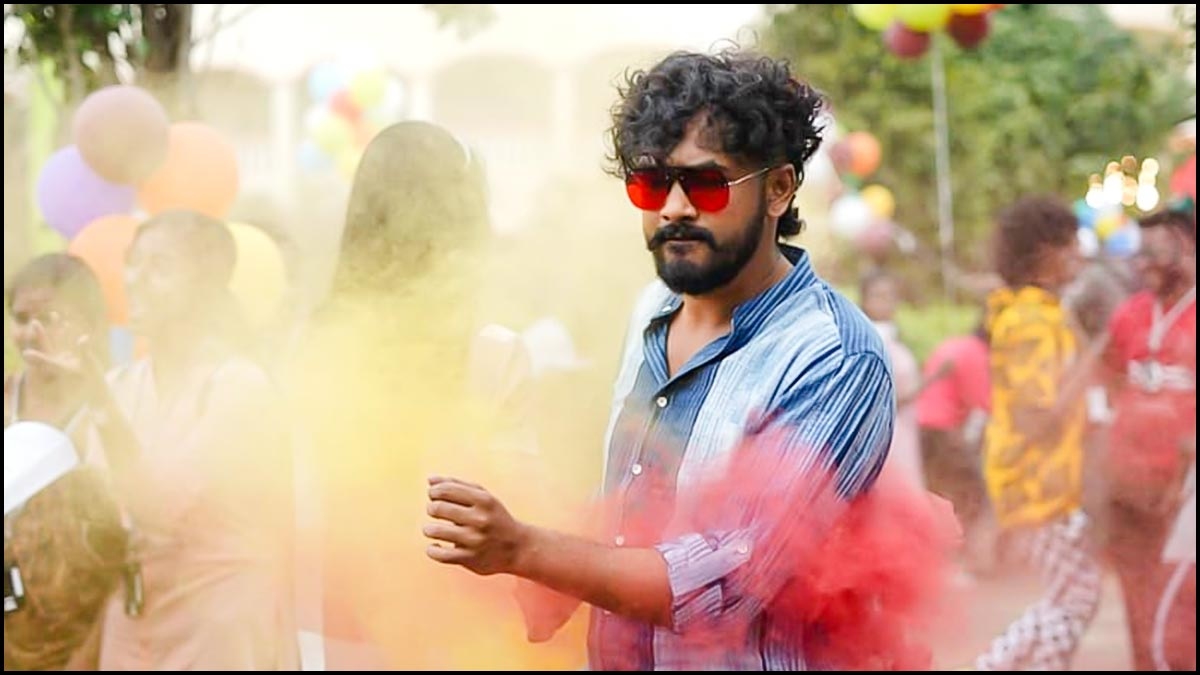 The songs of Hip Hop Aadhi and Jeeva are in their familiar signature style but are energetic and are a big plus for the film.  The background score is loud and jarring at a few places.  The rest of the technicalities are on par.   Hip Hop Tamizha Aadhi has done a TR in 'Sivakumarin Sabatham' and it's as an actor and a dialogue writer that he has scored the most.  Sathya Jyothi Films as presented the film which has been produced by Aadhi's Indie Rebels.
Verdict : Go for this light youthful entertainer
Rating: 2.5 / 5.0
Showcase your talent to millions!!
Write about topics that interest you - anything from movies to cricket, gadgets to startups.
SUBMIT ARTICLE
More
தமிழ் Movie Reviews
Mark Antony
Jawan
Kushi
Adiyae
King of Kotha
Jailer