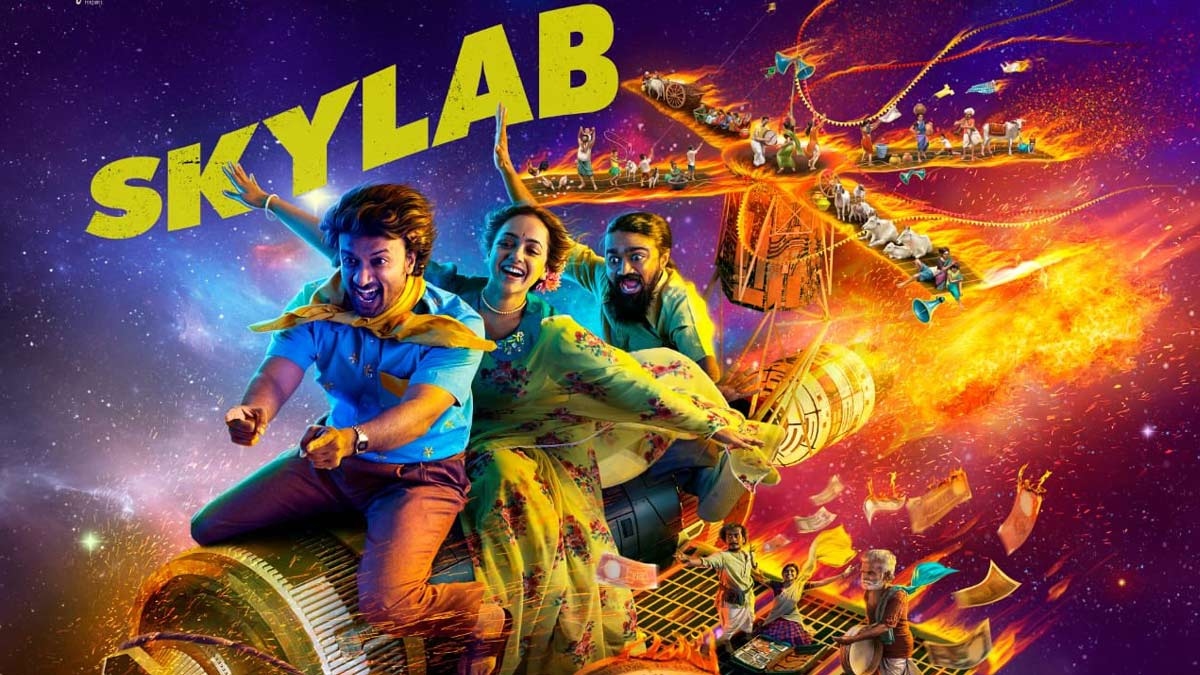 'Skylab' is out in the theatres. In this section, we are going to review the latest box office release.
Story:
In Telangana's Bandalingampally in the year 1979, everyone is paranoid that Skylab, a NASA space station, is going to befall them, leaving a trail of destruction. The story is set in this real-life context.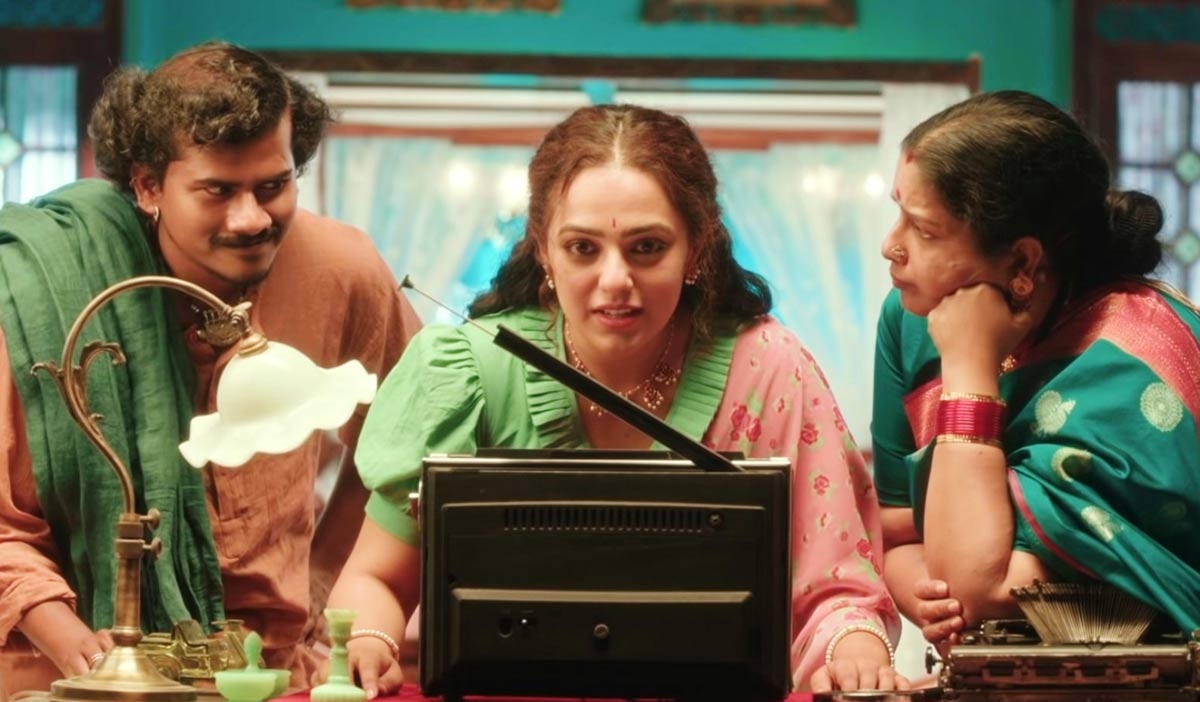 Dr Anand (Satyadev Kancharana) is facing a professional crisis and wants to leverage the village's condition to tide over it. Gowri (Nithya Menen) is a funny journalist who believes her trashy writing is literary in nature. She has to find a game-changing story to get her feature published in a daily. Ramarao (Rahul Ramakrishna) is Anand's go-to guy in the village despite his problems.
How do these three lives intersect? What consequences does the Skylab scare have on them and the village at large? That's the climax.
Analysis:
For a film based on a true incident, 'Skylab' is more cinematic than slice-of-life. Writer-director Vishvak Khanderao pens a roster of funny characters. Even the main characters are more or less idiosyncratic, especially Gowri. The comedy is inspired by some unbelievable incidents that happened in 1979 in parts of Telangana. The film was shot in Sync Sound and had no separate dubbing.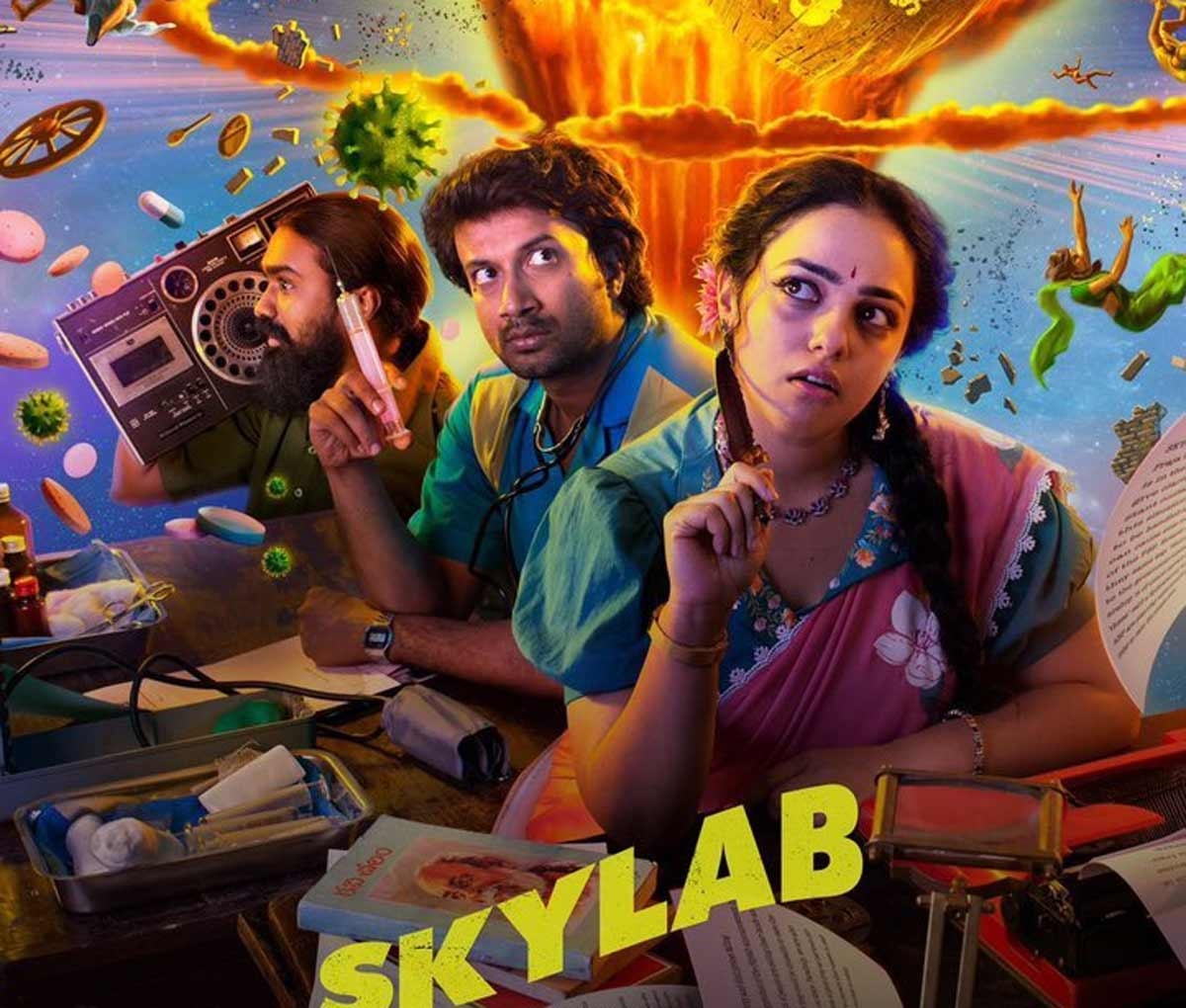 Anand is amoral and moral, a mixture of two personality types. Gowri has a doting mother (played by Tulasi). Her father is a Dora but his writ is blunt in the house. The comedy involving Gowri and her servant (played a formidable Vishnu Oi) is enjoyable to an extent.
The Anand-Ramarao comedy suffers from feeble attempts at delivering LOL moments. There are no repartees per se. The situations hold potential but they are frittered away by listless writing.
The screenplay comes into its own in the climax, which is unconventional. It's here that 'Skylab' becomes a fleshed-out story that has a noble purpose in mind. Despite its thoughtful nature, it is not preachy.
The element of a temple and a priest who has nothing to offer in the time of a major crisis is narrated without much ado. A child and an old man have something to convey.
Nithya Menen's subtle performance is an asset. She has also backed the film as a co-producer. Satyadev's polished dialogue-delivery is somewhat unsettling. That said, he is sincere as ever and strikes good chemistry with the talented Rahul Ramakrishna. Rahul's character comes from a household where false prestige rules the roost. The way this arc plays out leaves much to be desired, though.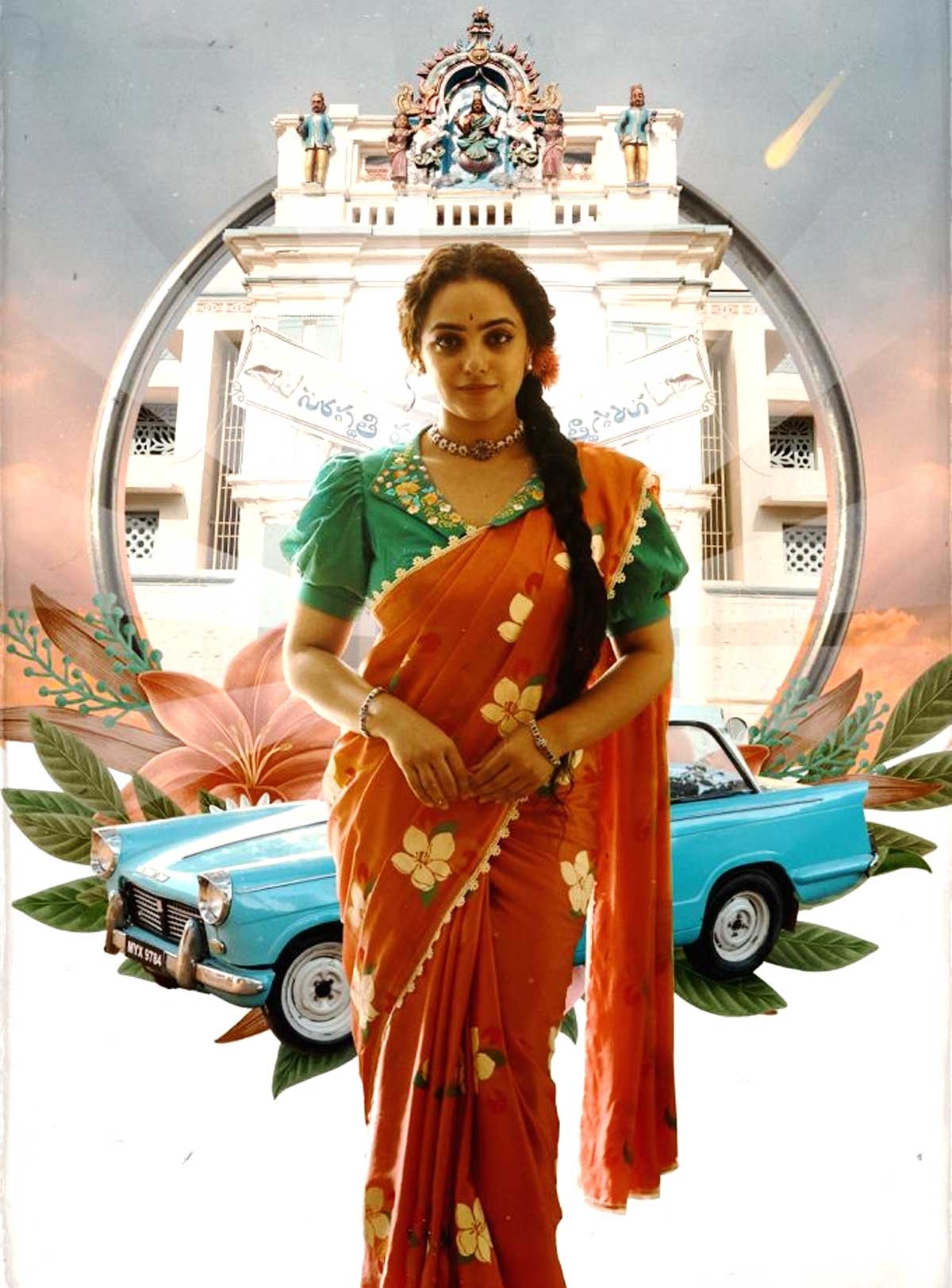 Prashant R Vihari's BGM is worthy of mention, so also Aditya Javvadi's able cinematography. Shivam Rao's production design is a plus.
For all the strengths of the technical aspects, the film doesn't feel like a true-blue period film. It was a conscious attempt, to be sure.
Verdict:
The excellent premise of 'Skylab' is matched by a meaty climax. However, ordinary comedy and below-par middle portions are boring.
Rating: 2.5 / 5.0
Showcase your talent to millions!!
Write about topics that interest you - anything from movies to cricket, gadgets to startups.
SUBMIT ARTICLE
More
Telugu Movie Reviews
Butta Bomma
Rebels of Thupakulagudem
Michael
Writer Padmabhushan
Hunt
Driver Jamuna