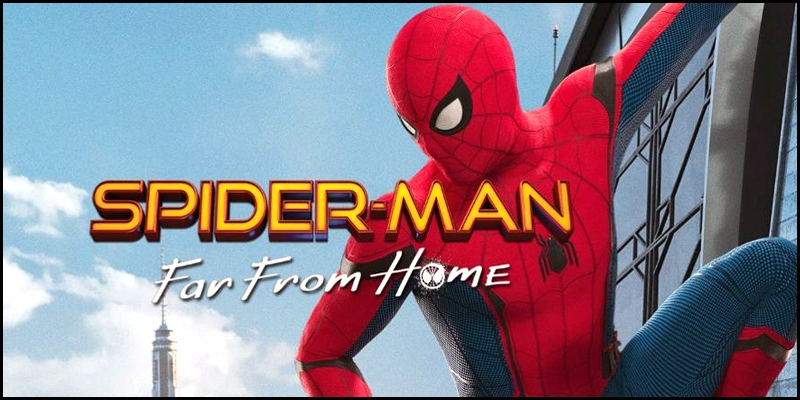 Any Marvel movie is bound to get us excited; the different characters and their variety is surely the USP of MCU. But there is no denying the fact that everyone has a soft spot for this Spiderman, why? Probably because of his innocence? Or the way Tom Holland has totally upped the character's forte? Well truth be told – its everything. From being a rookie in Homecoming to now almost taking the central reigns of Avengers, he has grown larger than life in his personality and acting, something that is obvious in this flick too. Far from home is a neat yet another trick from Marvel; getting ready to be bold and step into the next phase of Marvel Universe.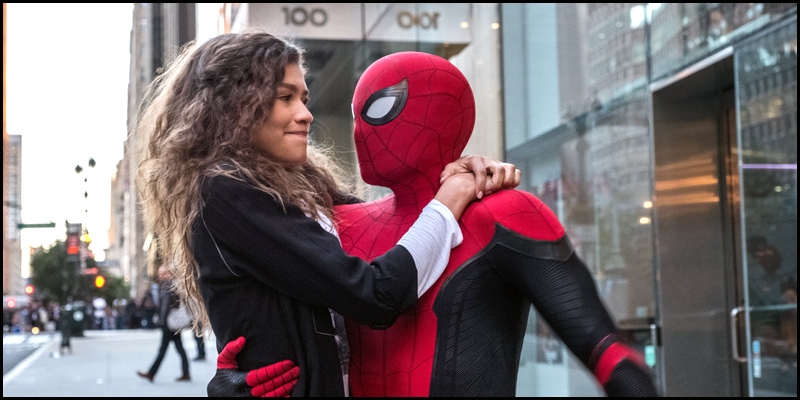 So the friends of Peter parker have to finish out the school year, and yes it's time for a much needed vacation especially for yours truly – Spiderman. Conveniently, both he and his Aunt May (Tomei) were evaporated out of existence five years prior in an event that's now called "The Blip." They are back to the living side, but Peter must resume his life as a superhero without his mentor, Tony Stark/Iron Man. Thankfully, Peter is ready to have a nice, relaxing summer trip in Europe, where he can confess his feelings to Michelle (Zendaya), with the hopes that they might become boyfriend and girlfriend. Unfortunately, Peter's summer plans for a superhero-free summer vacation are waylaid by the arrival of nasty, destructive monsters called Elementals. Apparently, the Avengers are unreachable and as shown in the trailer - Nick Fury (Jackson) is in town to recruit the doubtful Spider-Man into saving the world along with - Mysterio who is the new entry from a parallel universe. So, this is the gist of Far from home although there I more than just this, twists and turns guaranteed.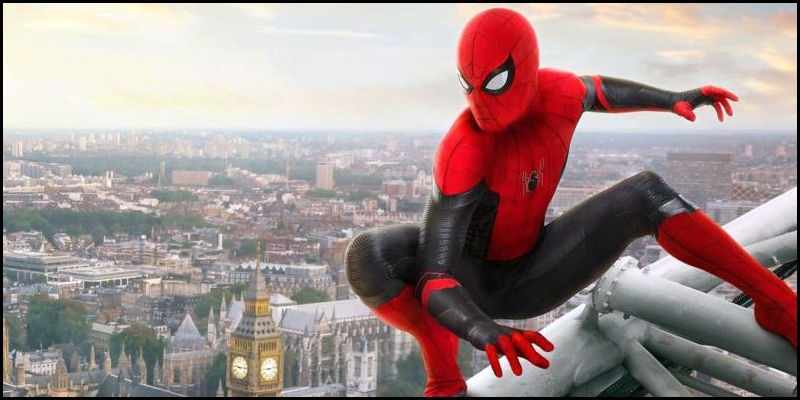 In homecoming; Spiderman was a reluctant superhero, someone who is playful and messy in handling his responsibilities and you can easily blame it on the curiosity of the adolescent timeline of Spiderman. Over the last few years Spiderman has become an Avenger, but deep down he is still a teenager at heart and wants to woo his girl even though the world is at stake. The sense of discomfort within Peter is an absolute delight to watch and Tom is on the top of this character. Through the first 60 minutes you'd want less of Spider man and more of Peter Parker conversations, his plight with dealing superhero stuff, and of course the reluctance in stepping into the humongous shoes of Ironman. He deals with the weirdness in a cool yet more responsible way. Gyllenhaal being such a big actor is moved down as just another character but looks like the actor has no qualms by playing second fiddle to the stylish spider man.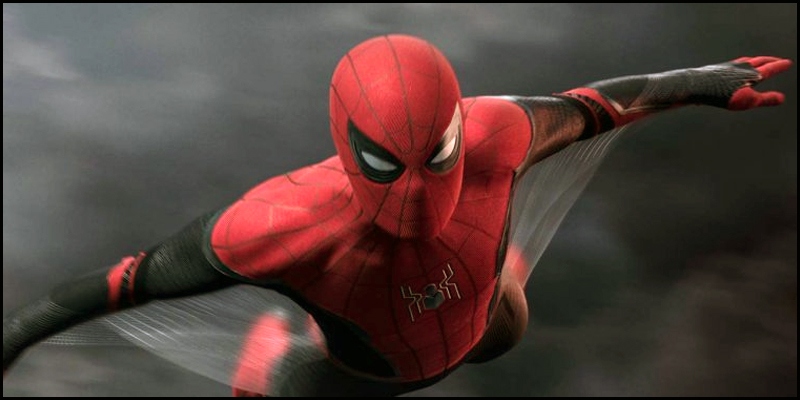 Its safe to say that Marvel's phase 4 is in safe hands, they got their brains behind humor which is going to lay foundation for the next couple of years. With Tom at the helm, Marvel is sure to have some fun on these lines. It's Holland who keeps us invested. At 23, he's the ideal choice to play a teen who's lost five years of maturity. His wide-eyed innocence is genuine and infectious. There's no contrived digital sleight-of-hand in Spider-Man: Far From Home that can match what Holland does: He makes the MCU feel new again. Go for this masterful web movie that is sure to entertain your spider sense.
Rating: 3.75 / 5.0
Showcase your talent to millions!!
Write about topics that interest you - anything from movies to cricket, gadgets to startups.
SUBMIT ARTICLE