A Chaita Bharadwaj Musical
Thursday, November 5, 2020 • Telugu Comments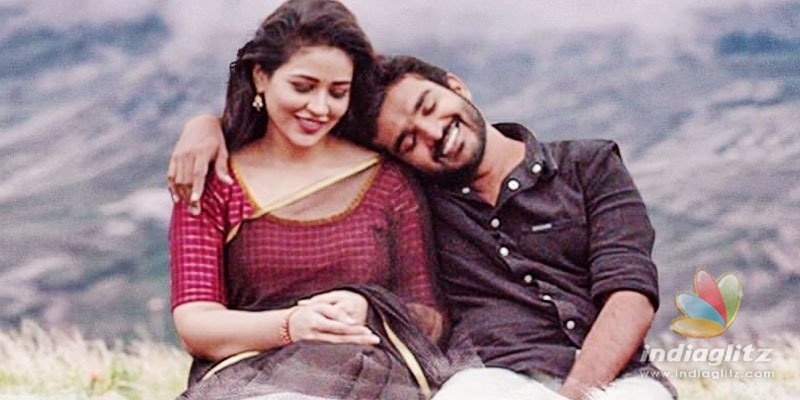 Singles from 'SR Kalyanamandapam' are out, on Lahari Music, one song at a time. Here we present their review. The other songs will be reviewed as and when they are out.
Choosale Kallaraa
Singer: Sid Sriram
Lyricist: Krishna Kanth
Krishna Kanth's lyrics are typical of a romantic song where the male protagonist describes his mental status after falling in love with the most beautiful woman on the planet. Minus some stock usages, the lyrics click. Music-wise, Chaitan composes a somewhat cluttered song. Sid Sriram's voice is at its usual sublime best. Despite all the familiarity, it still works because of the singer's charm offensive.
Chukkala Cunni
Singer: Anurag Kulkarni
Lyricist: Bhaskara Bhatla
This is one of the very few good non-Sid Sriram crooned songs in recent times. Anurag Kulkarni's voice exudes cheerfulness and the joyous mood of the lover boy like no other. The underrated singer breathes life into Bhaskara Bhatla's brilliant lines. A 'Naalo nene gallanthayya' mood hangs over the song, thanks to the apt tuning by Chaitan Bharadwaj.