'Sri Lakshmi & 24 Kisses' revived with Hebbah Patel
Wednesday, January 10, 2018 • Telugu Comments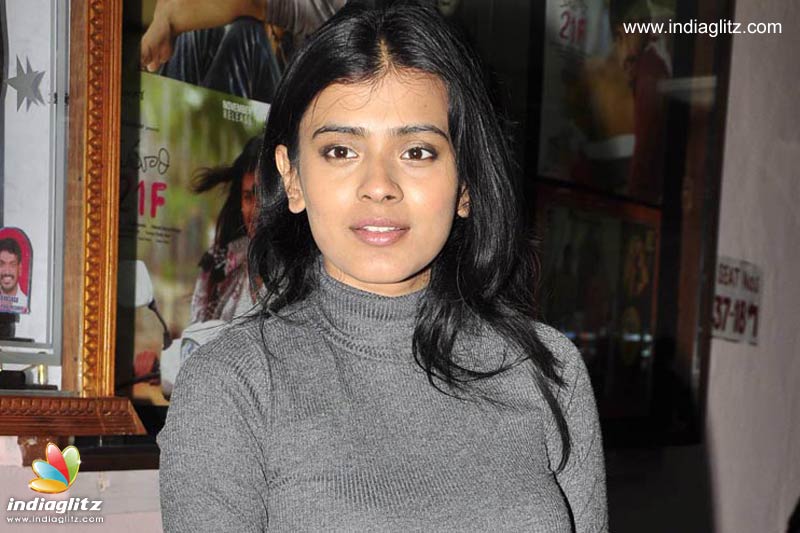 Director Ayodhya Kumar of 'Minugurulu' fame had in June 2016 launched a movie titled 'Sri Lakshmi & 24 Kisses'. As against the adult film-kinda title, it was back then touted to be a deep love story with no trace of vulgarity.
The project has been revived. Hebbah Patel, whose 'Kumari 21F' image has lived with her despite so many films coming since then, is the female lead. Teja Sajja, the child artist-turned-hero, will be the male lead.
While Ayodhya's first movie, 'Minugurulu', dealt with a social issue, his second movie is going to be a complete commercial entertainer. Joidarua from Mumbai had composed fascinating audio tracks back for this movie in 2016 itself.
Related News
Actress Photos
Deepu Naidu
Nitya Naresh
Shipraa Gaur Kavya
Harshitha Panwar