'Srinivasa Kalyanam' Review Live Updates
Thursday, August 9, 2018 • Telugu Comments
8:57 am :
Srinivasa Kalyanam movie just started. The film begins with a flashback marriage scene.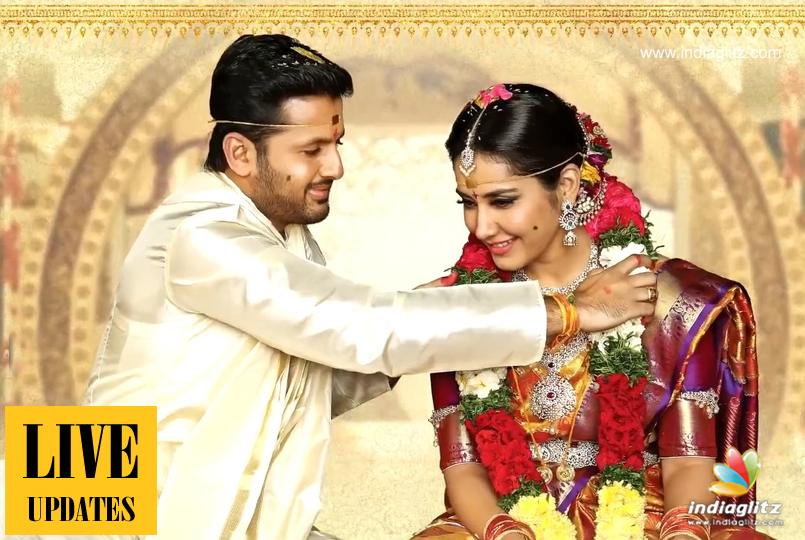 9:00 am :
Jayasudha, Rajendra Prasad, Amani are in a serious 'Pelli Sandadi' mode.
9:05 am :
Naresh plays Nandita Swetha's father. Rajendra Prasad is her uncle. Nithin enters the screen as her Bava.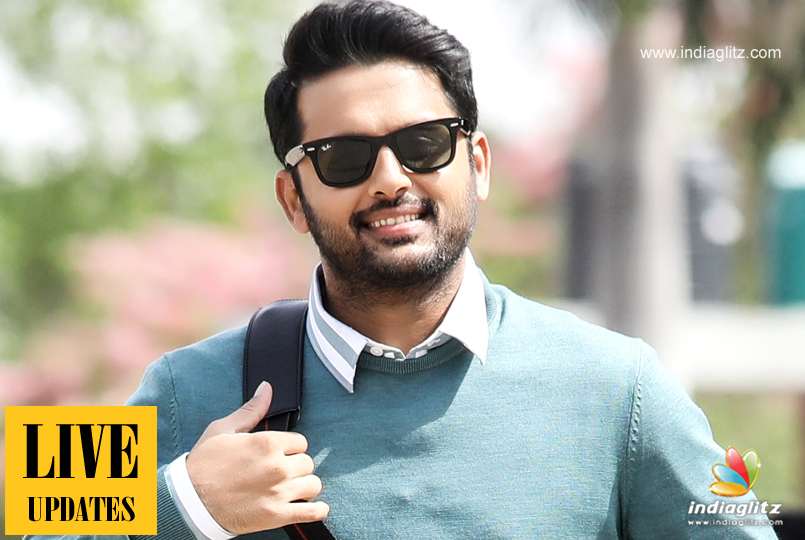 9:11 am :
Sathyam Rajesh plays Hari Teja's henpecked husband. Raashi Khanna just made a style statement: 'Love is a personal decision; Marriage is a family decision'.
9:20 am :
Vidyullekha Raman is once again seen in the role of an avaricious eater. Praveen plays the hero's friend.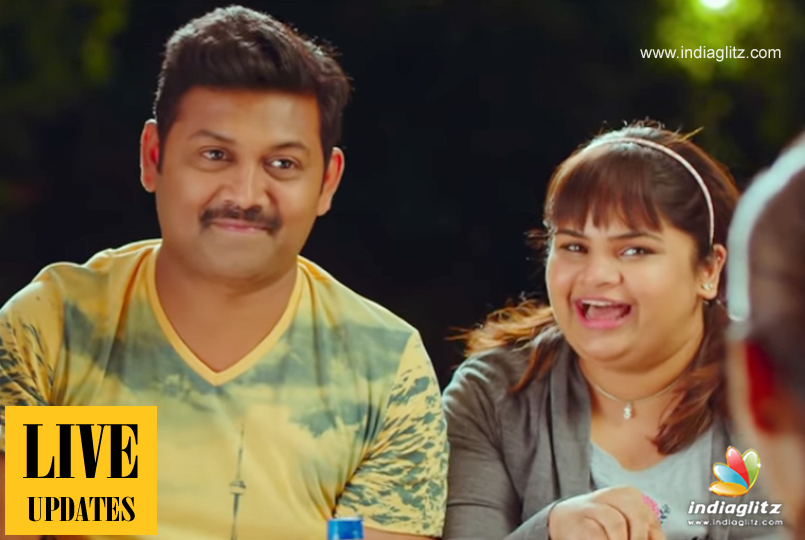 9:27 am :
Prakash Raj seen as the heroine's rich father. Sitara is his wife. It's been just 40 minutes since the movie started and Nithin has already impressed the heroine thrice
9:57 am :
Conflict is established and it's on expected lines. Prakash Raj values time. Nithiin values traditions. Everything is told like a slew of binaries
10:20 am :
Jayasudha is a storehouse of marriage-related knowledge. Nithin is a Paddathi Rao. The film is not about the institution of marriage. It's about the thing called wedding. The hero and his grandmother live Pelli, eat Pelli, sleep Pelli.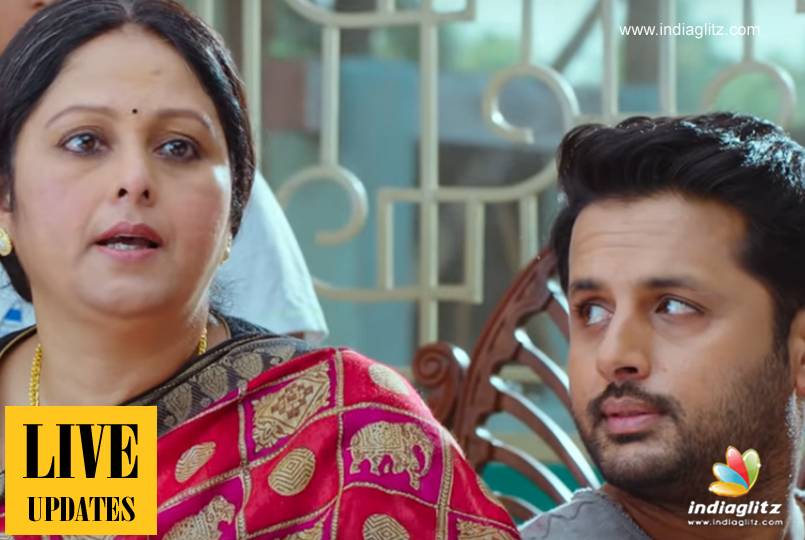 10:37 am :
The backdrop changes to a village. From Pootha Tekulu to greenery and things like that, the film presents every known cliché. Ajay has a comic role
10:57 am :
Prakash Raj's character is slowly changing, thanks to the Traditional Marriage Celebration Scheme of the hero's family.
11:07 am :
Nithin is saying Sanskrit mantras in the climax. It's a monologue. A long monologue. A follow-up monologue by another character follows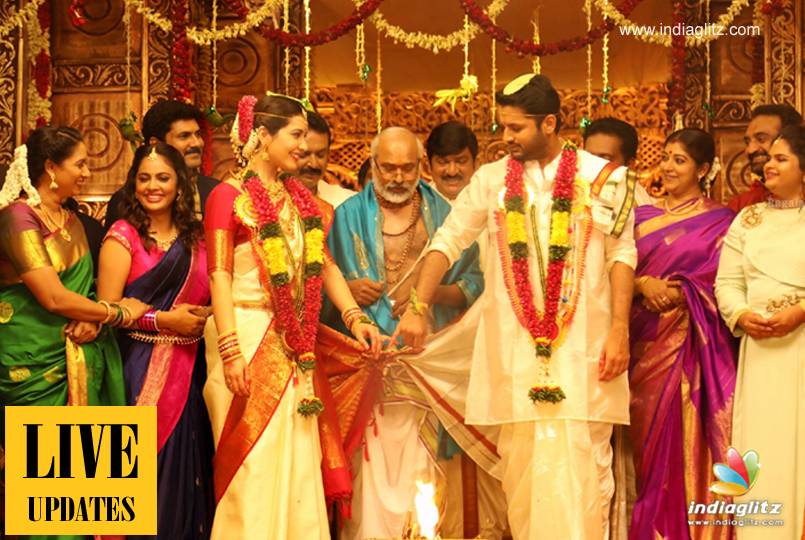 Actress Photos
Poonam Bajwa
SK Attiya
Simran Choudhary
Chandini Chowdary