Sudeep distinction, plays cricket at Lords ground
Monday, May 8, 2017 • Kannada Comments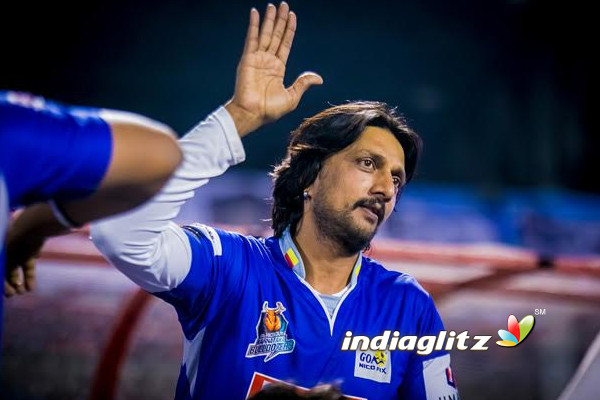 I am honored to have got an invite to participate in one of the most reputed cricket tournaments at #Lords , London. Excited n humbled... Thank U— Kichcha Sudeepa (@KicchaSudeep) – this is the message what Kichcha Sudeep had put up at the tweet box. The Cricket Kashi tournament offer to play is perhaps for the first South Indian film actor such a honor has come.
Kichcha Sudeep is playing the May 11, 2017 Corporate Cricket Tournament. He is batting in this prestigious pitch is a matter of pride for Karnataka. A great fan of Cricket, Kichcha Sudeep is the head of the Celebrity Cricket League of Karnataka Bulldozers team.
Follow us on Google News and stay updated with the latest!
Follow