Sushant instructs family not to watch 'MS Dhoni' biopic! READ WHY
Monday, October 3, 2016 • Hindi Comments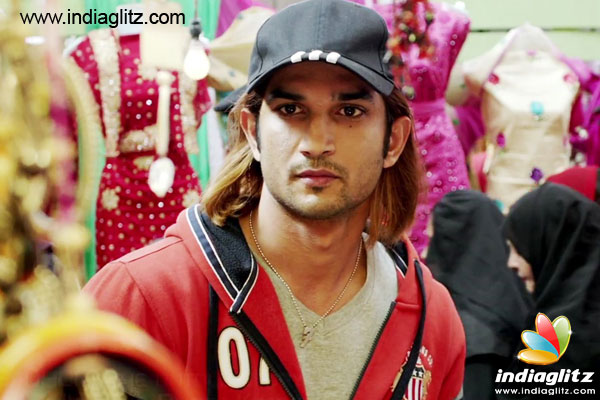 Sushant Singh Rajput who is basking in the fabulous reviews for his recently released film 'M.S Dhoni-The Untold Story' is extremely excited for the kind of reviews the film is gathering.
Buzz is the actor wants to share this with his loved ones and family and so Sushant is flying down to Delhi, his home this week wherein the actor has scheduled a special screening for all his family members and friends. Sushant`s rigorous prep and hardwork has shown tremendous colors wherein critics can't stop talking about the phenomenal performance he has given as M.S Dhoni. And so he has told his family to hold on to the film till he comes home.
Sushant laughed and added, "I have given an ultimatum to my family... no one should watch the film without me. I am really looking forward to seeing their reactions first hand. Entire family is coming together tomorrow on 4th October and we all would be watching the film together."
Sushant`s family is very eager to watch the film but now since Sushant is flying down to Delhi, they are eagerly waiting for him to join them and then watch it together. They surely can`t contain the eagerness to see the film and watch their son! It`s a sheer proud moment for his entire family!
Follow us on Google News and stay updated with the latest!
Follow