Taapsee Pannu taking History lessons for 'Ghazi'
Tuesday, January 19, 2016 • Hindi Comments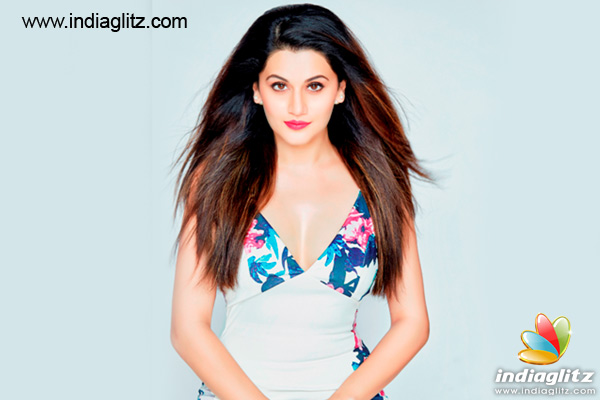 Talented diva Taapsee Pannu who is playing a serious character in her upcoming film 'Ghazi' is taking great deal of efforts to prepare for her role. And for this she has been taking history lessons.
Her endurance to study the film and its subject in depth is commendable. She is intrigued by the mysterious sinking of the submarine PNS Ghazi during the Indo-Pak war in 1971. The actress is collecting all the facts and figures related to the submarine as she is very curious to learn about the subject of her film. Taapsee is leaving no stone unturned.
When contacted her she said, "After meeting the director of the film I was pretty intrigued that it's such a mysterious chapter in our history not so long back. I googled some facts about the 1971 war and PNS Ghazi which did take me by surprise and also made me appreciate the kind of research the director do when he penned the script. It will be quite a ride for the audience to see this movie.
Well, we must say, that's a true determination!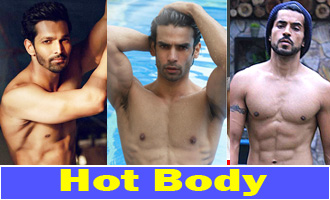 Related News