Tanishk Bagchi toys with Atmos-pop for 'Raat baaki' remake
Tuesday, October 24, 2017 • Hindi Comments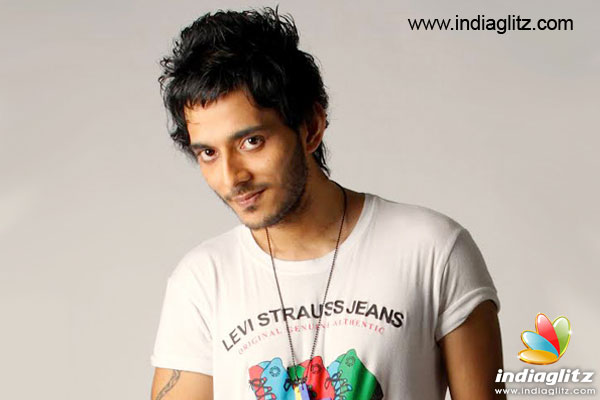 Music composer Tanishk Bagchi says he has experimented with Atmos-pop - a new genre of sound - for "Ittefaq se", a remake of the 1980s' iconic song "Raat baaki".
The new track features in the upcoming film "Ittefaq", starring Sidharth Malhotra.
Bagchi said in a statement: 'Ittefaq' being a thriller movie, they required a theme song which would have a mystery vibe to it. I have introduced a new genre of sound with this song which is called Atmos-pop. It has an atmospheric feel to it along with keeping the Bollywood vibe alive at the same time.
"'Raat baaki' will always be one of my favourite remakes from that era. Everything about this song is amazing, from melody to the sound design, it's just a perfect song to trip on."
Earlier, Bagchi has proven his versatility as a composer and music producer by creating hit songs in various genres like soulful/soft romantic for "Bol na", Bollywood dance for "Main Hoon", "The Humma Song", "Tamma tamma again" and "Cheez badi".
Related News